MVMS - You never know when a superhero might appear in the library.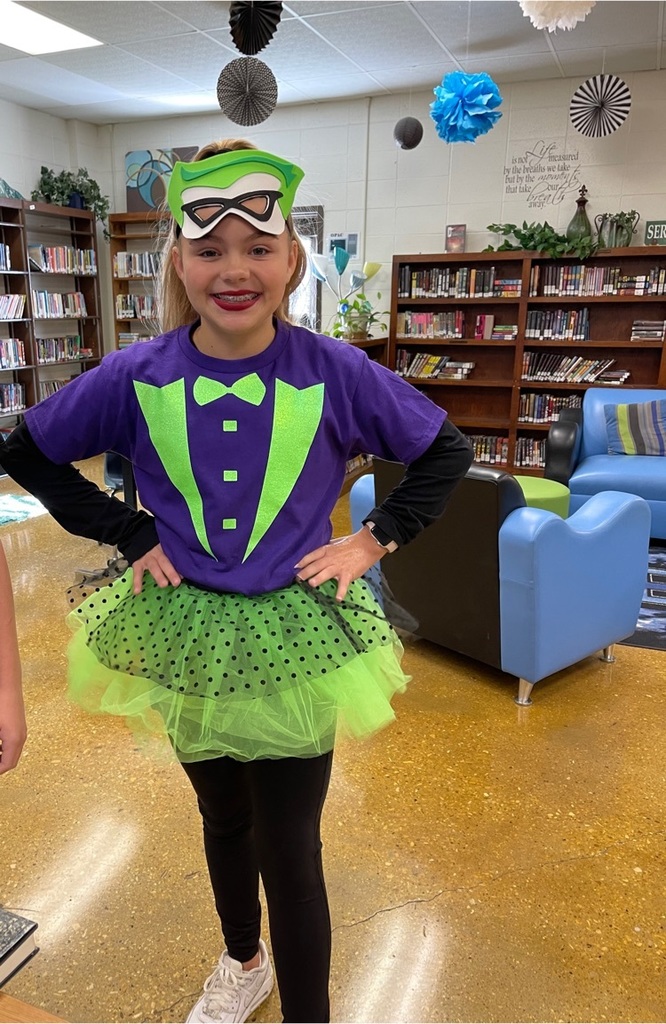 MVMS - Mrs. Breeding's fifth grade social studies classes have been building houses! Beginning their study of Native Americans, students had to adapt to life by using only the resources around them to build a house.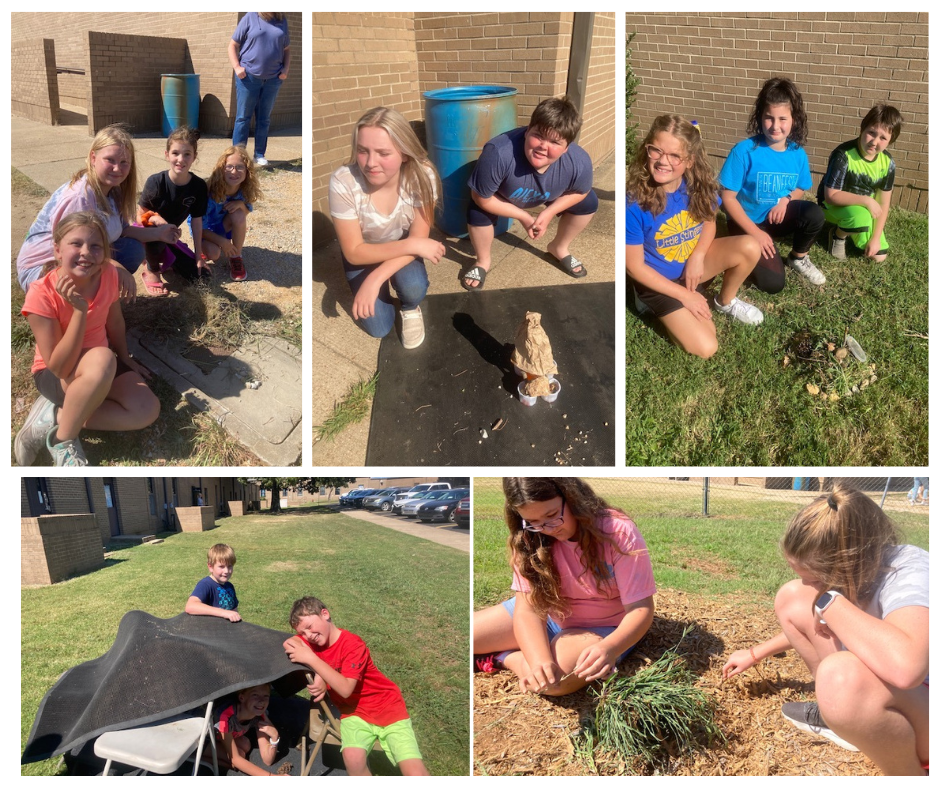 MVMS Mrs. Ross's fifth grade science classes participated in the Water Transportation Systems - Design and Function lab yesterday.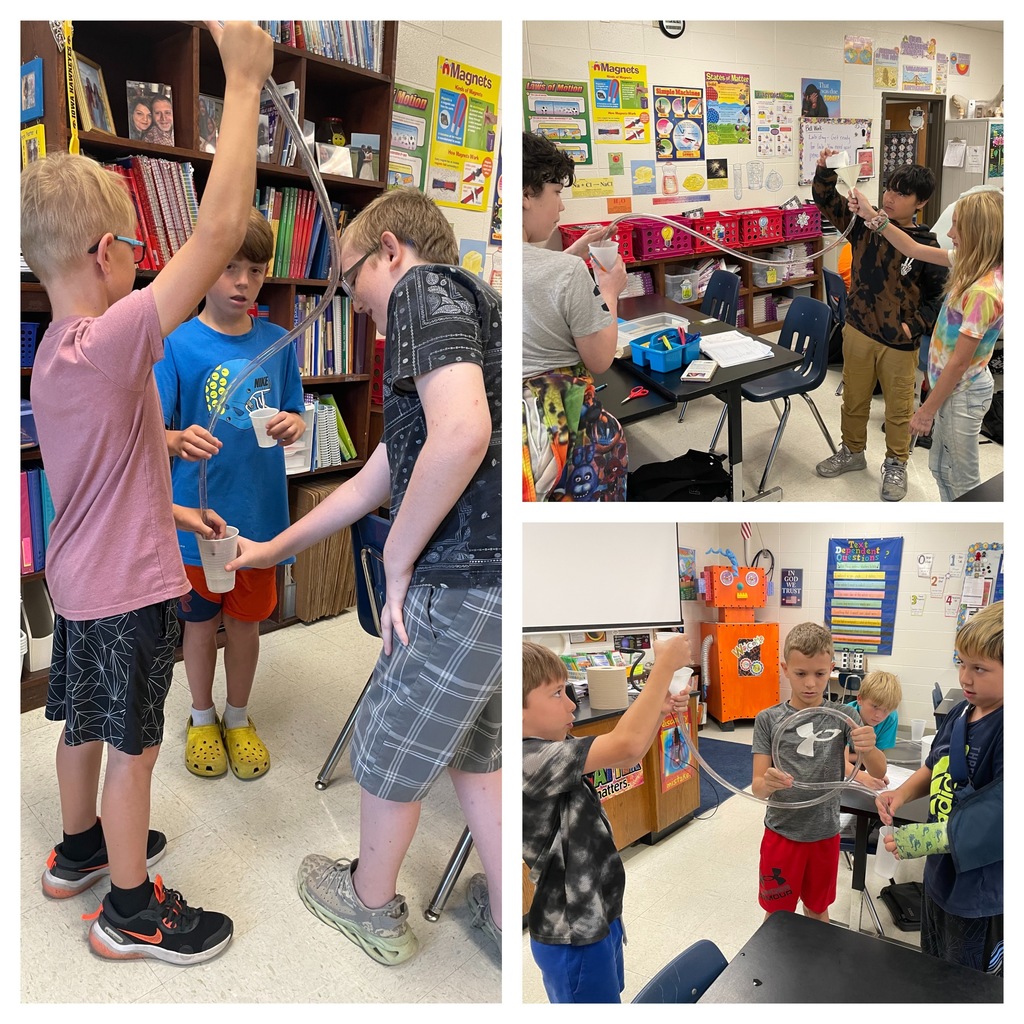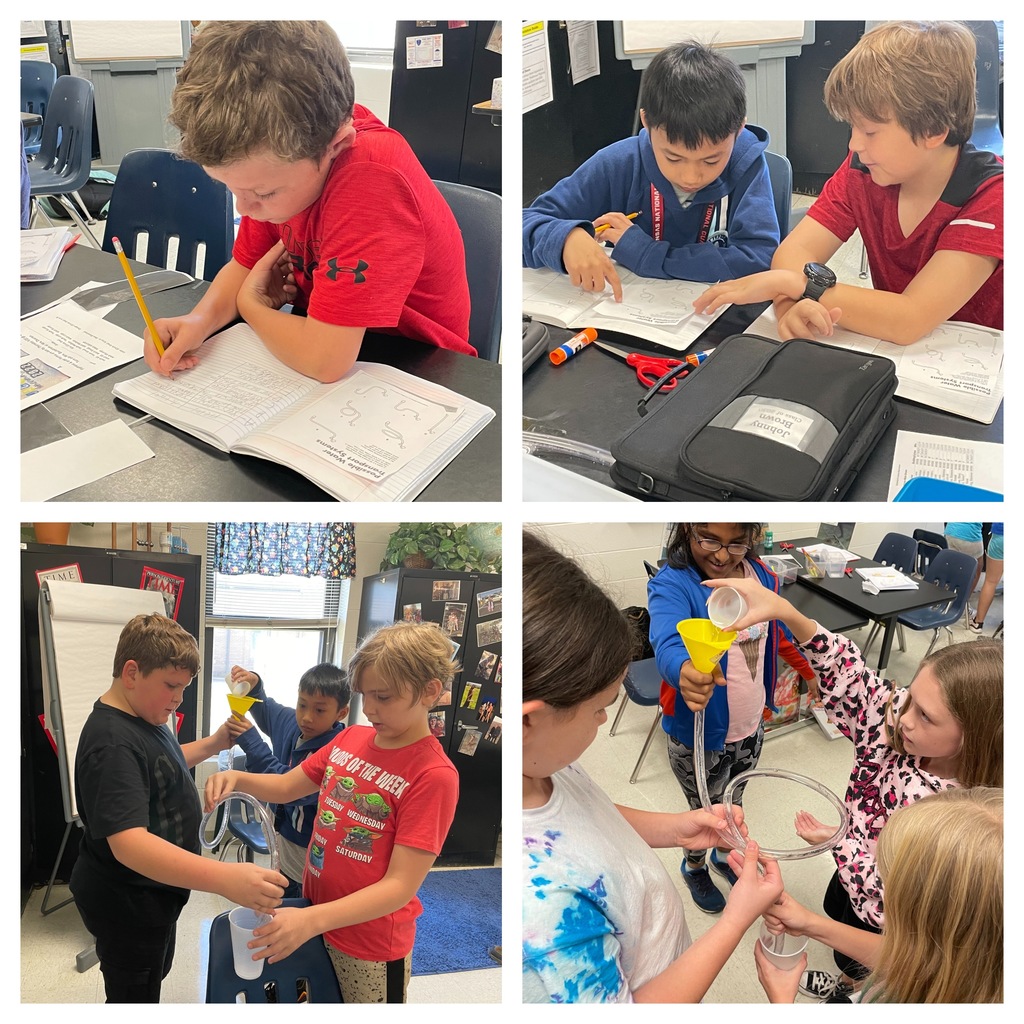 MVMS 7th Grade Art students working on color theory with acrylic paint.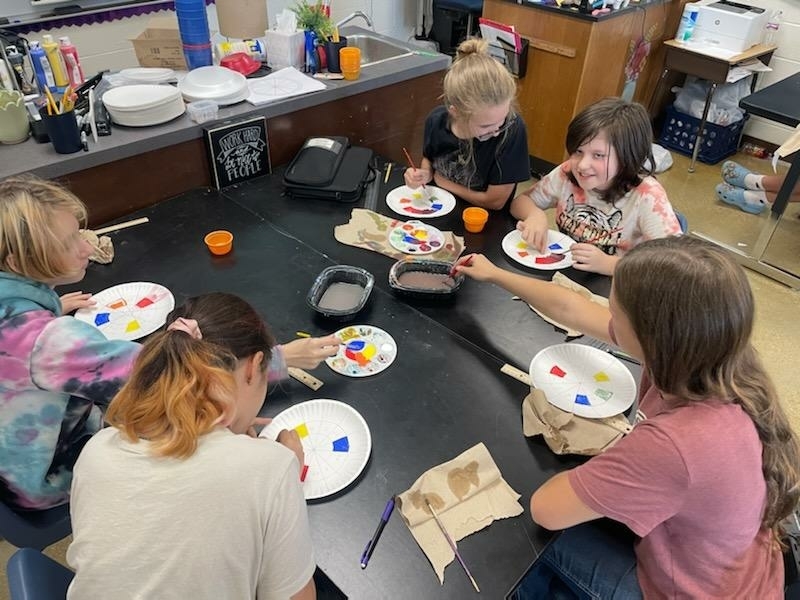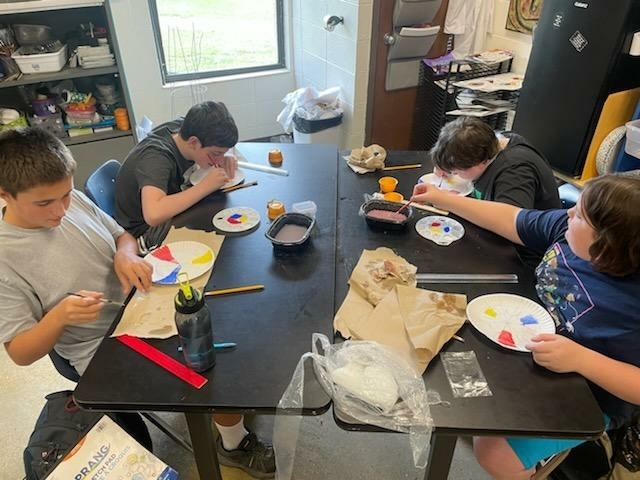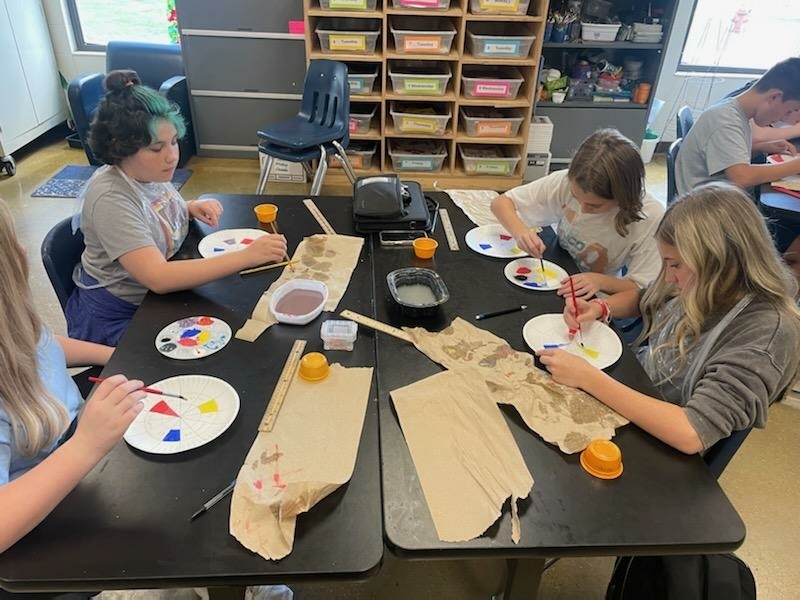 MVMS Student Council is selling Homecoming 2022 t-shirts! Order forms went home with students today. If you need another, you may pick one up at the MVMS office.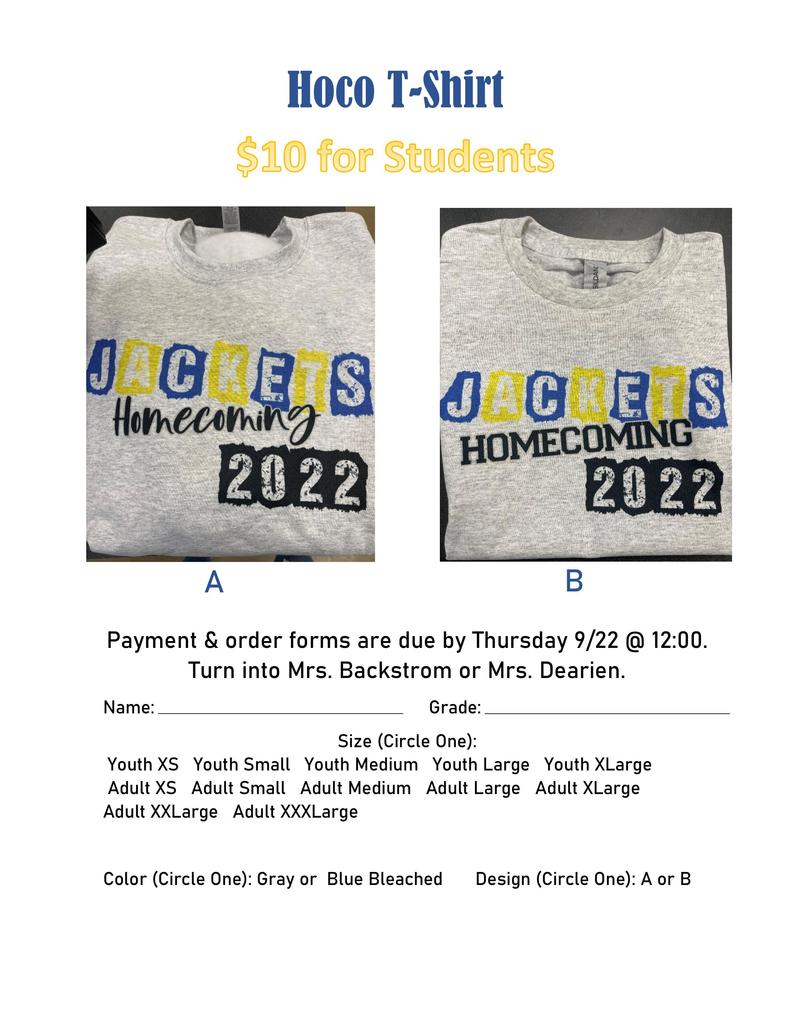 MVMS Happy Friday from MVMS Student Council!! A special "Thank you" to the sponsors and a couple special helpers for providing Sonic drinks to start the day.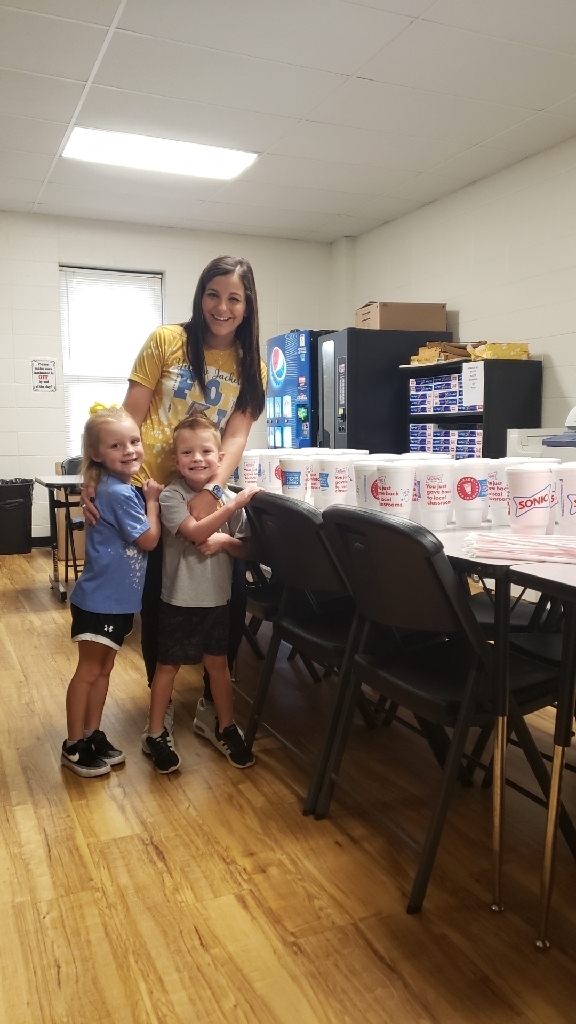 MVMS - The MVMS Spirit Store has new t-shirt designs! Order yours today.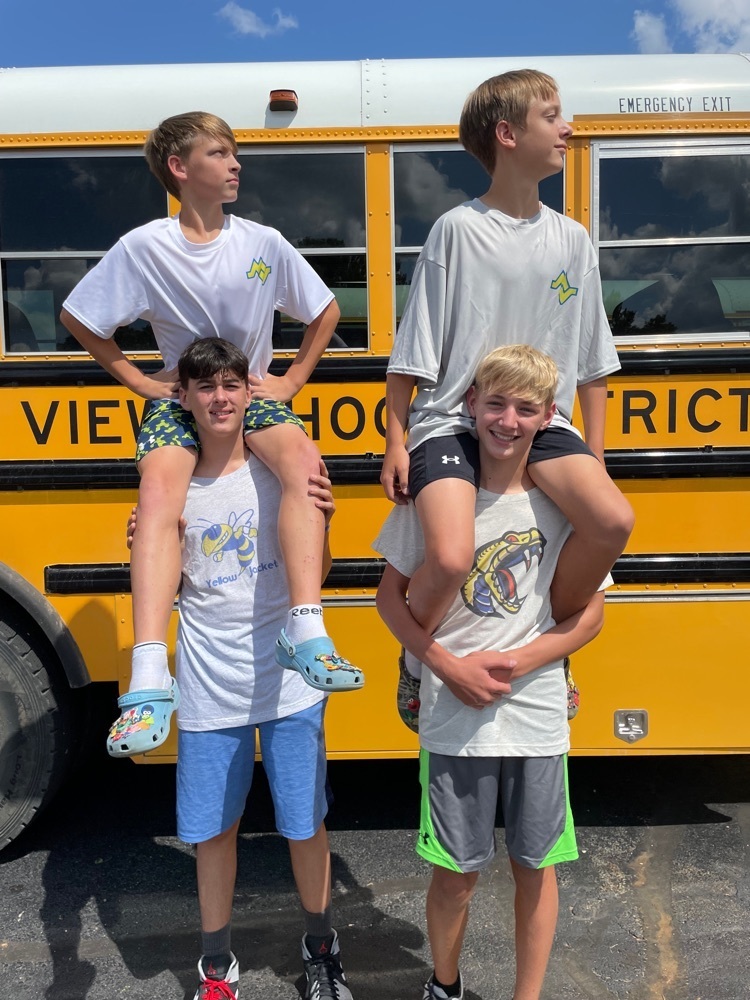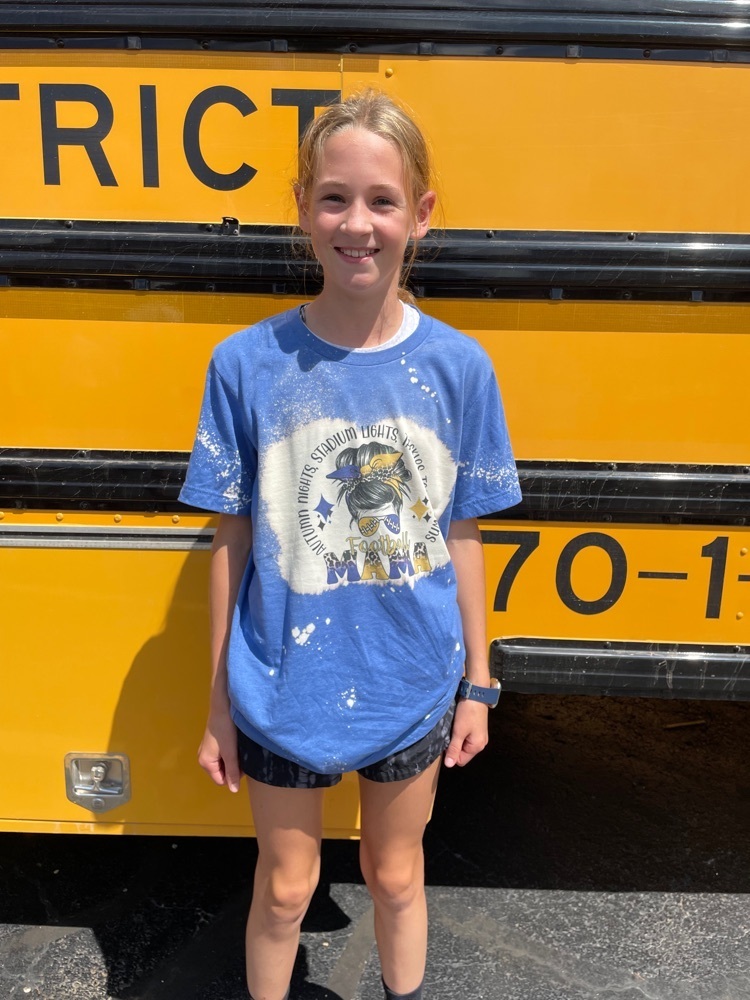 MVMS - Thursday was the big day for the library media center. We reached the perfect mark!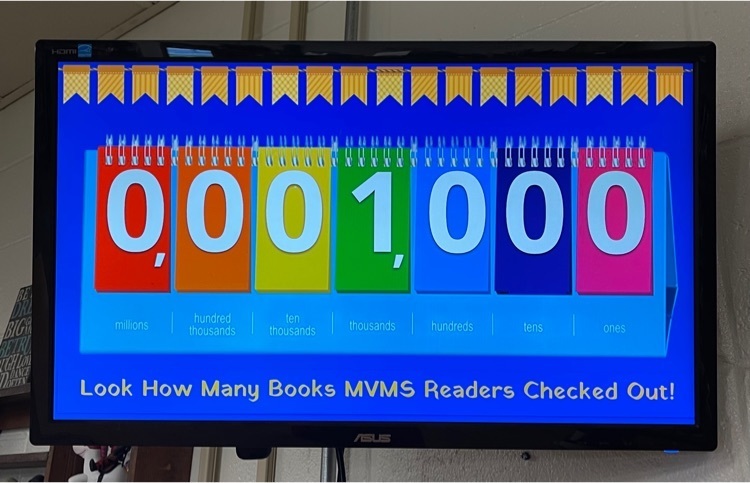 MVMS - MVMS Student Council members are making shirts for the school spirit store. Look for more news on their project coming soon!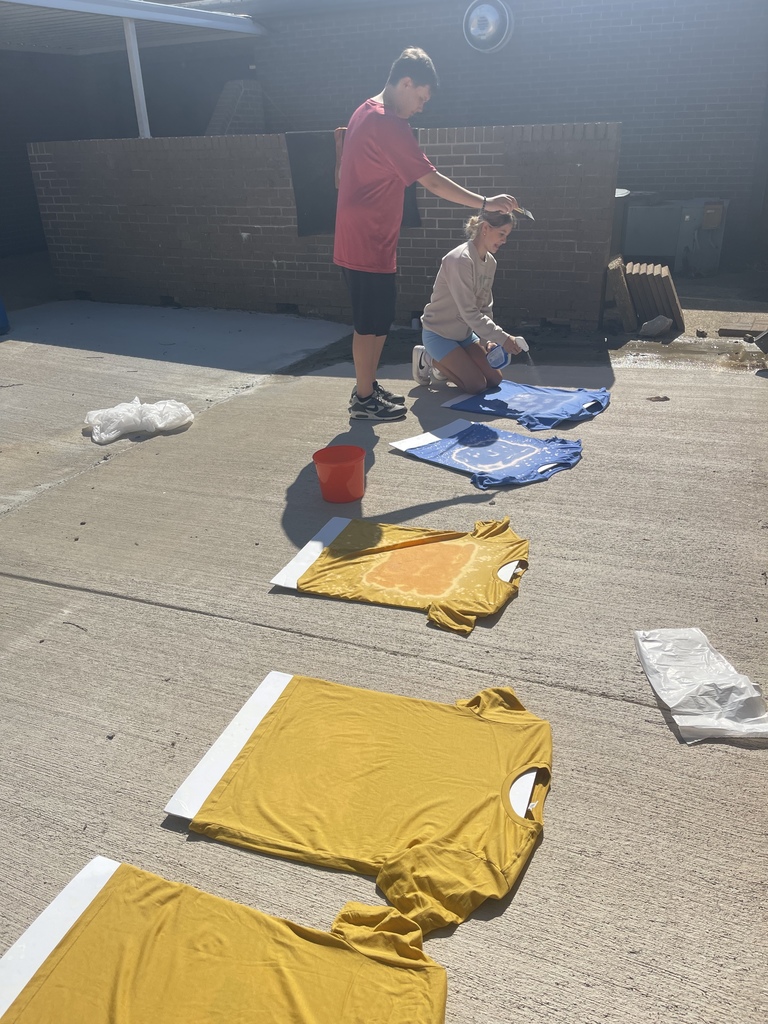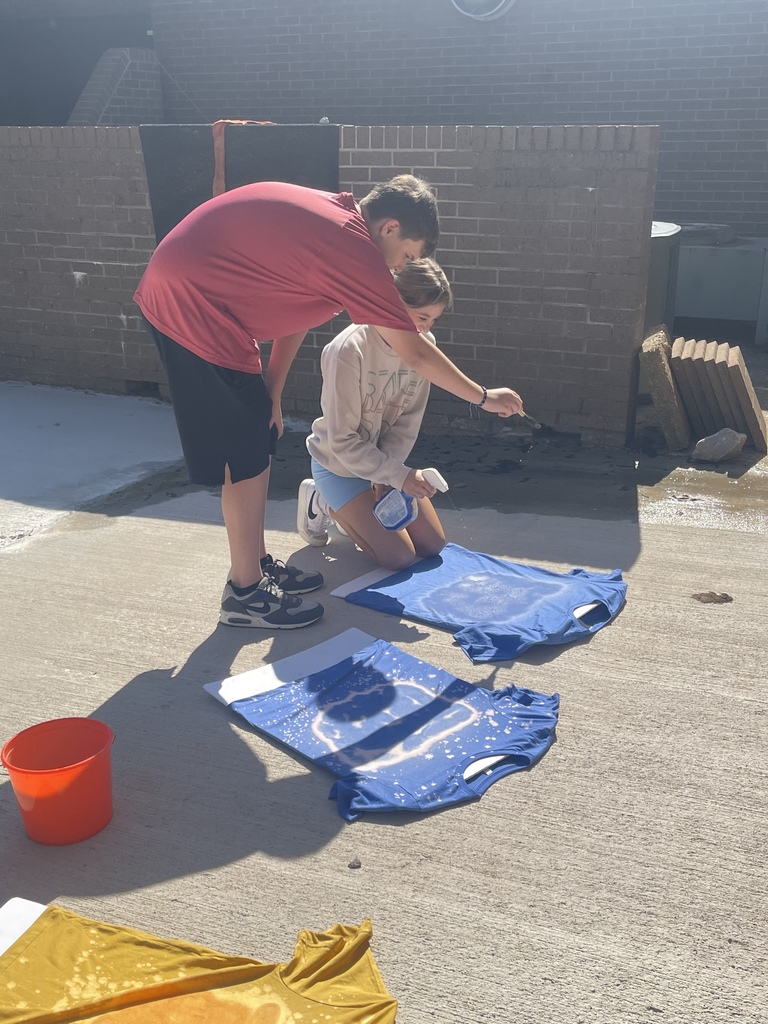 MVMS - Mrs. Ross's fifth grade science labs are following the "Steps to Investigation."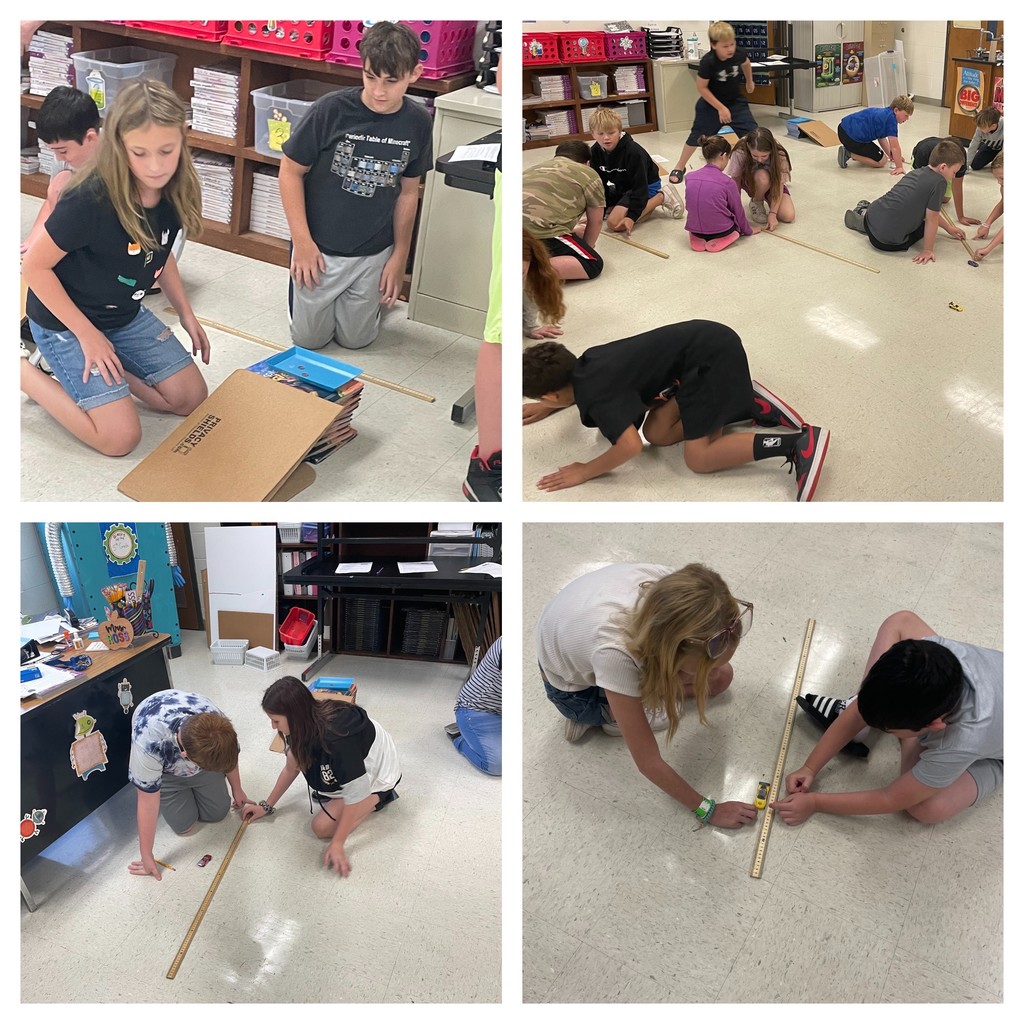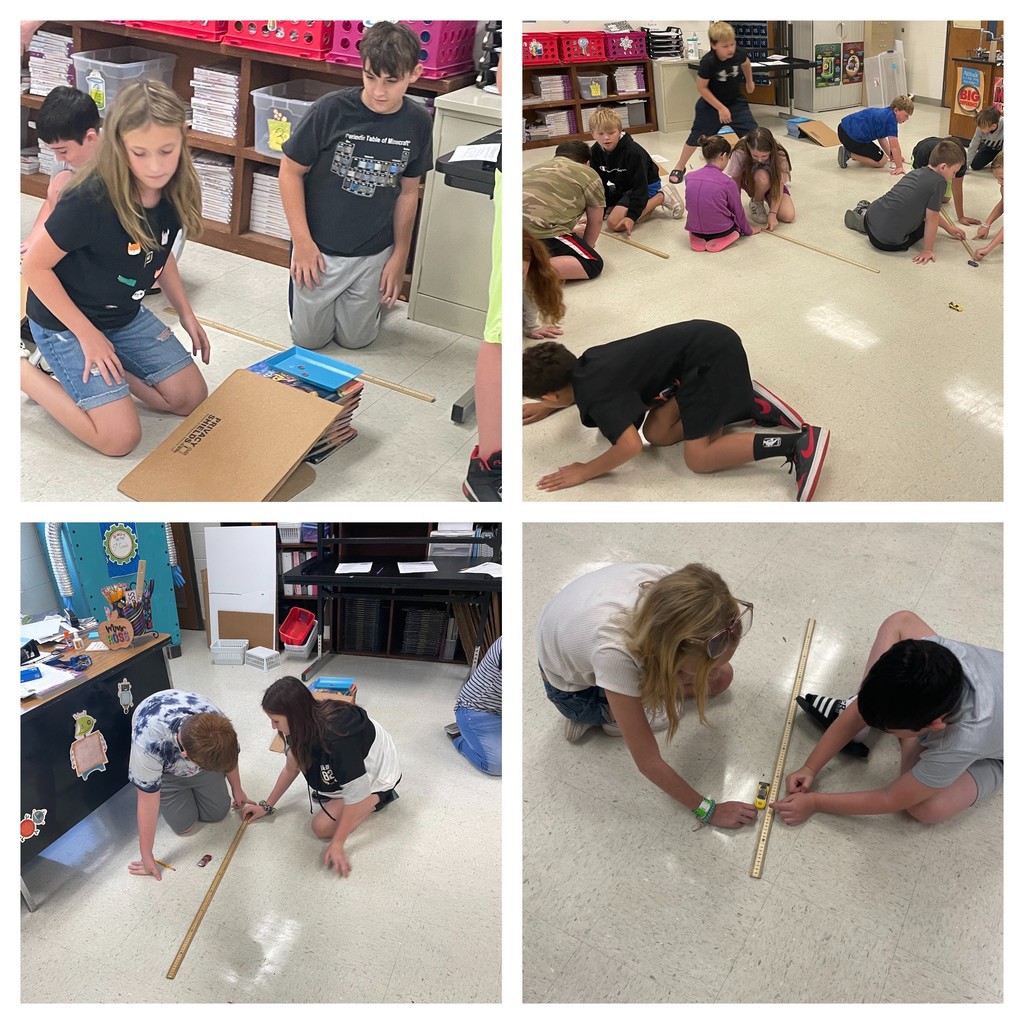 MVMS - Mrs. Marsolf's 7th grade Science class using their feet, thumbs, and hands to measure items in the classroom.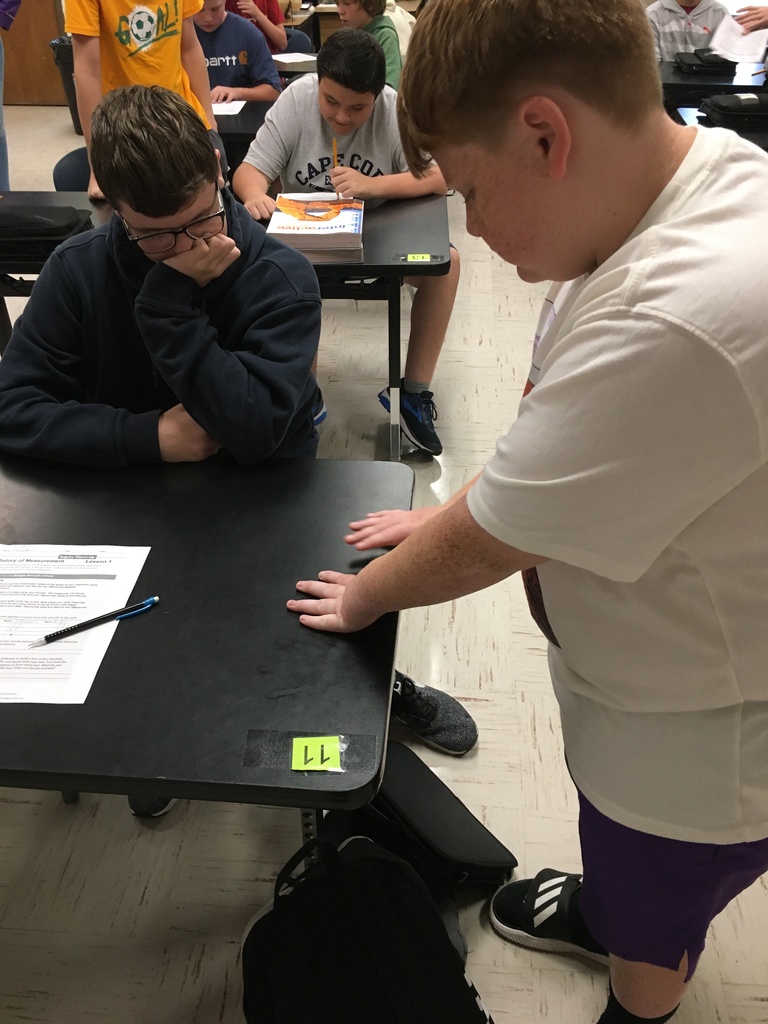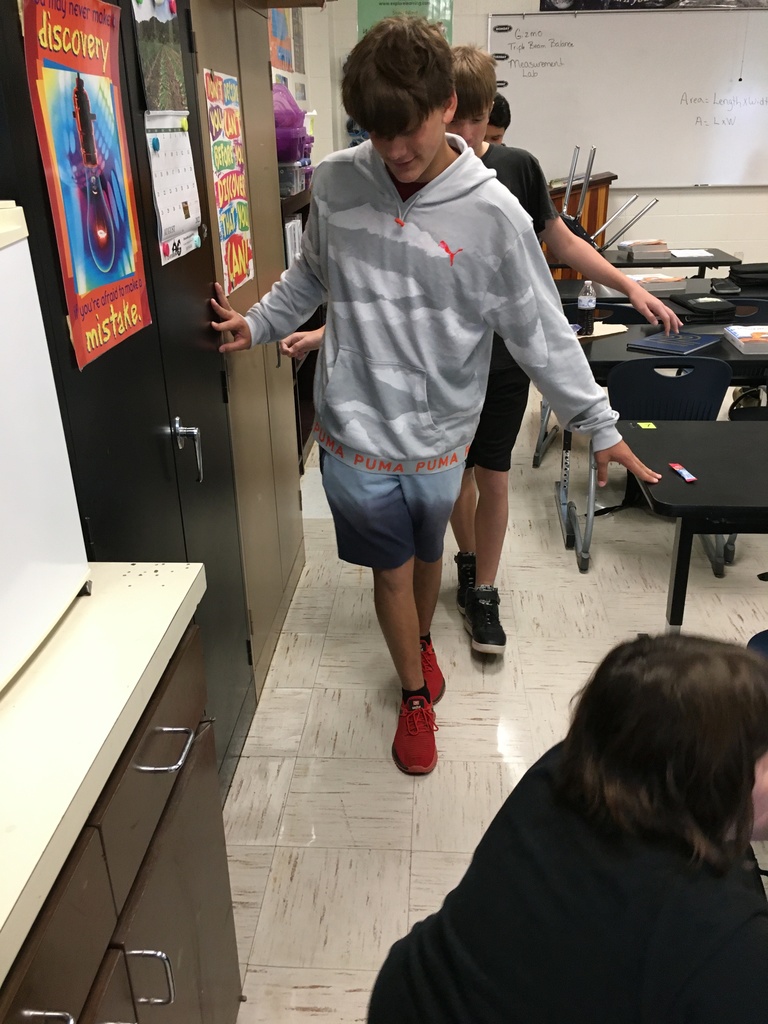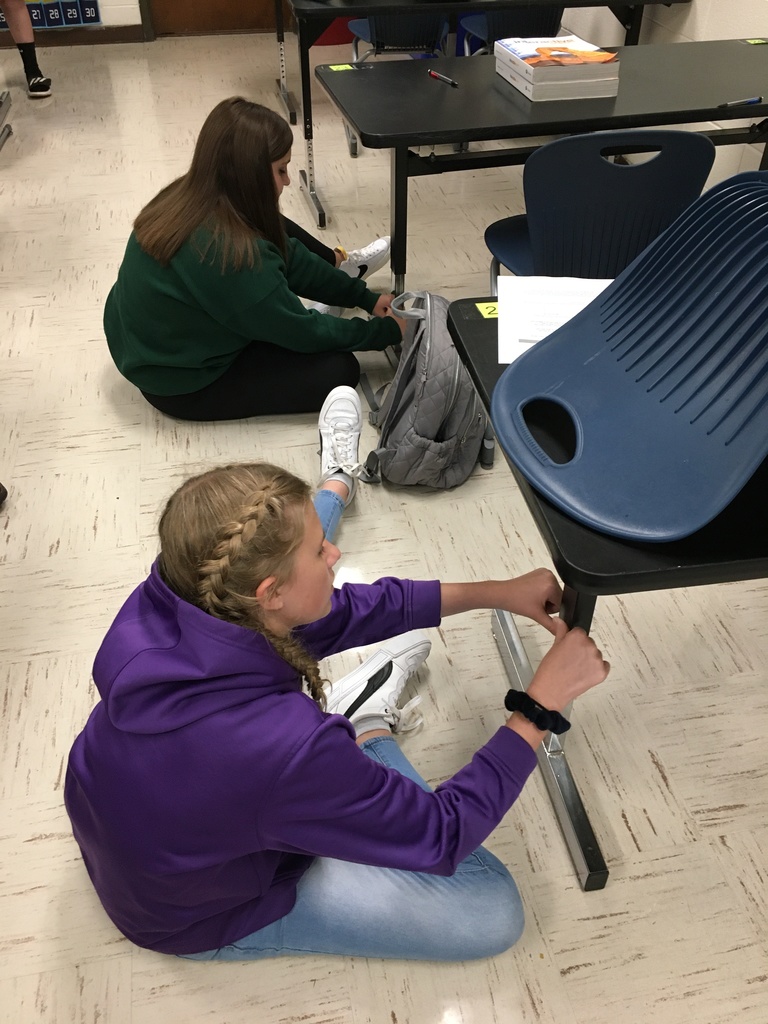 MVMS - Look how many books our readers checked out from the MVMS Library Media Center in August!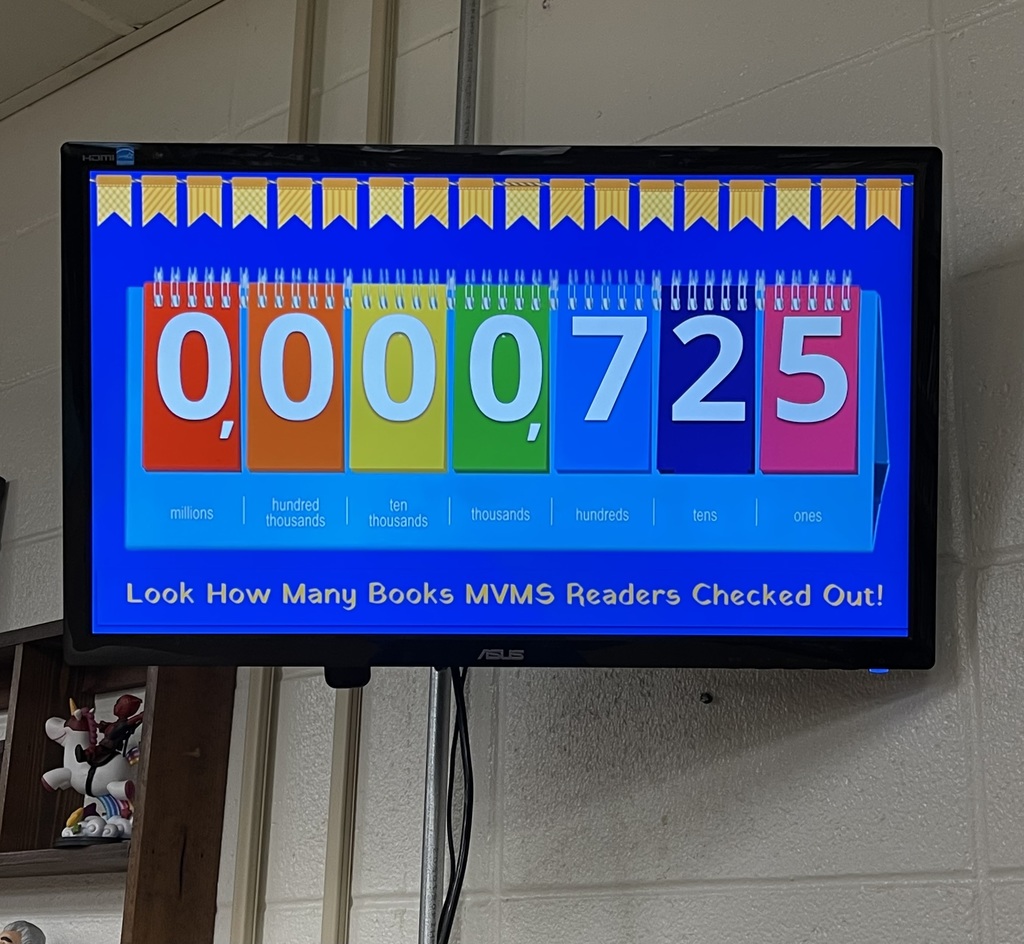 The MVMS Student Council campaigns are getting serious. Take a look at some of the posters. Voting is this Friday.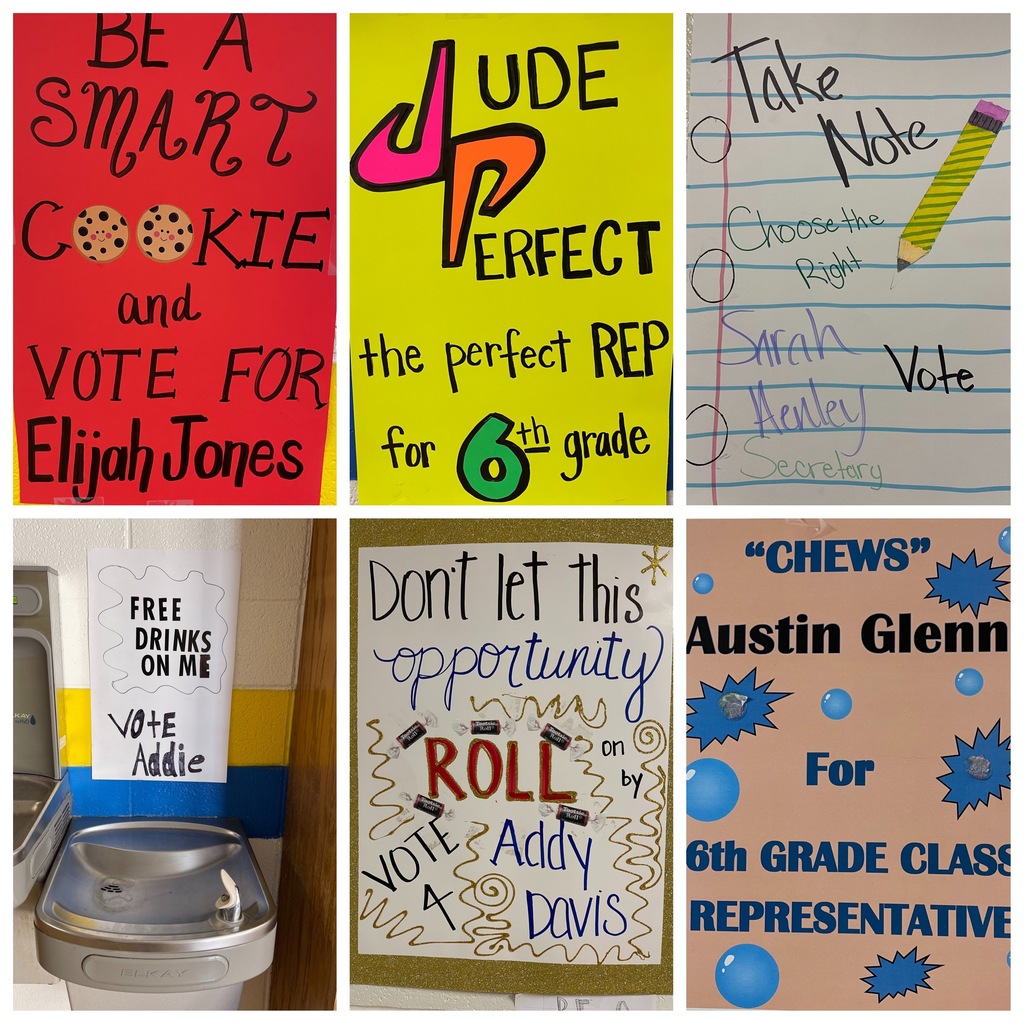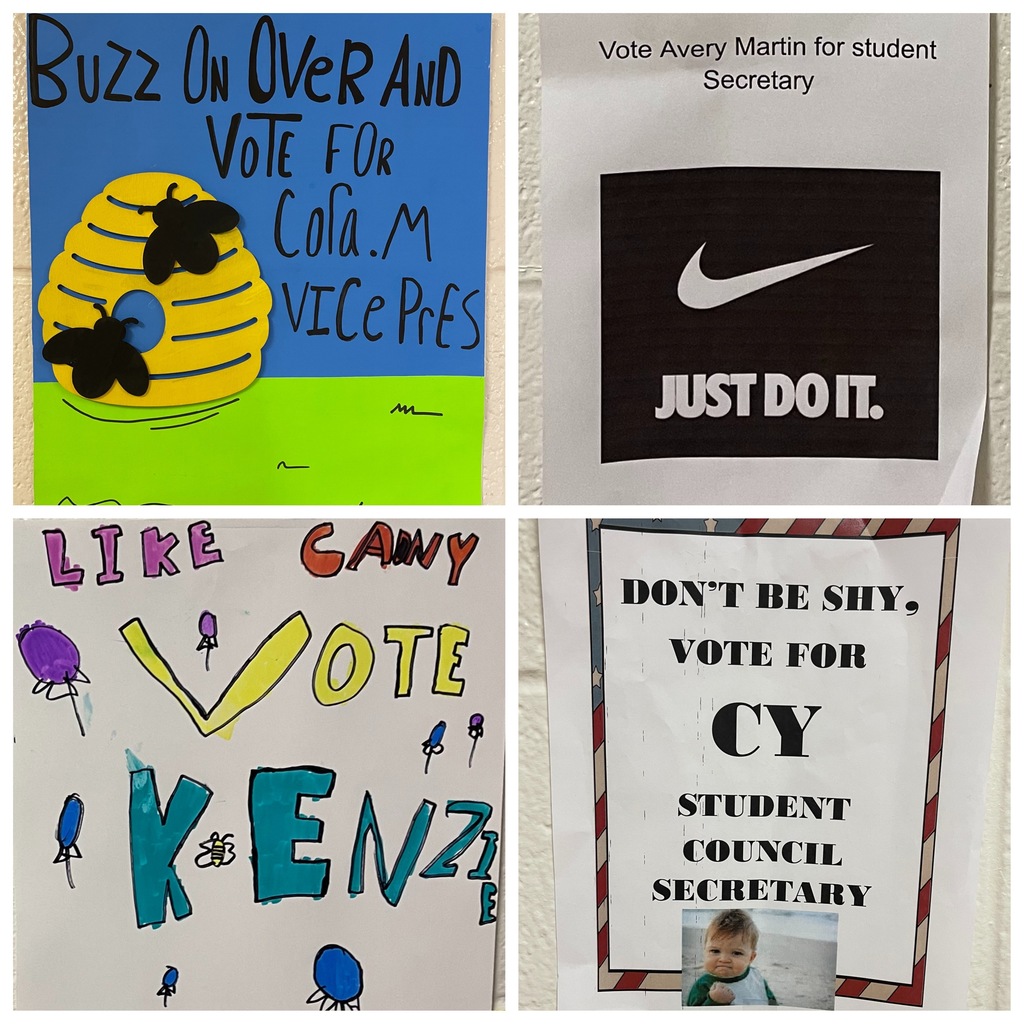 MVMS - You do not have to look very hard in our hallways to see the great work going on in Mrs. Greenway's art classes.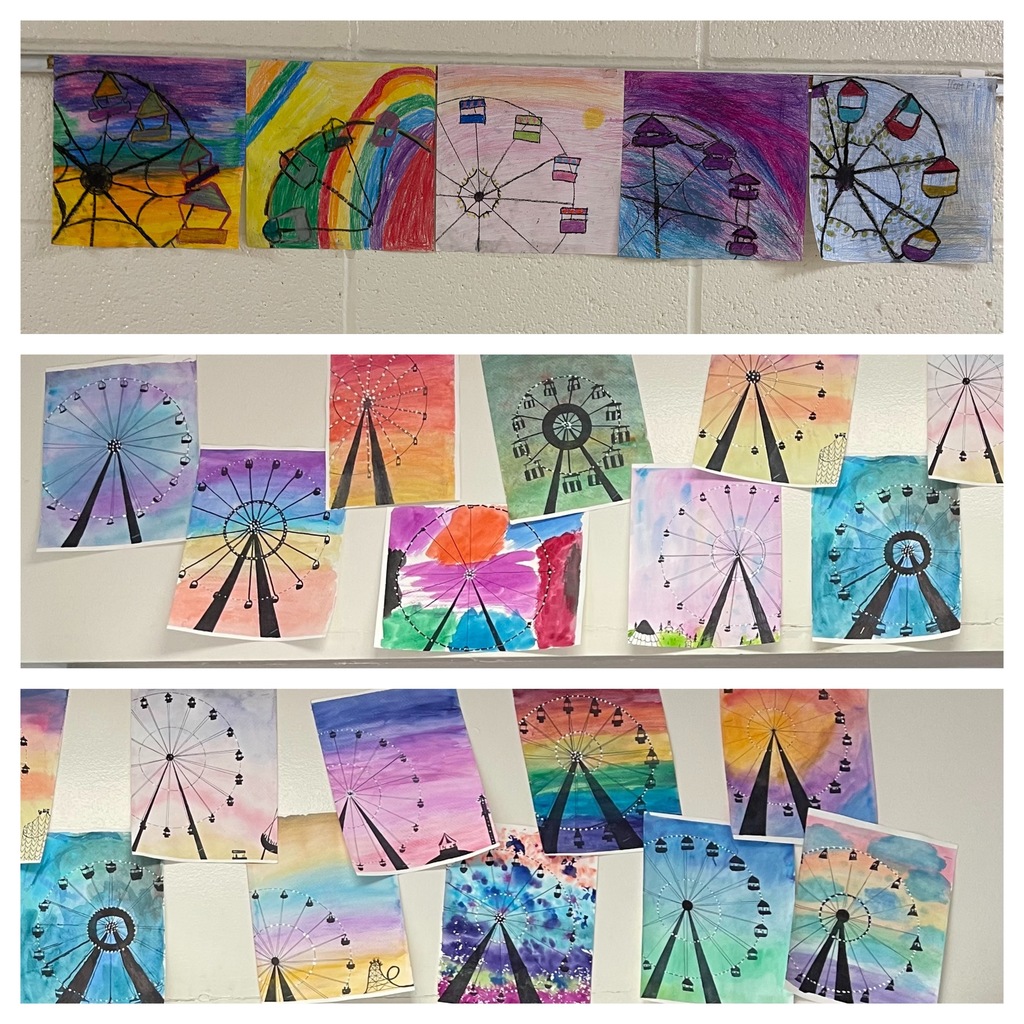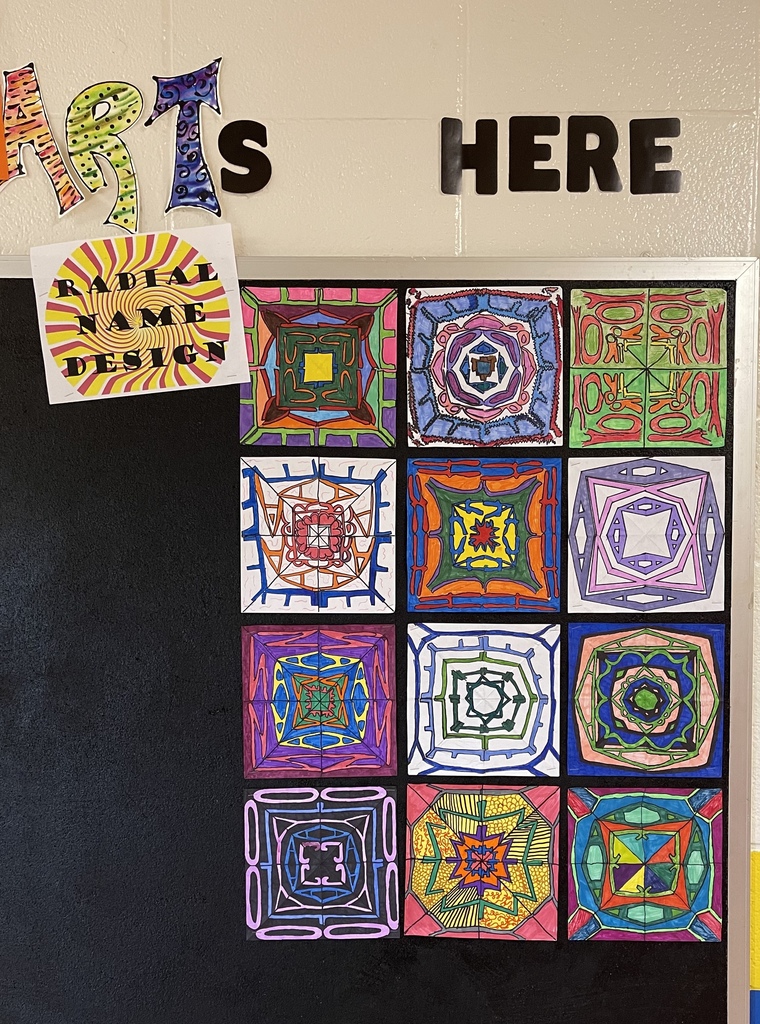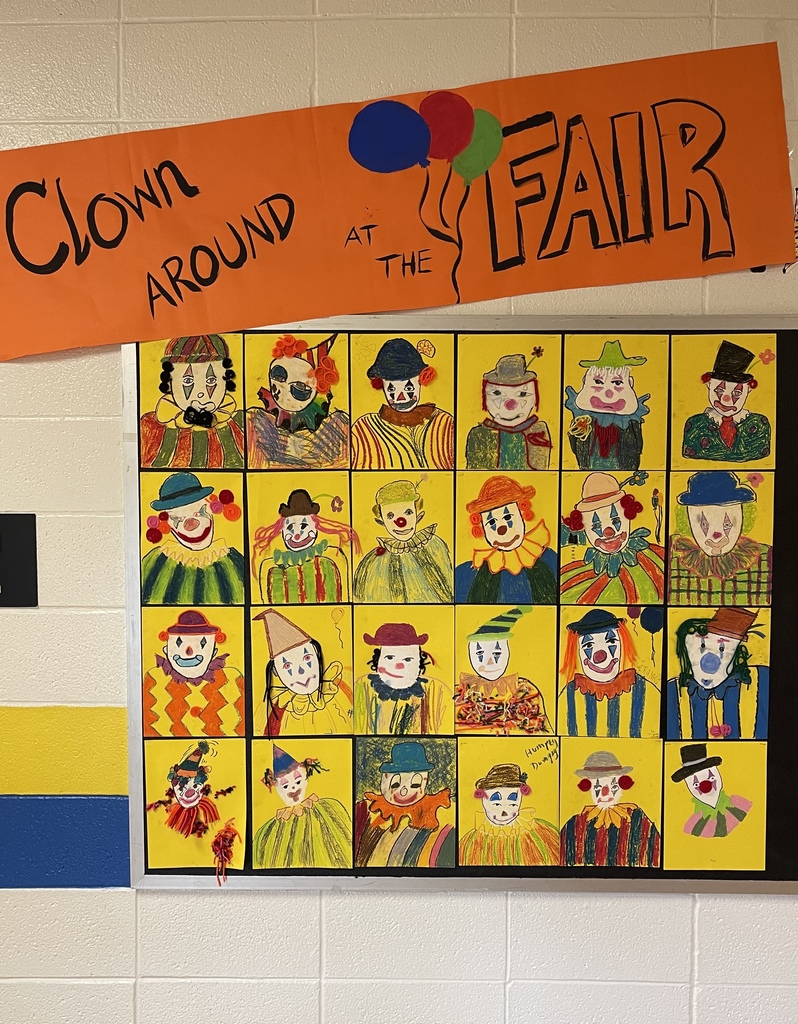 MVMS Elective Art Class. Stone County Fair submissions.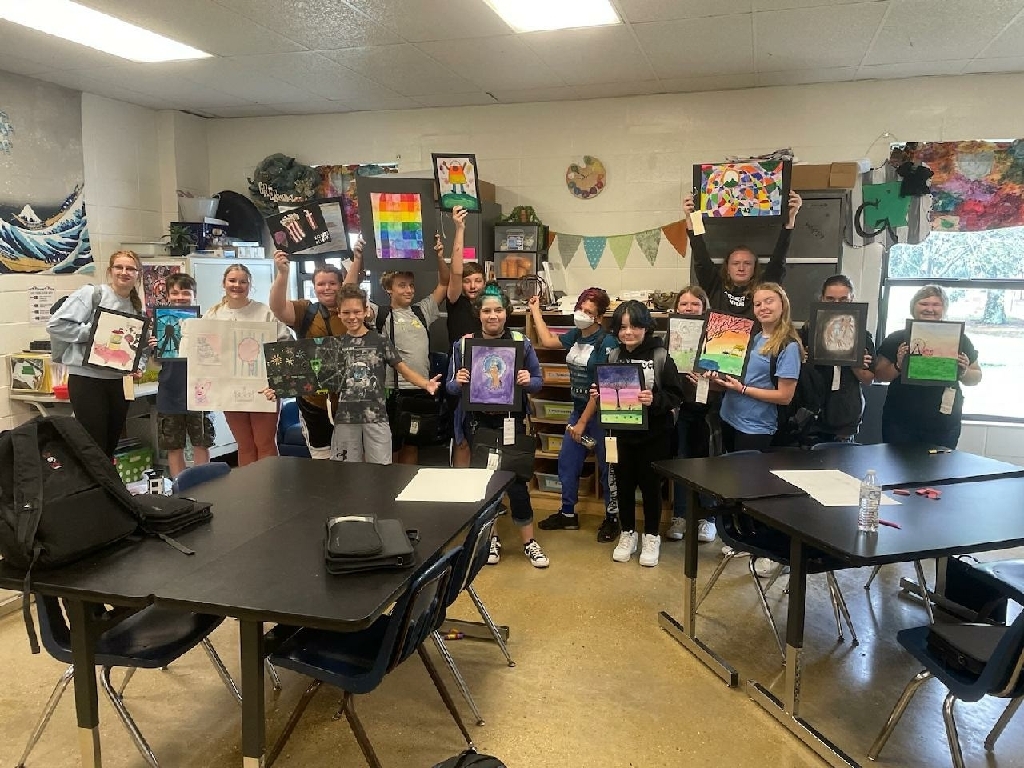 MVMS - Mrs. Ross's fifth grade science labs had fun with a STEM challenge today.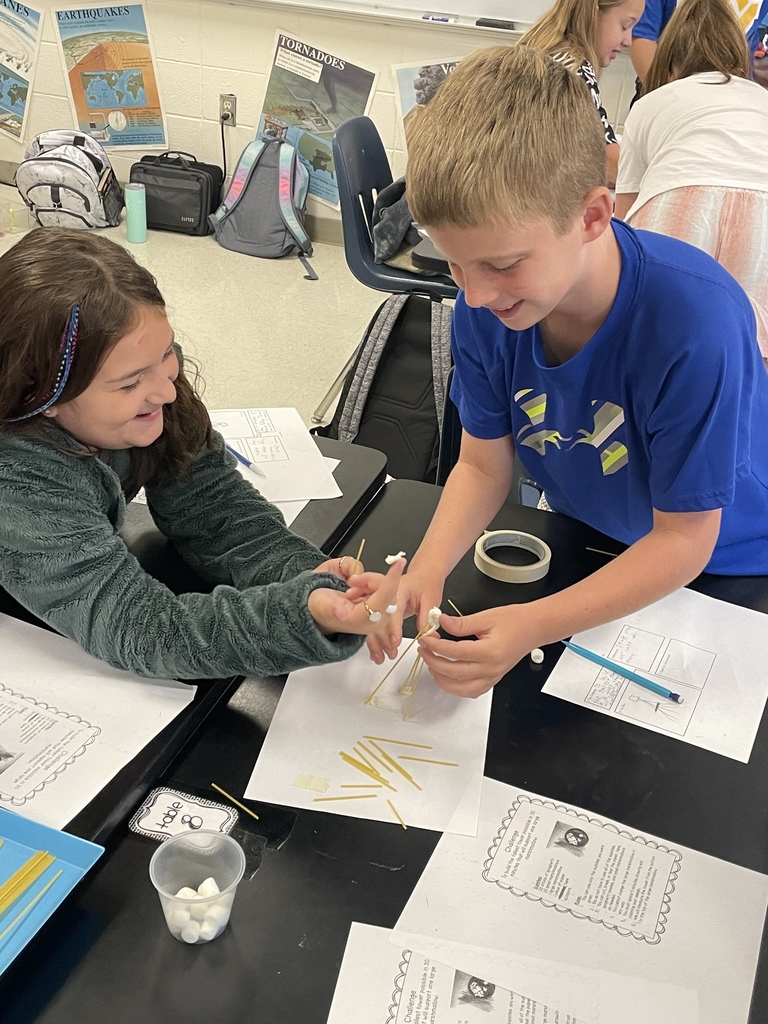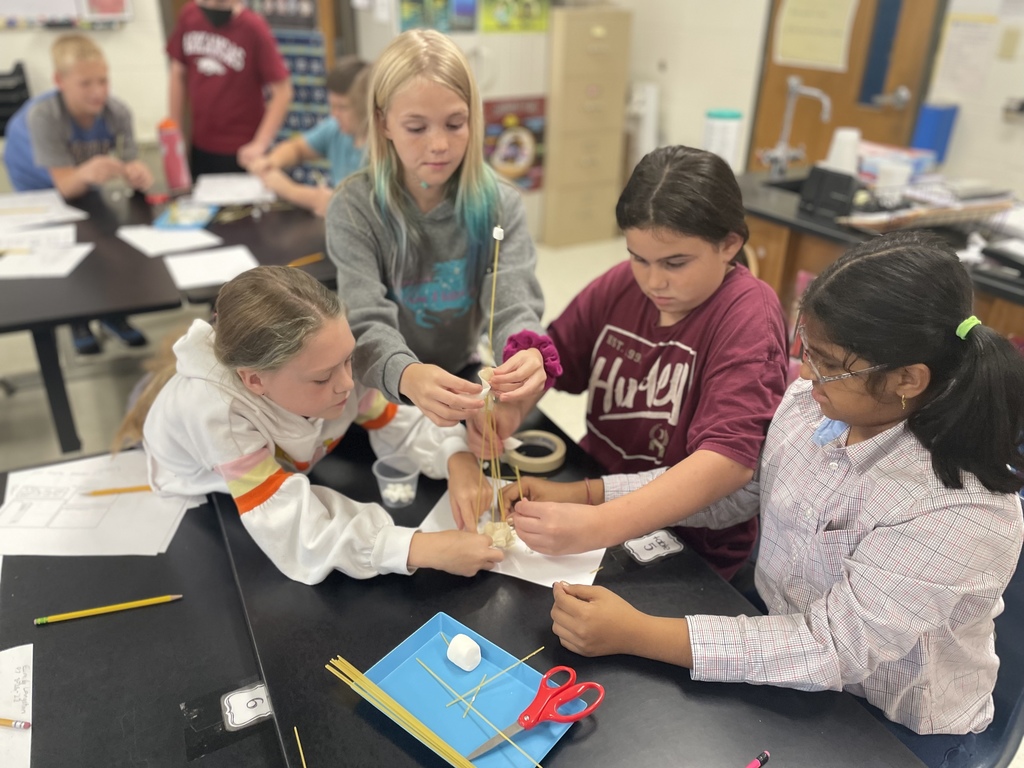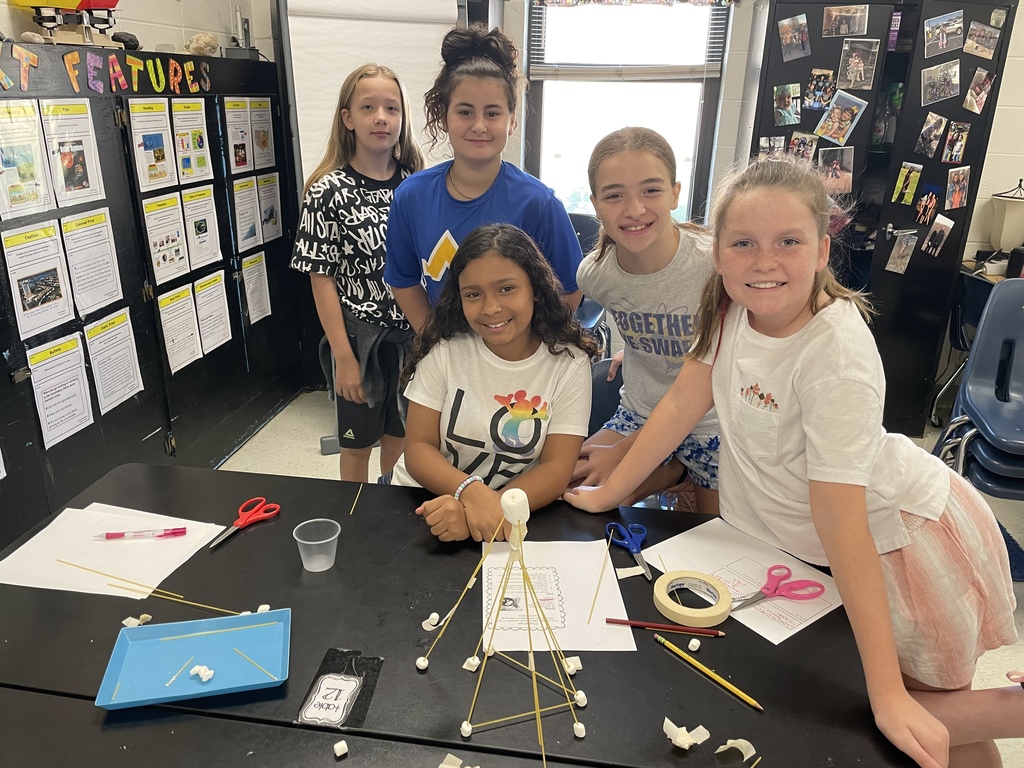 MVMS 8th Grade students working hard!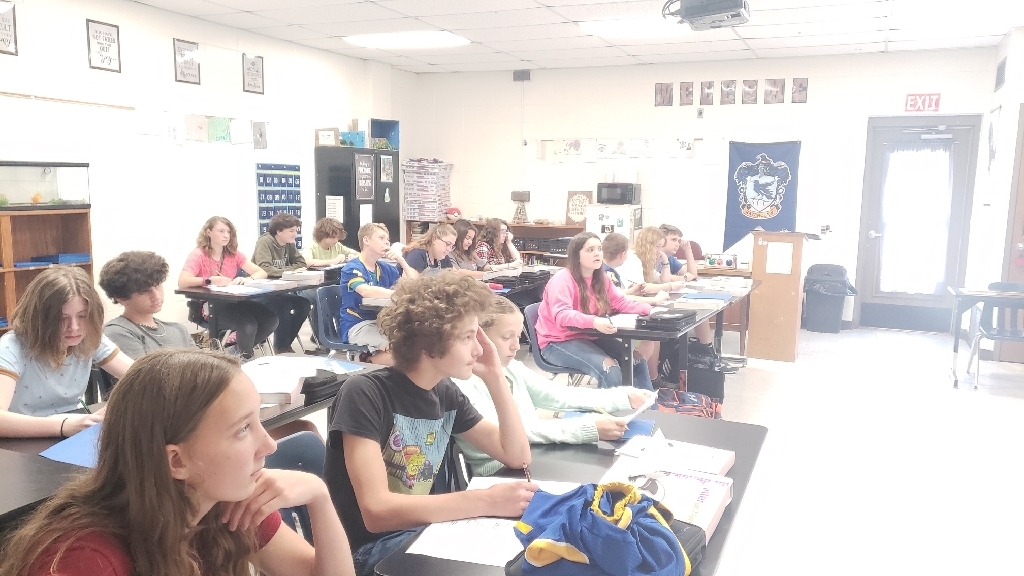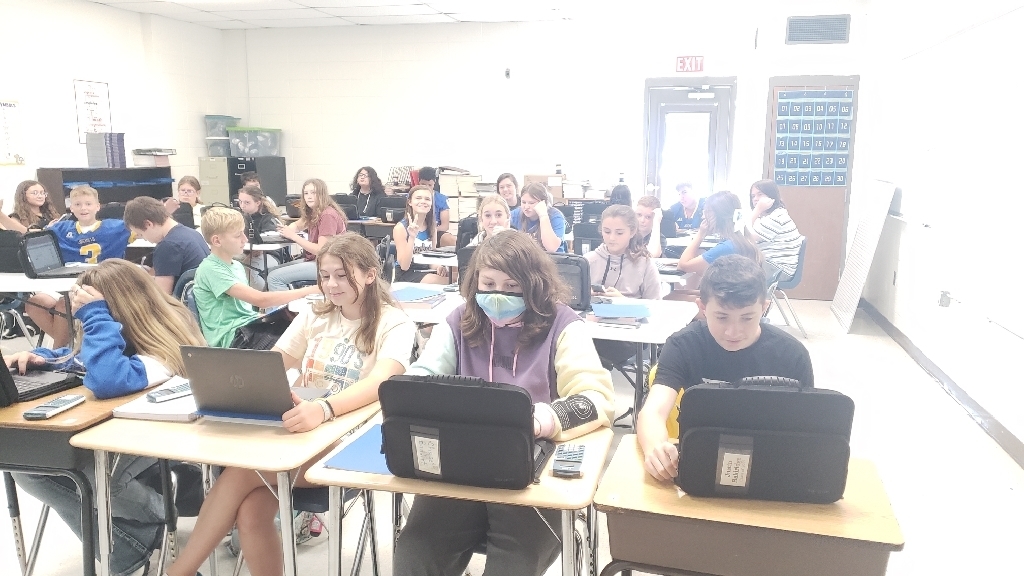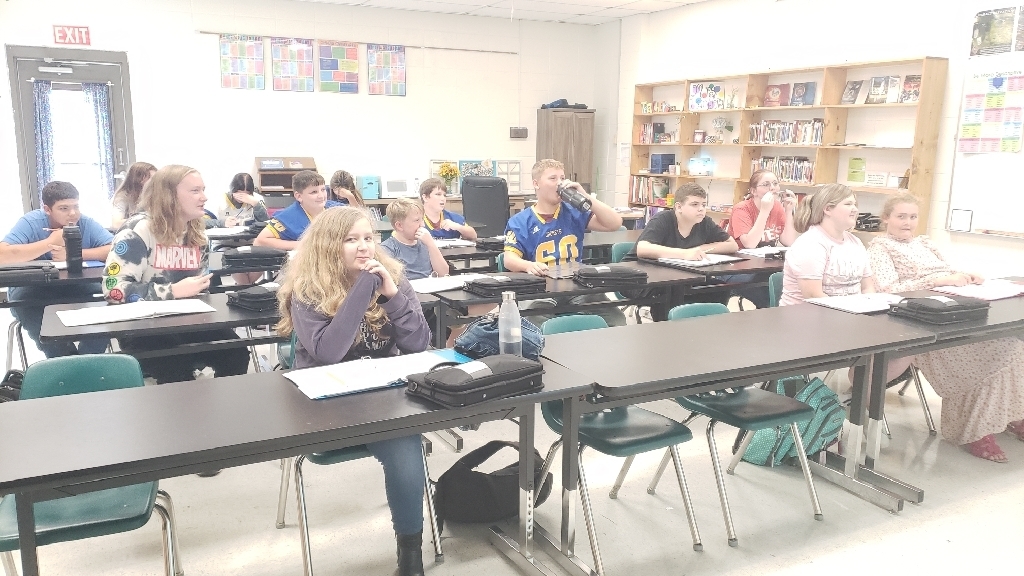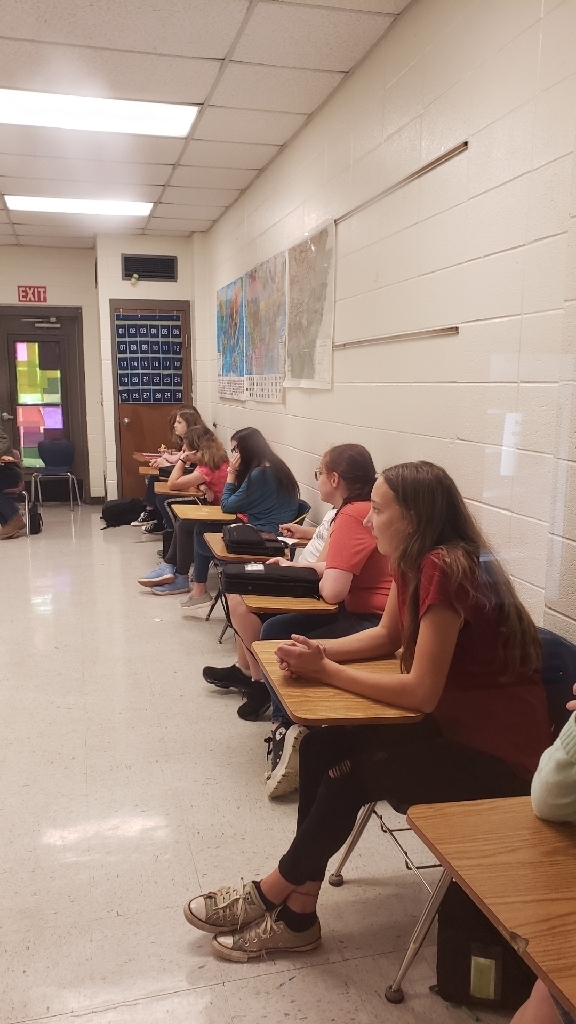 MVMS Middle School art on display in the hallway! Thank you Mrs. Greenway and Art Students!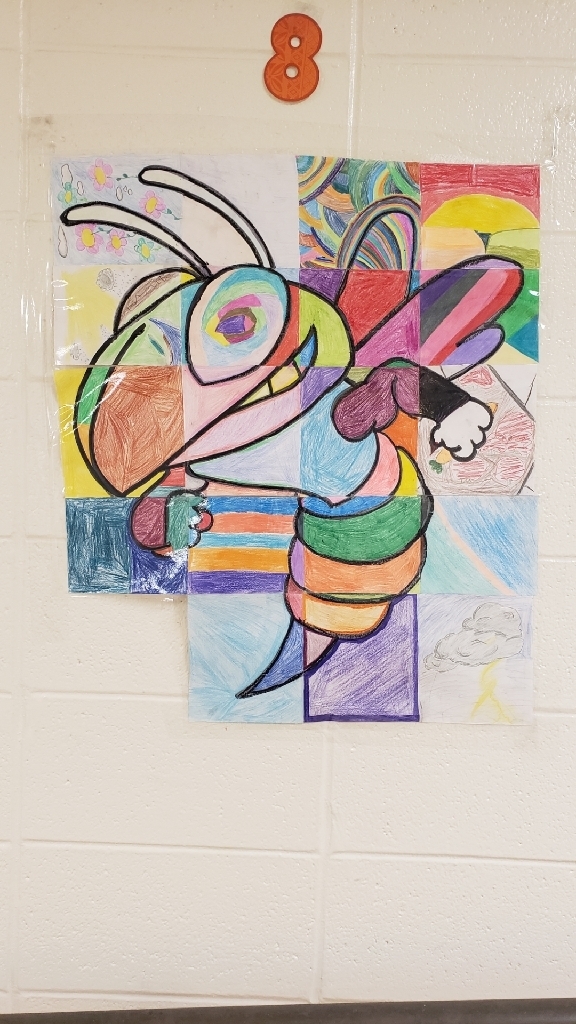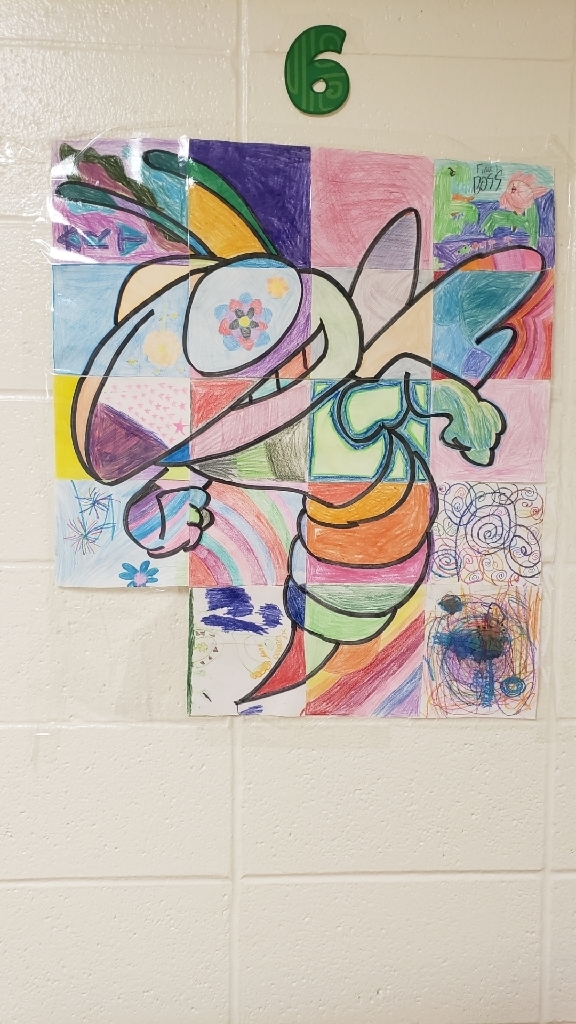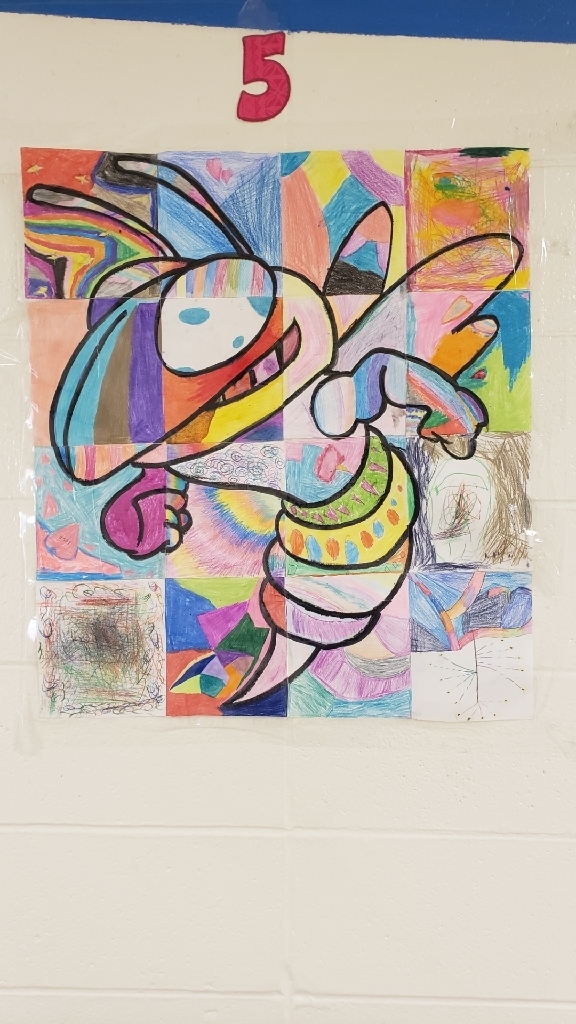 MVMS Game Day! Come out and support the 7th Grade and Jr. Boys today. Game time 5:30 and 6:30 GO JACKETS!!!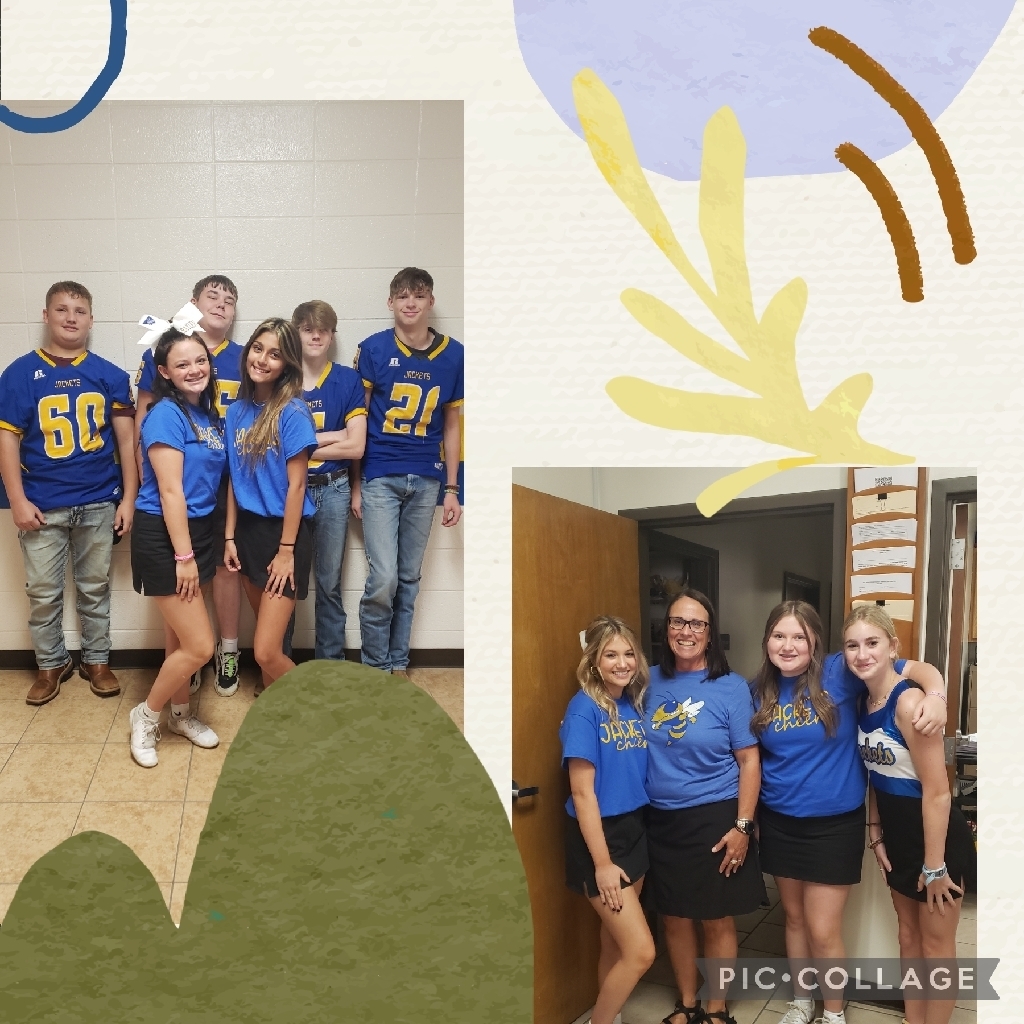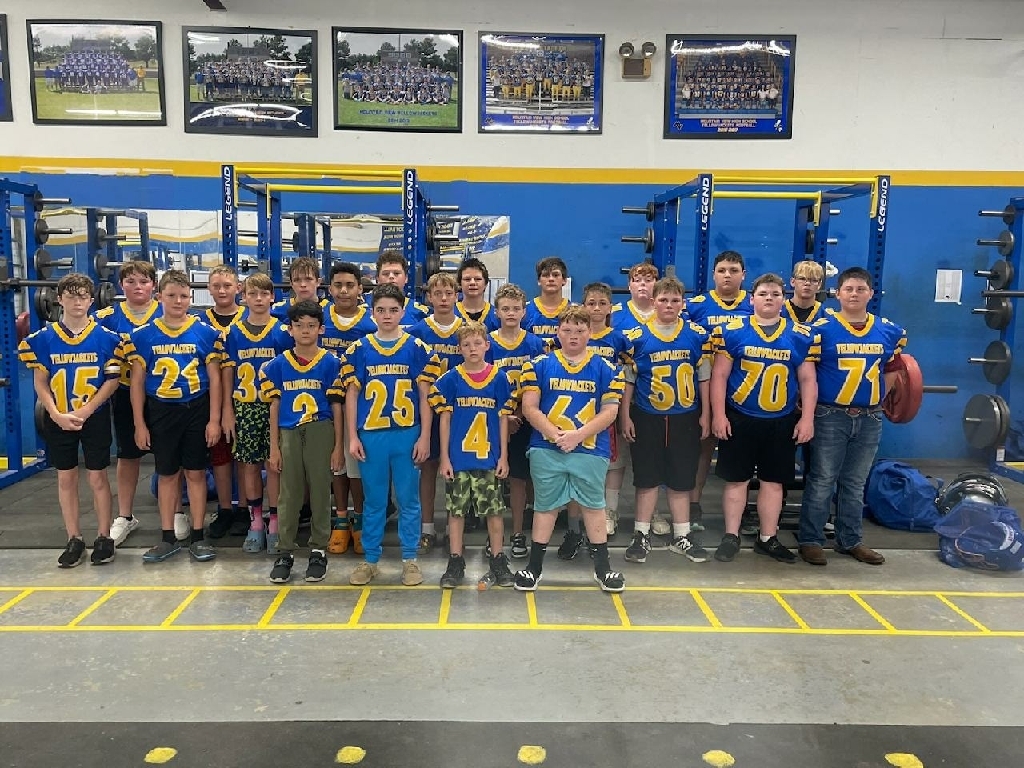 MVMS - Back to School Bash