MVMS Polar Plunge Teams...the Nerd Herd and Monkeys & Bananas!! Way to take the plunge on such a cold day for such a good cause!!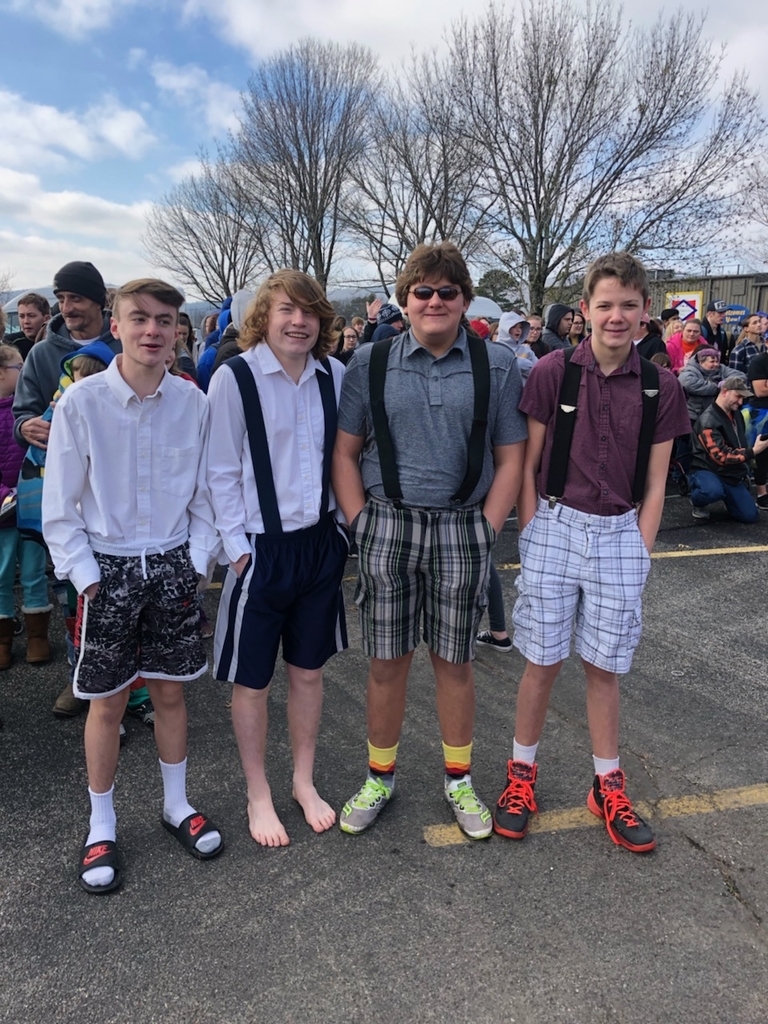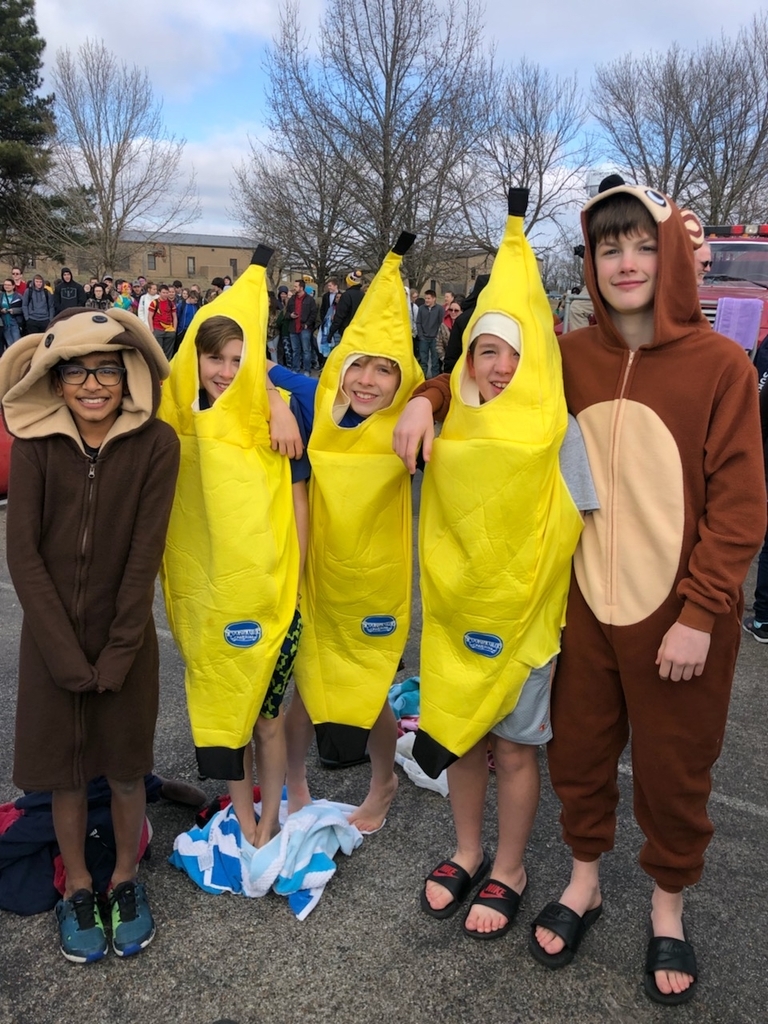 Mrs. Verser's 8th grade exploring block coding.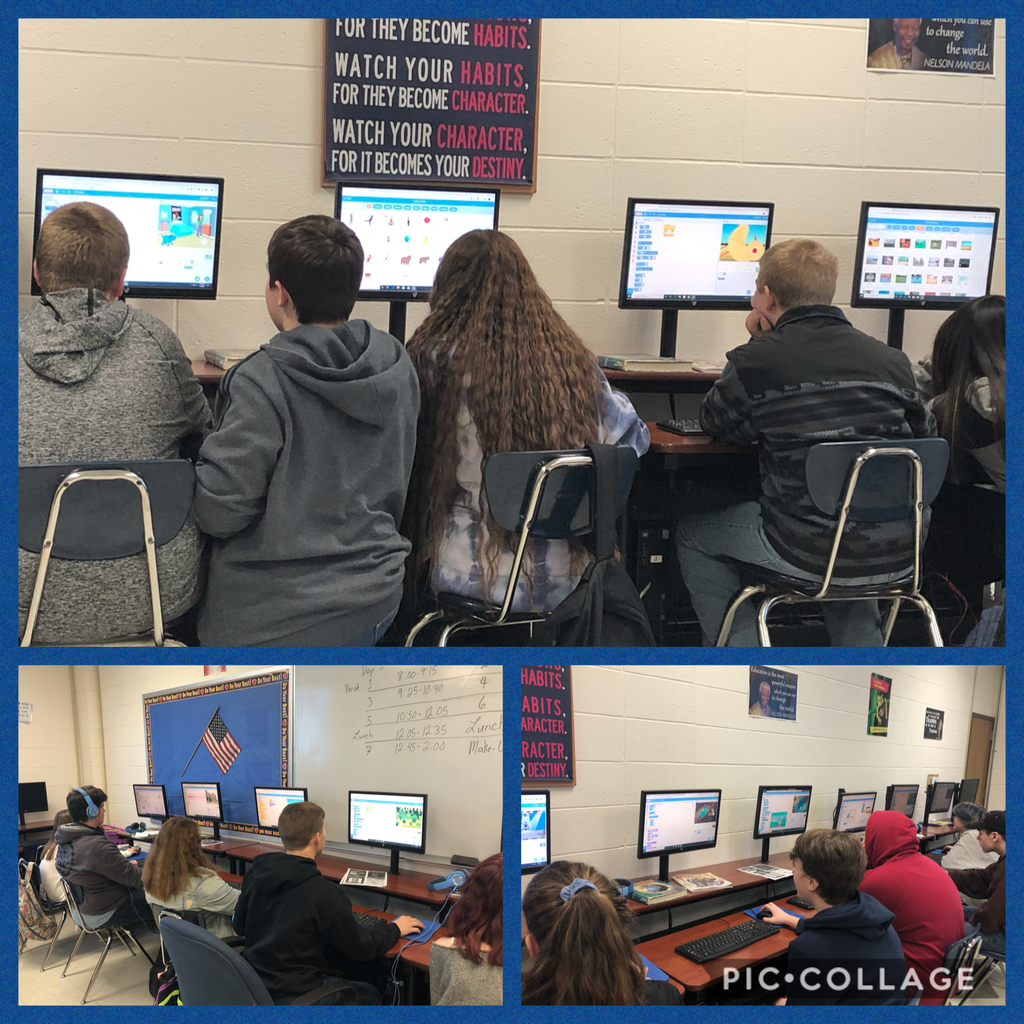 MVMS ART CLASS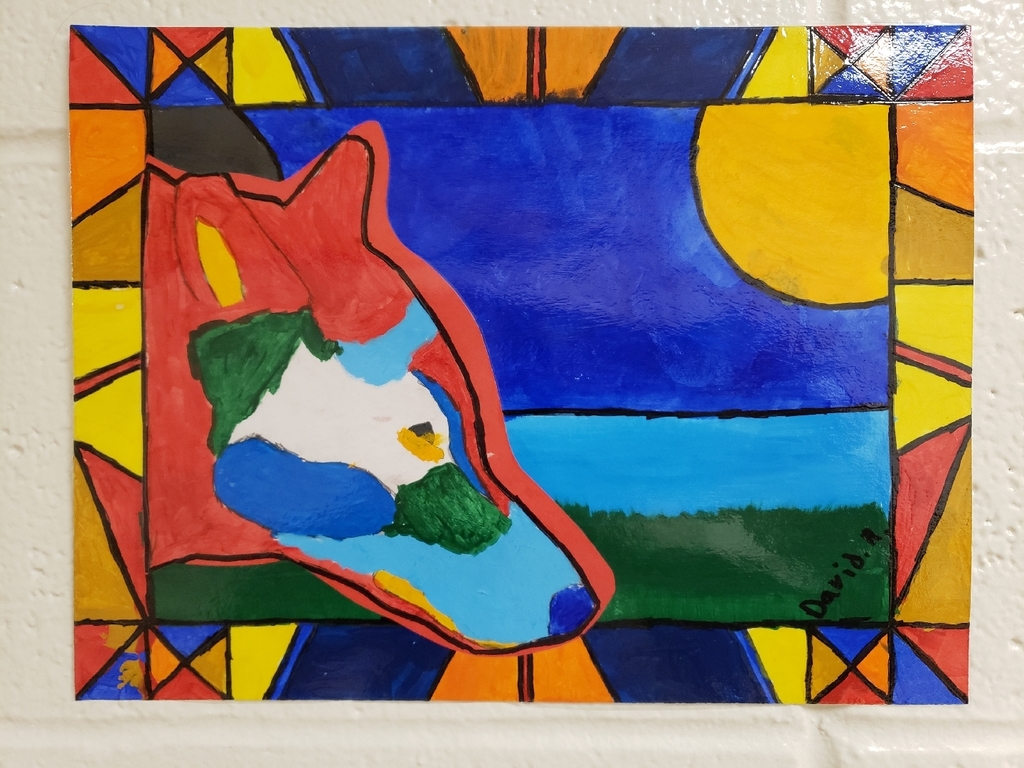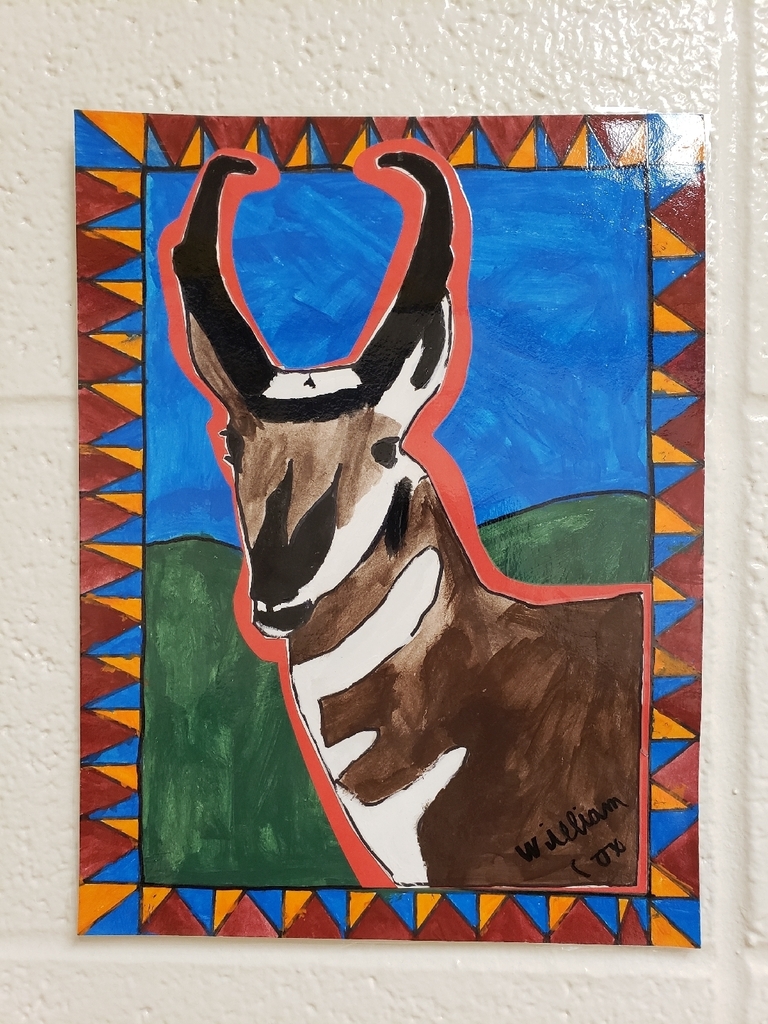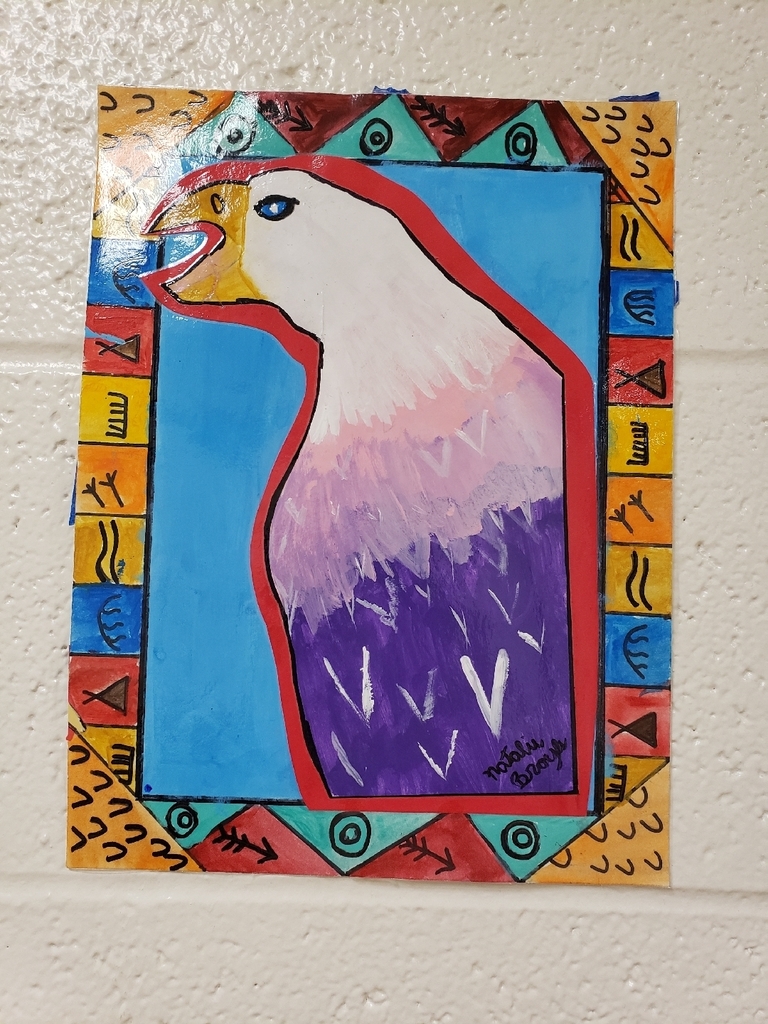 MVMS HOMECOMING PEP RALLY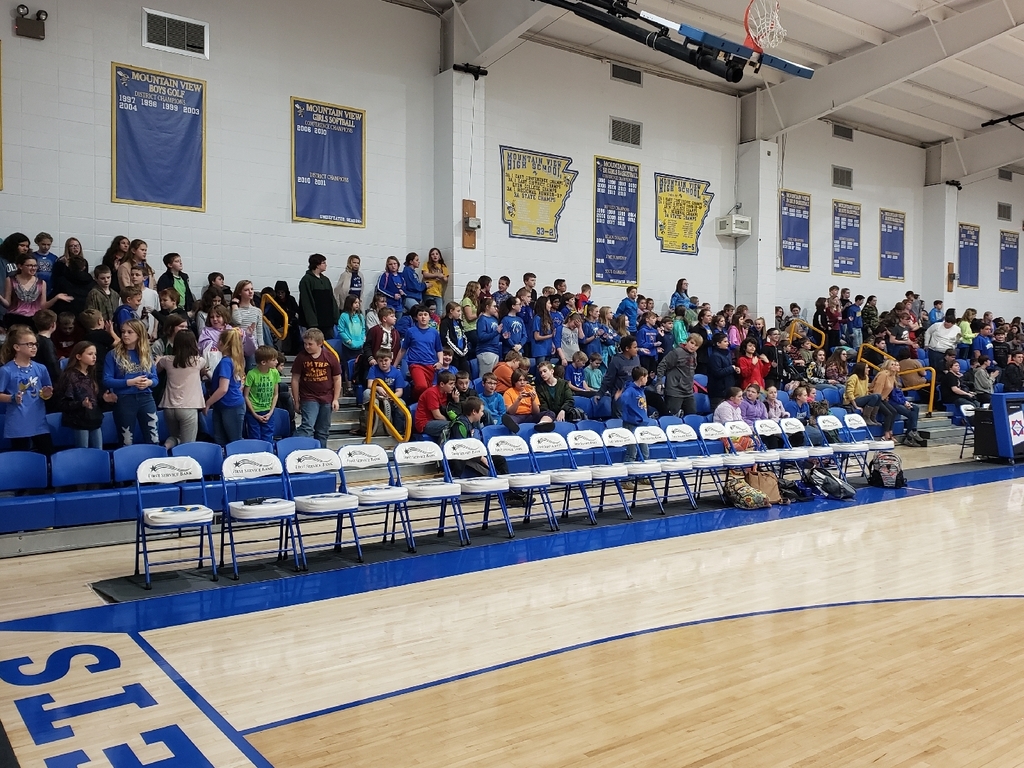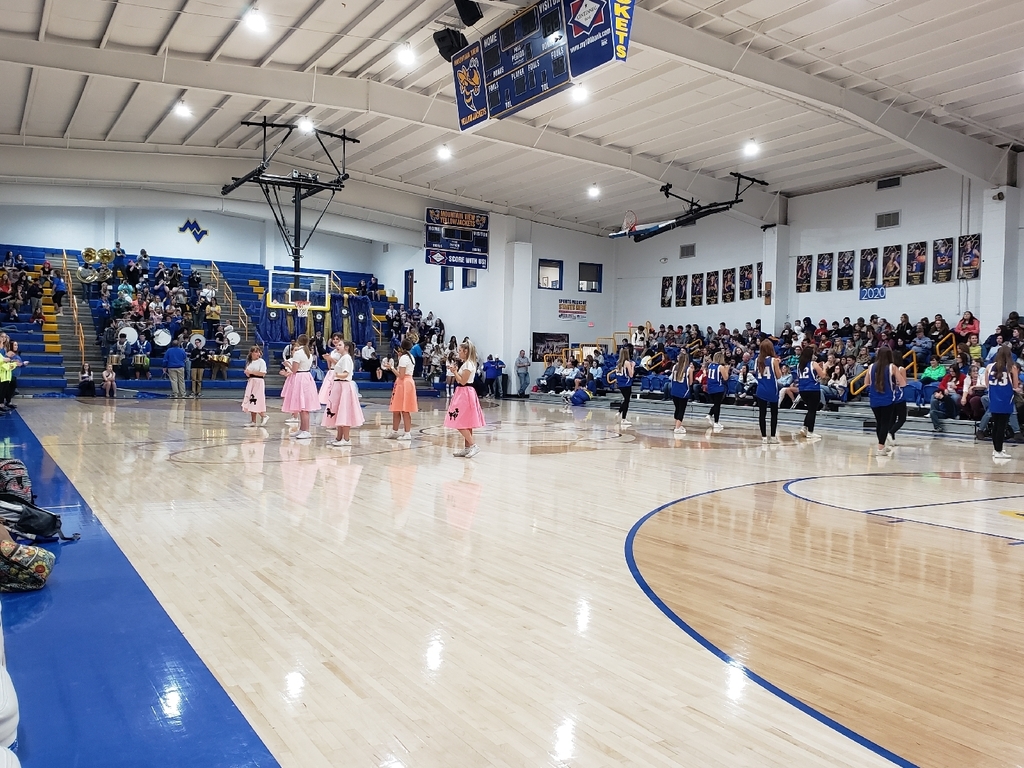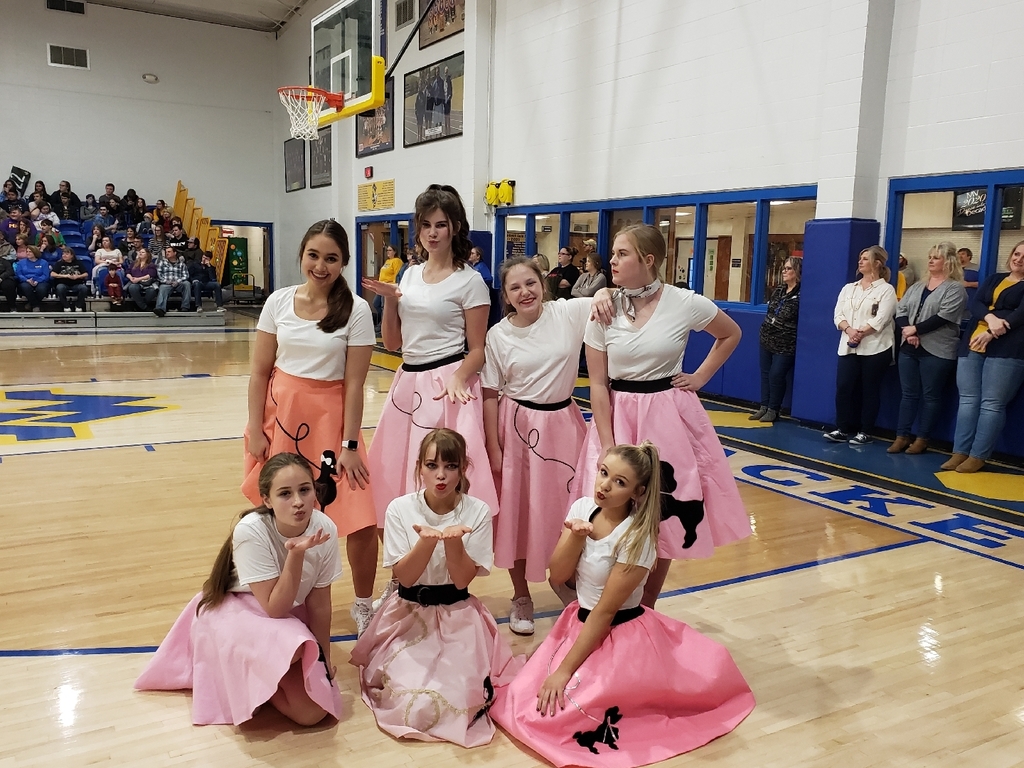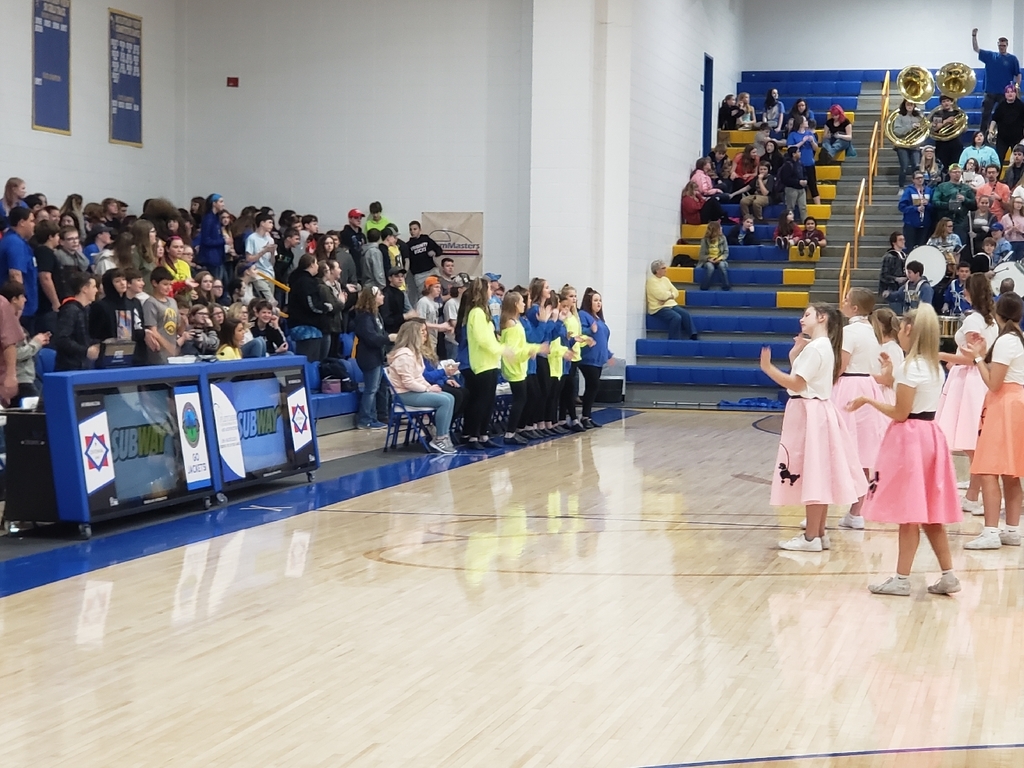 MVMS 6TH GRADE SCIENCE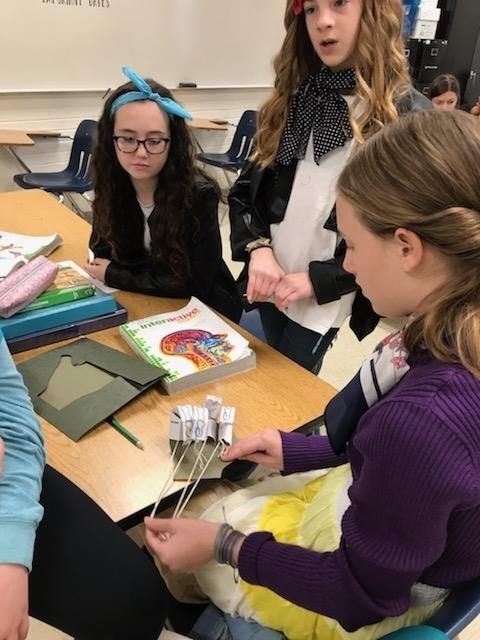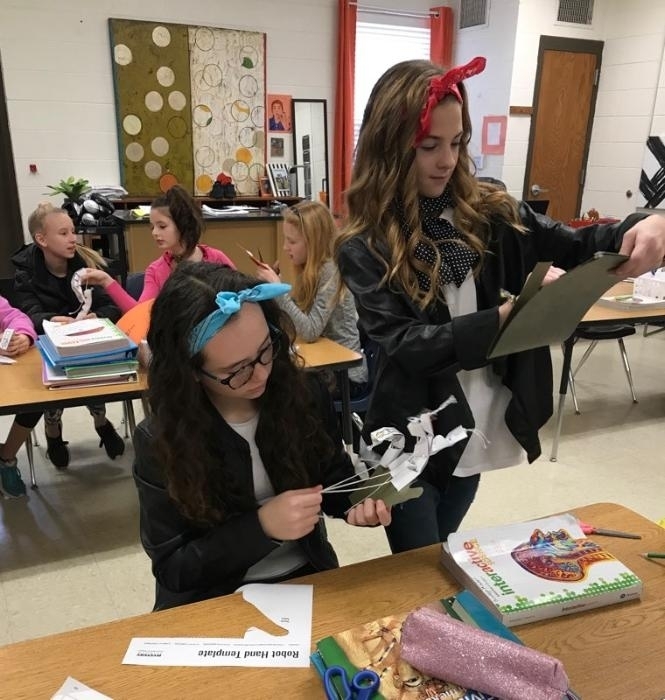 MVMS 6th grade Science making Robotic Hands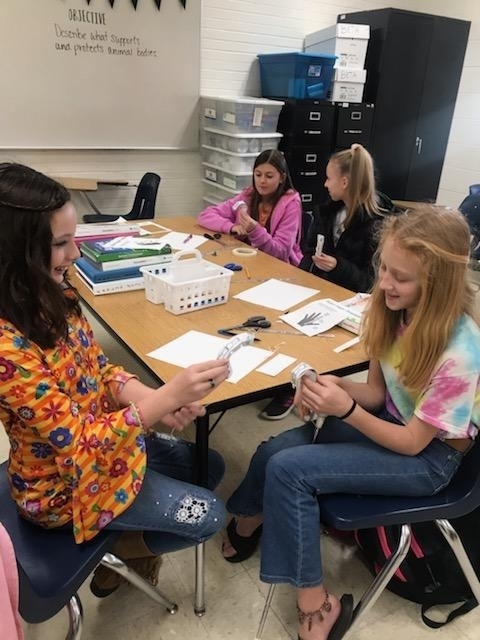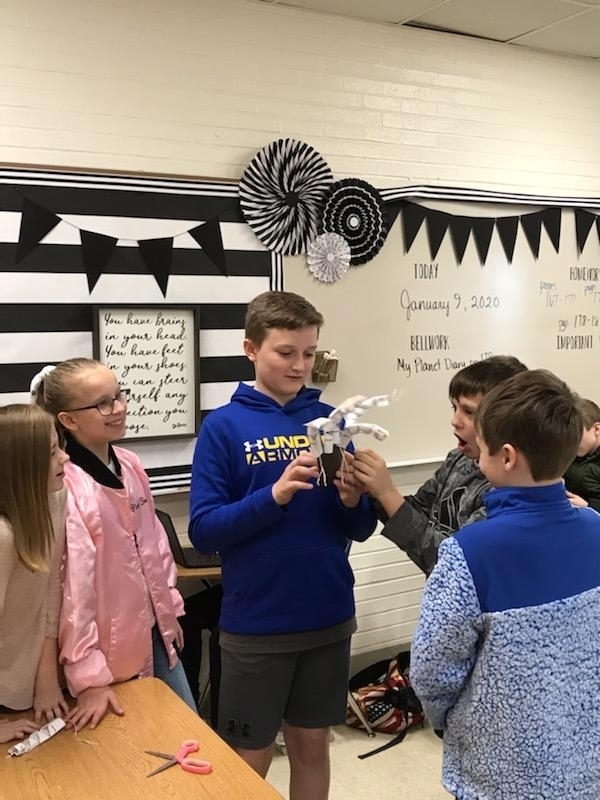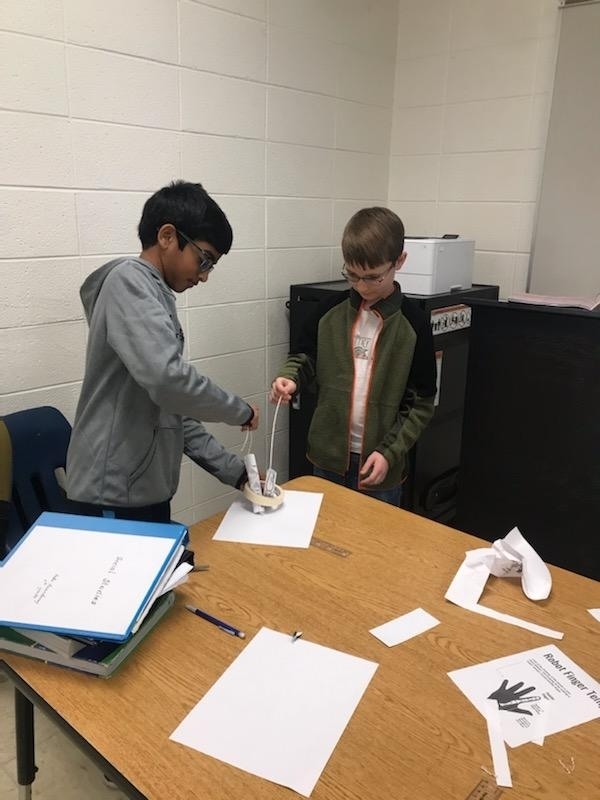 MVMS 6th Grader's W/ Life Size Coordinate Plane!!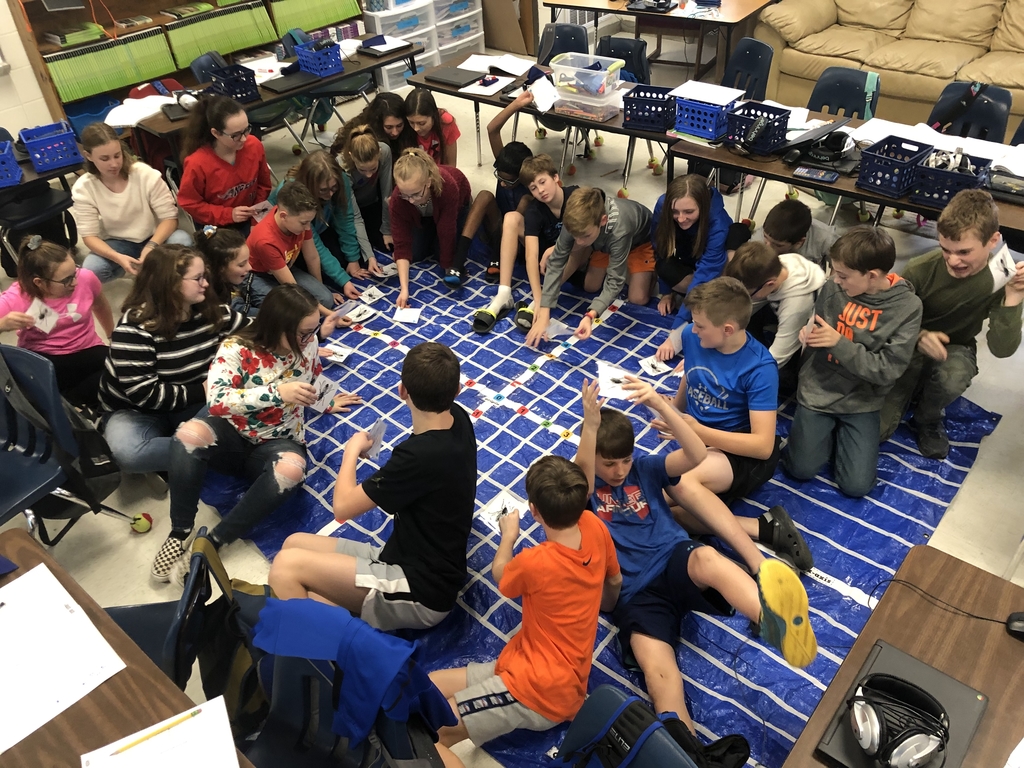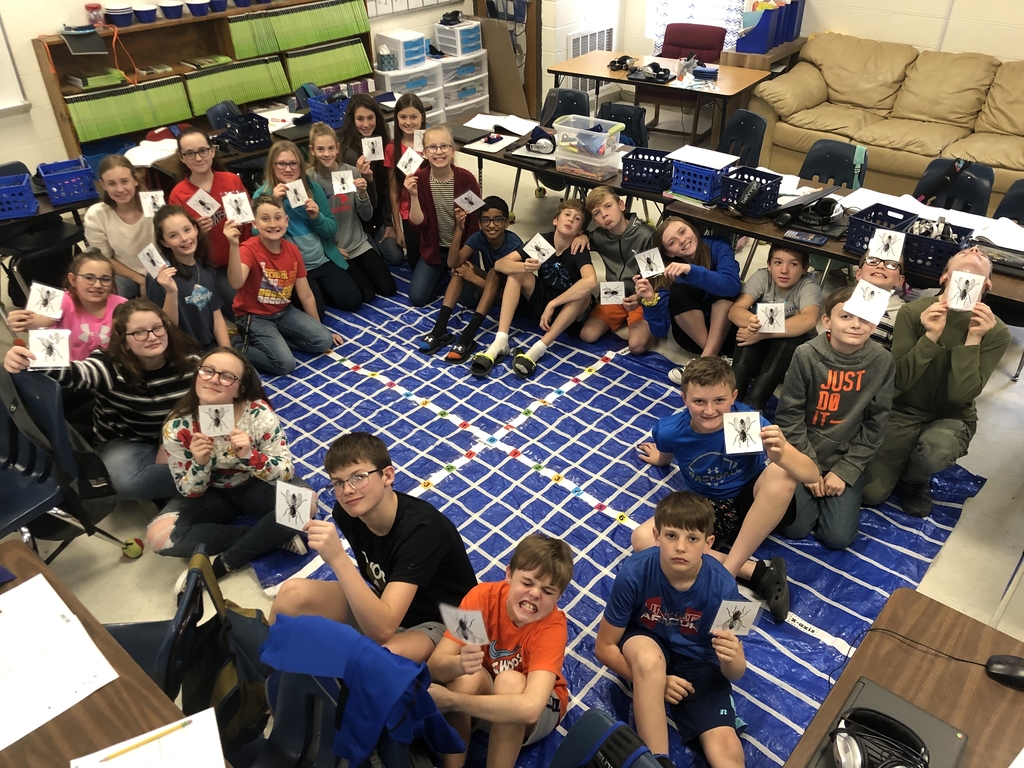 MVMS JR BOYS LOSE TO CALICO ROCK PIRATES IN THE NORFORK TOURNAMENT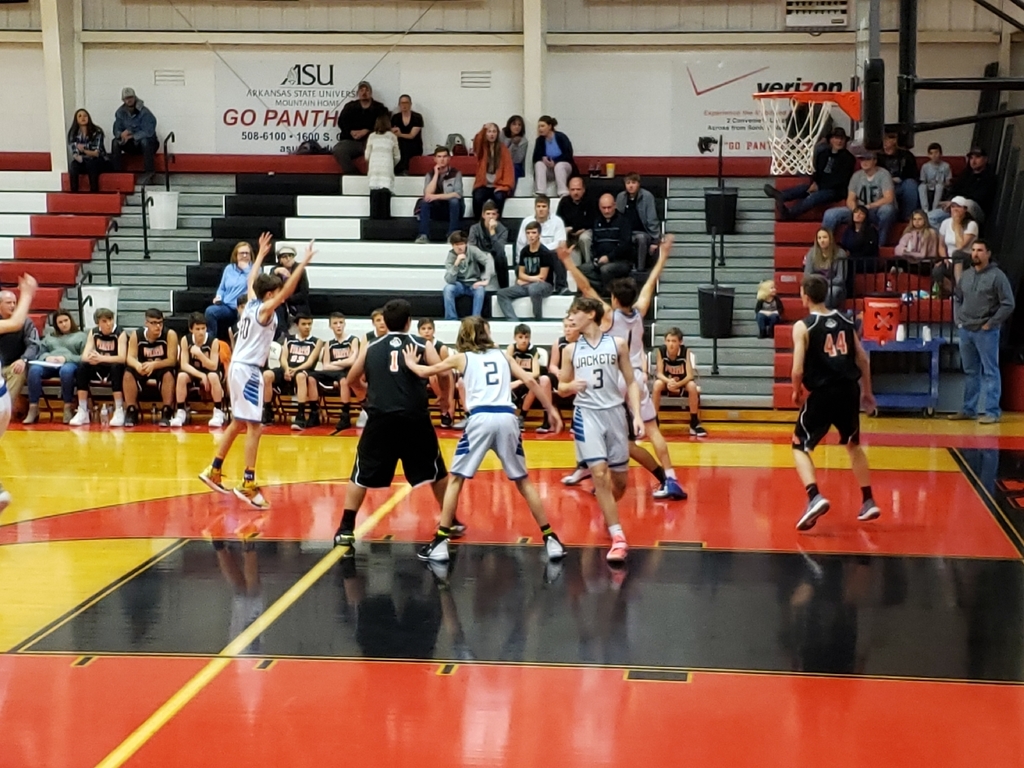 MVMS ART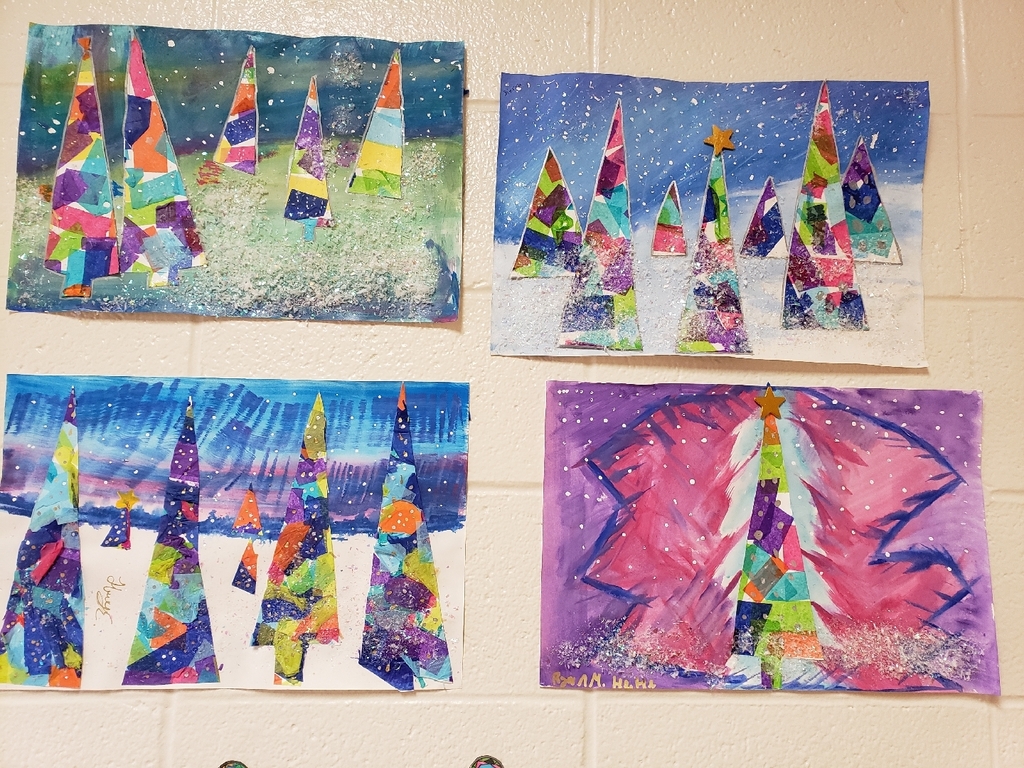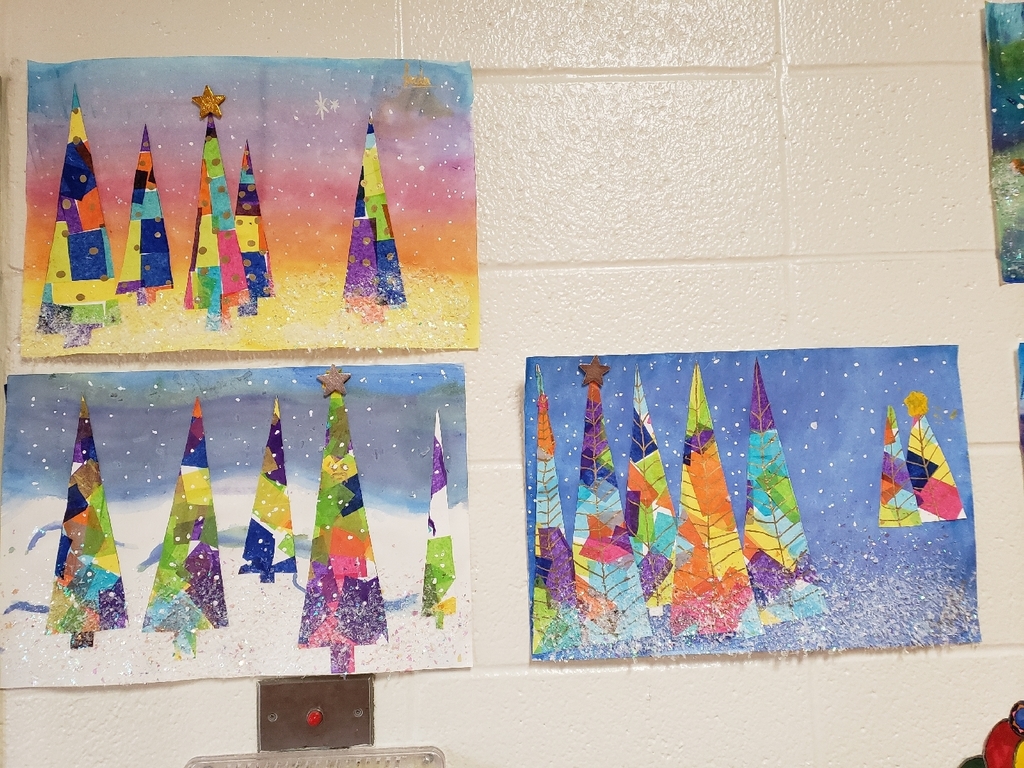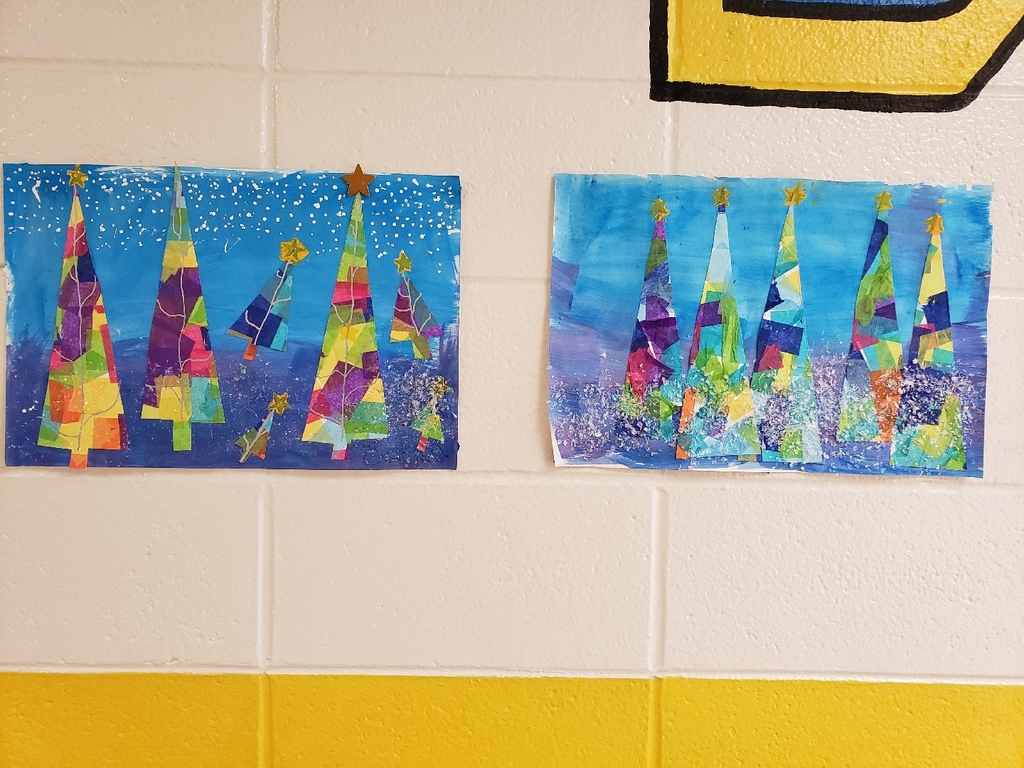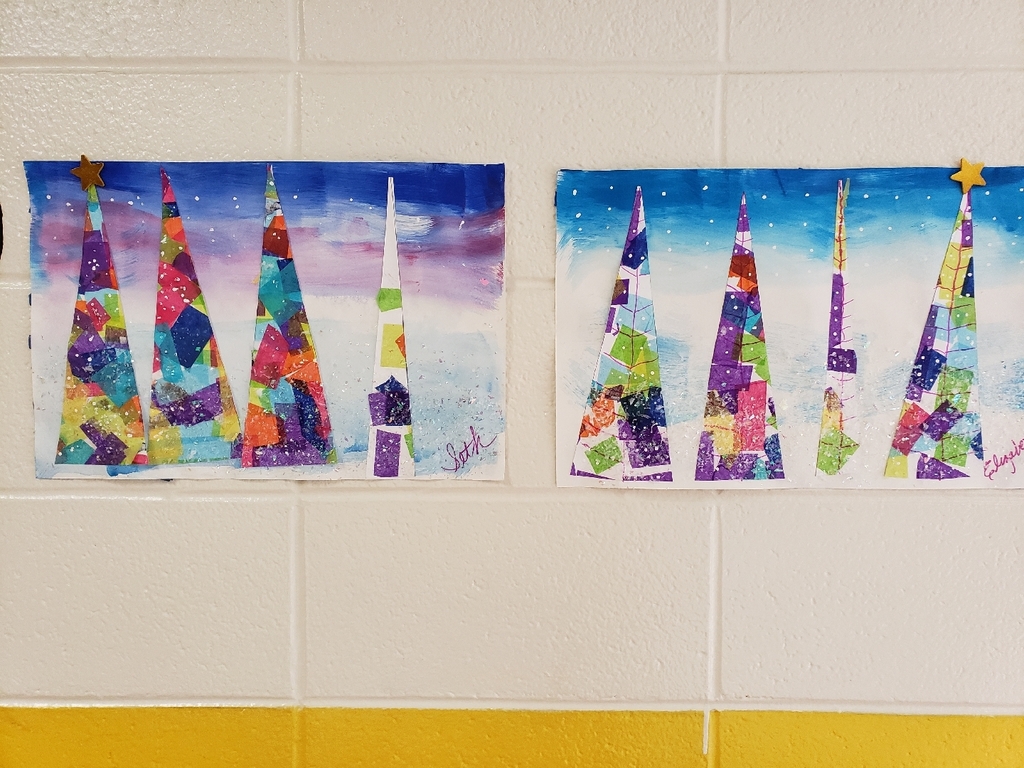 MVMS Baggo tournament champions. Special shout out to Stone Bank for donating gift cards for the winners.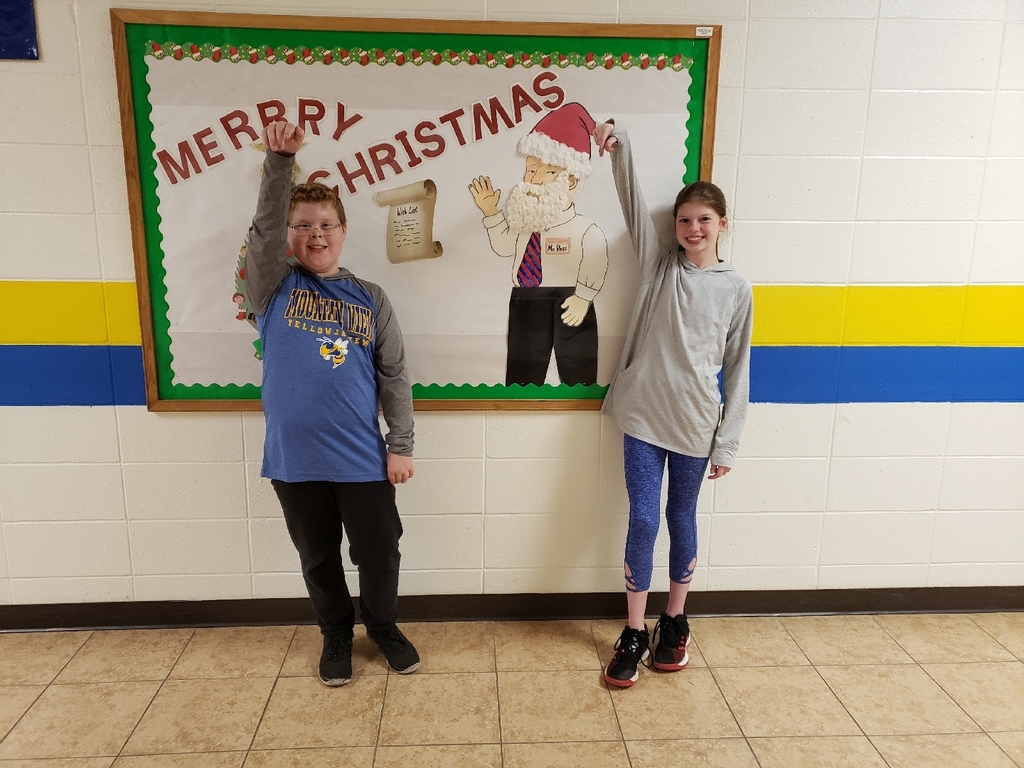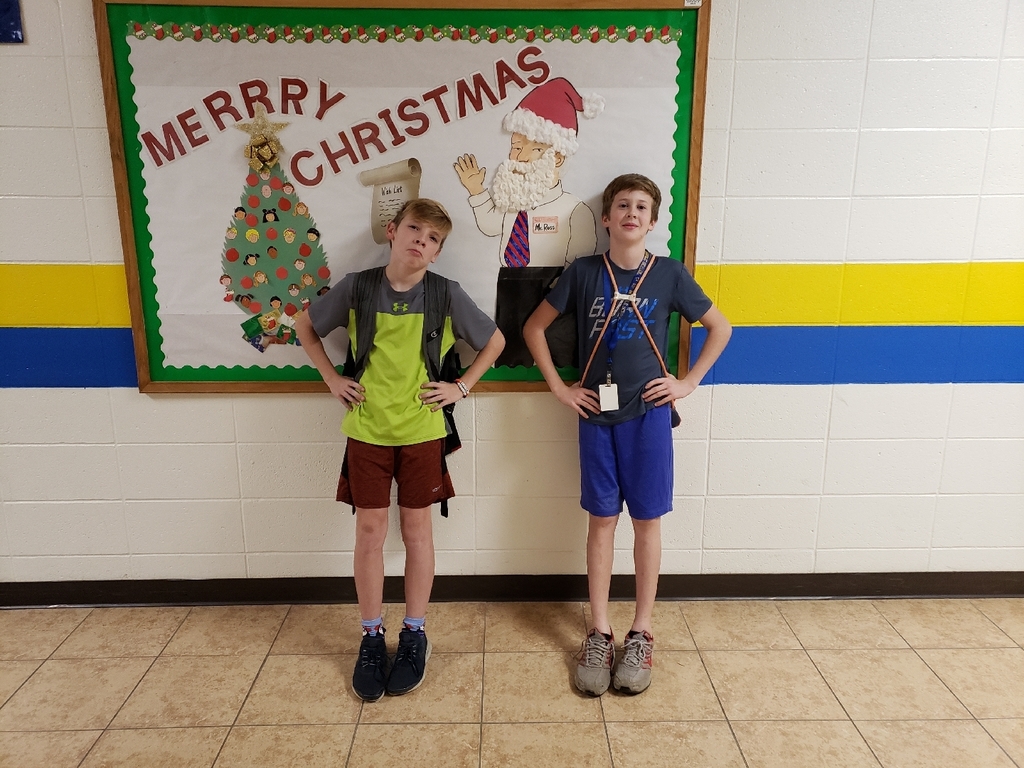 MVMS...Heroes Don't Always Wear Capes!!!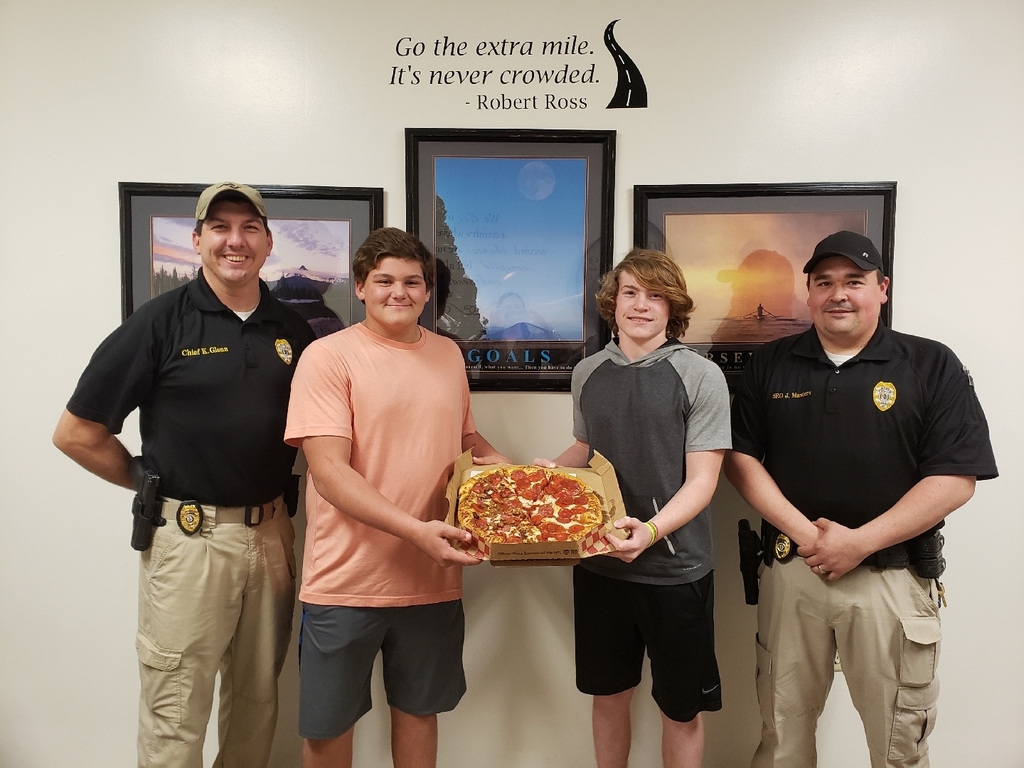 MVMS Interim 1 Test Reward Baggo Tournament Cont.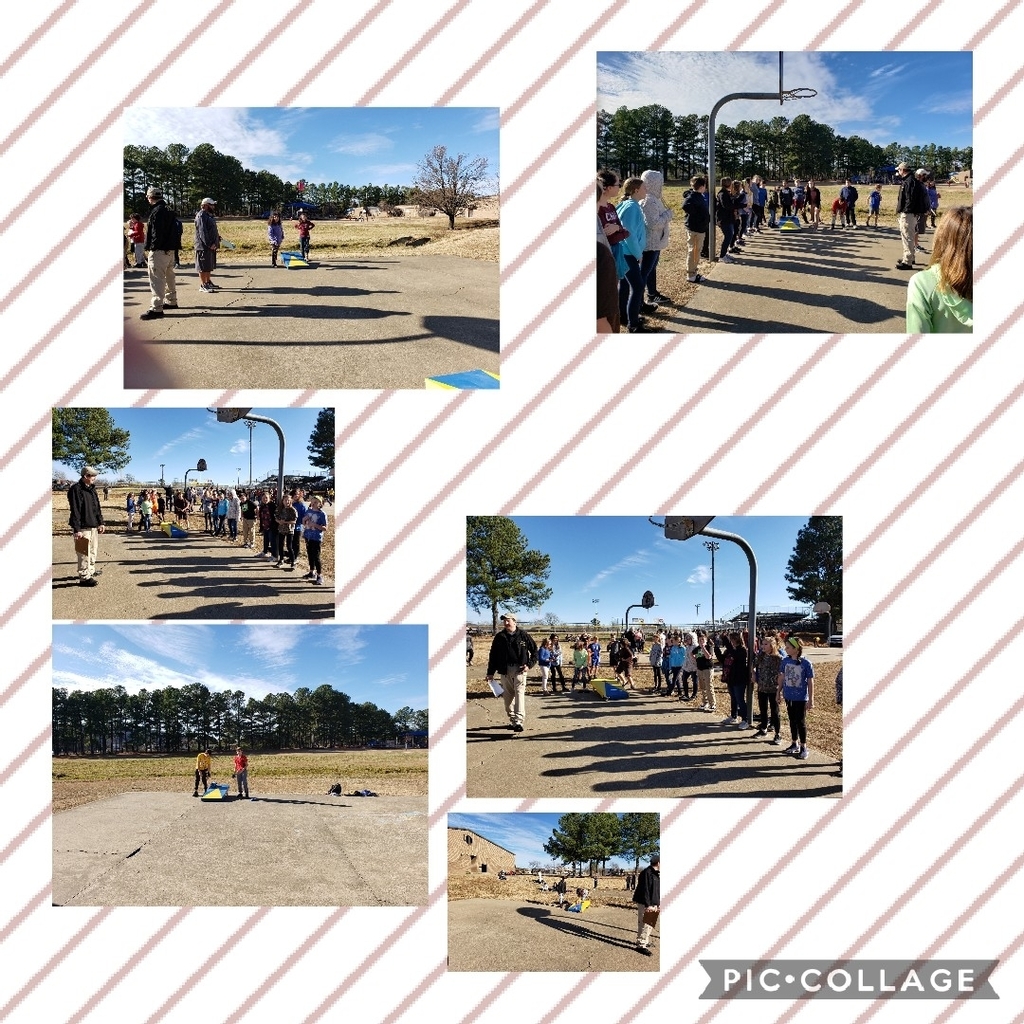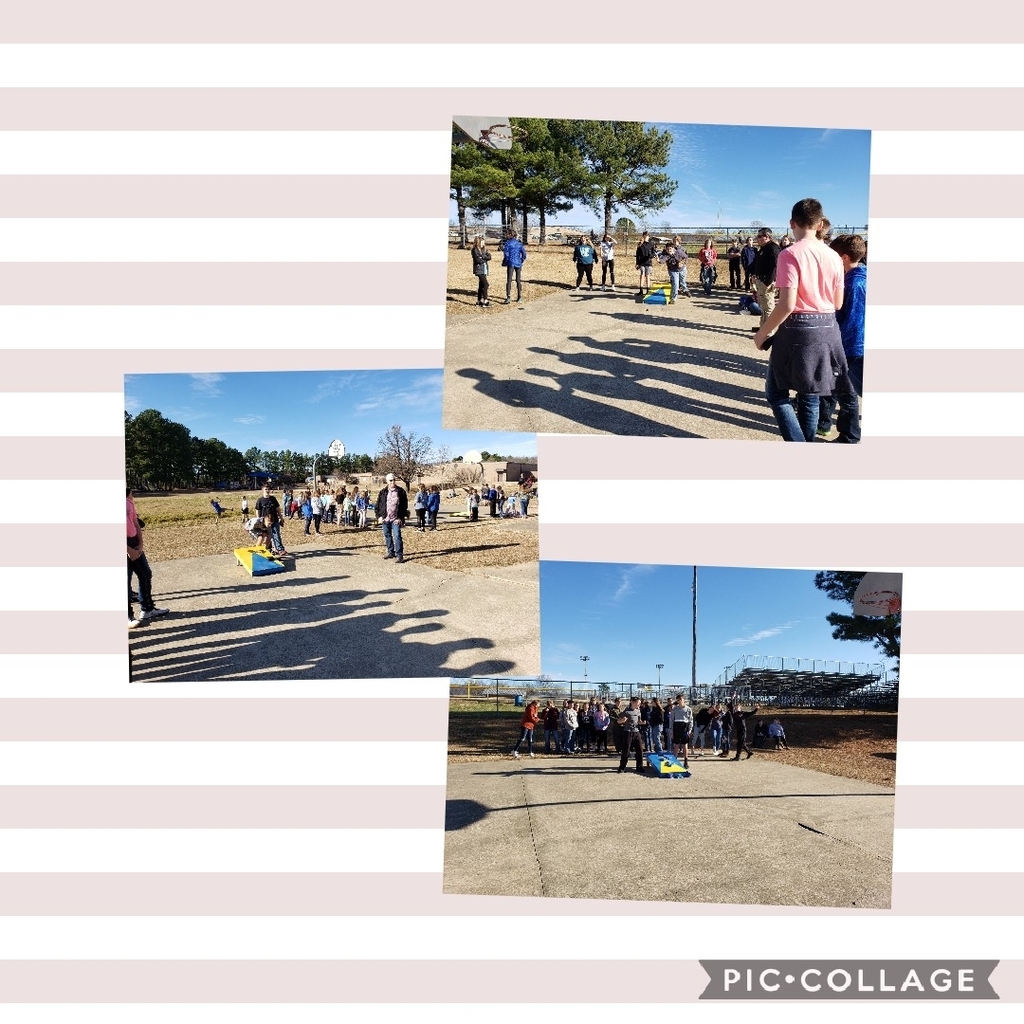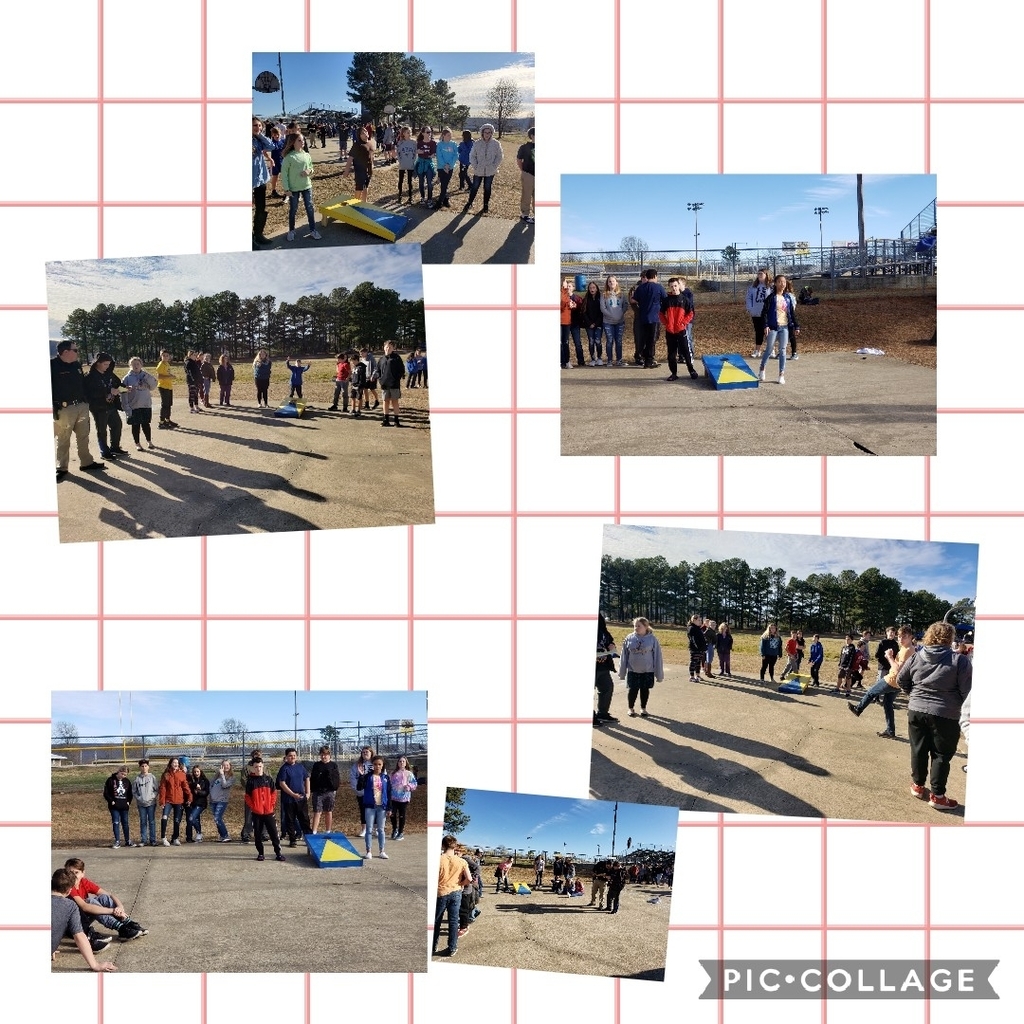 MVMS Interim 1 Test Reward Baggo Tournament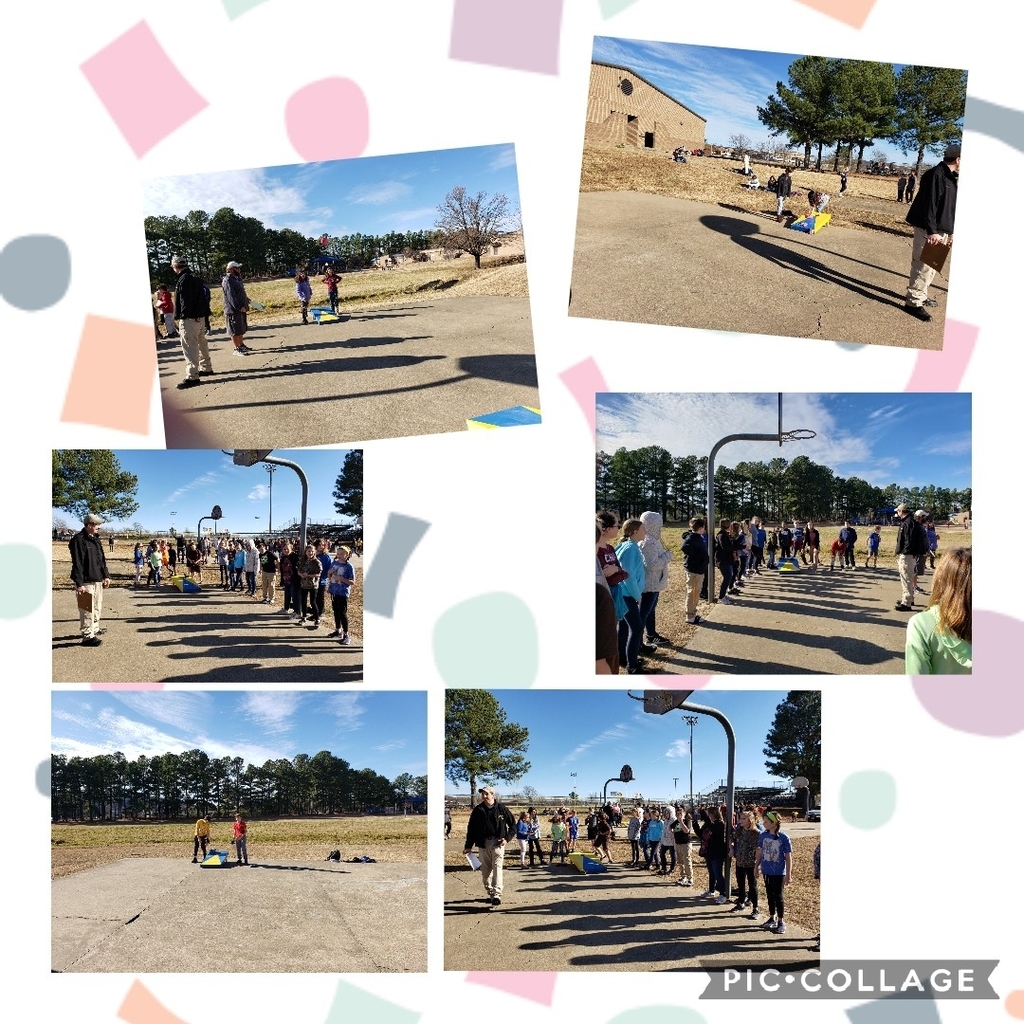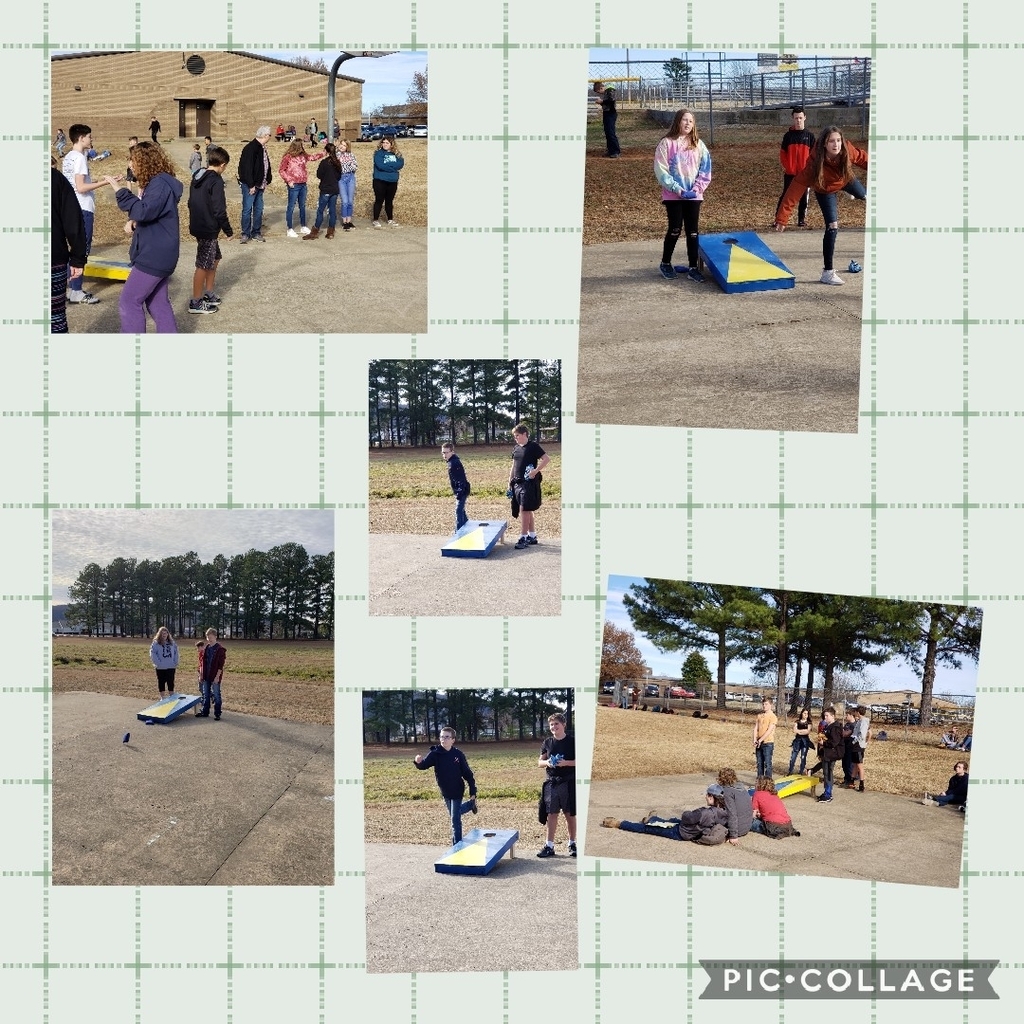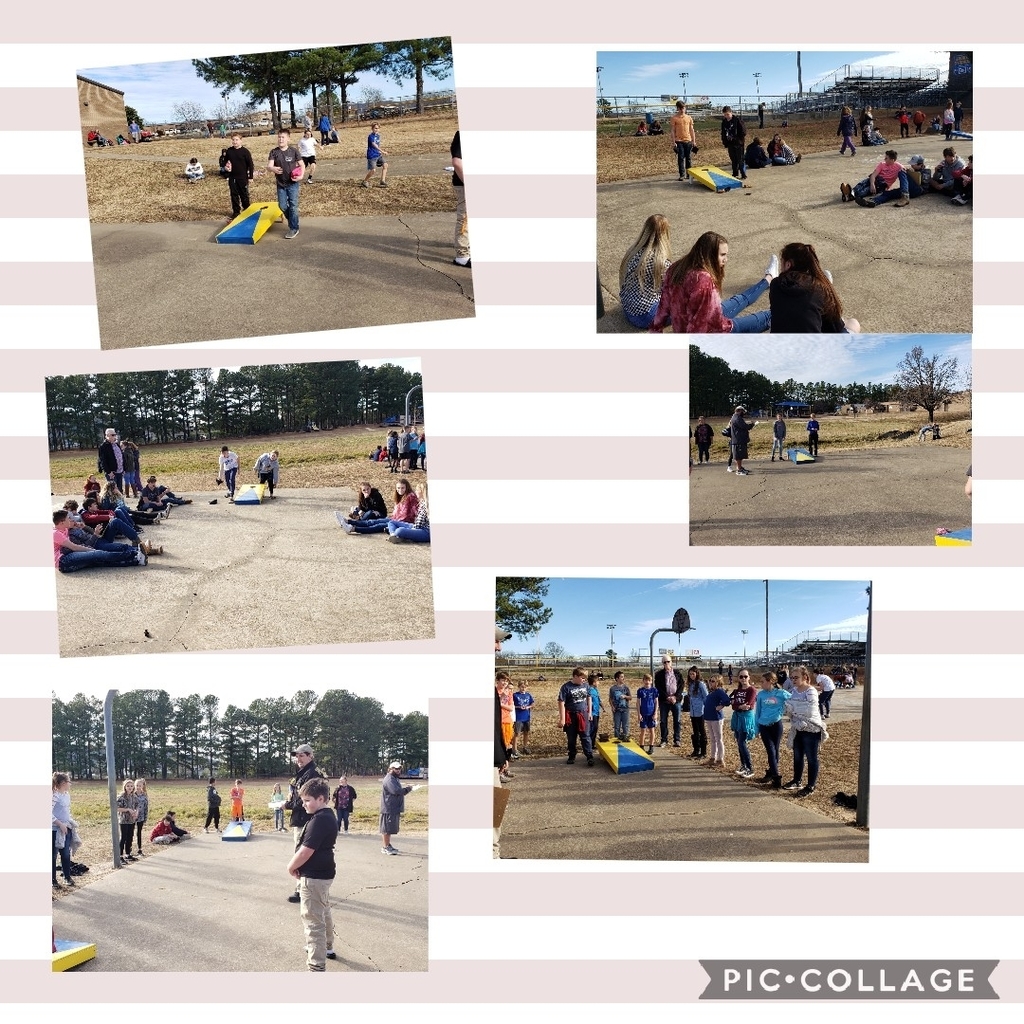 JR BOYS 42 ICC 30 IN NORFORK TOURNAMENT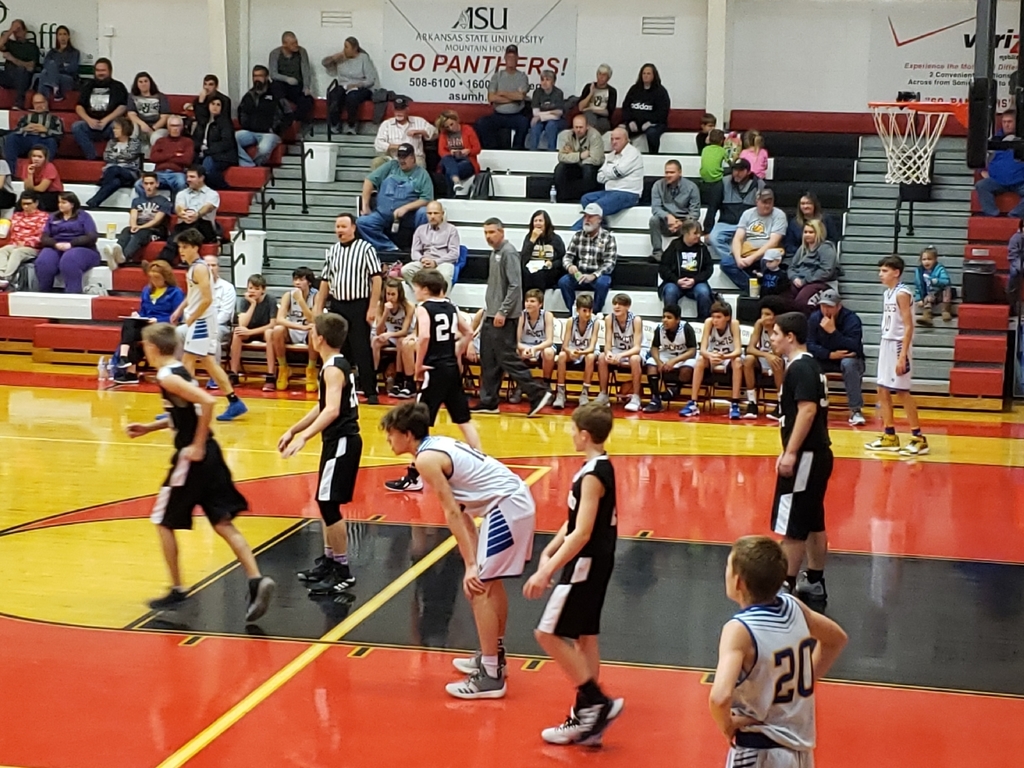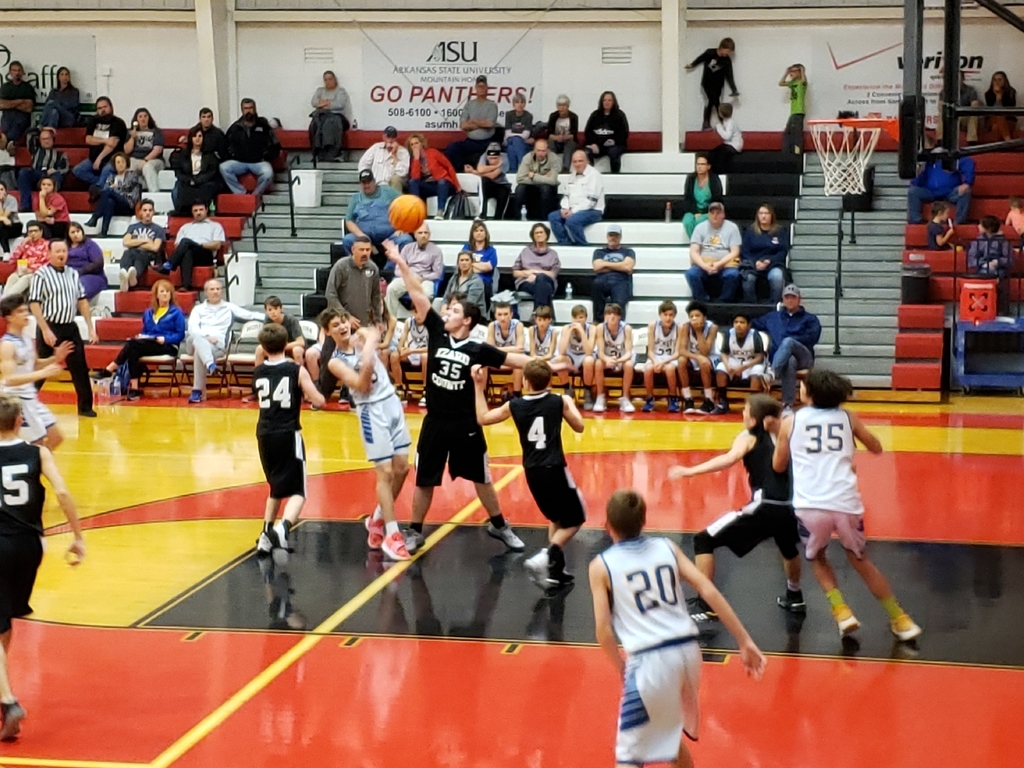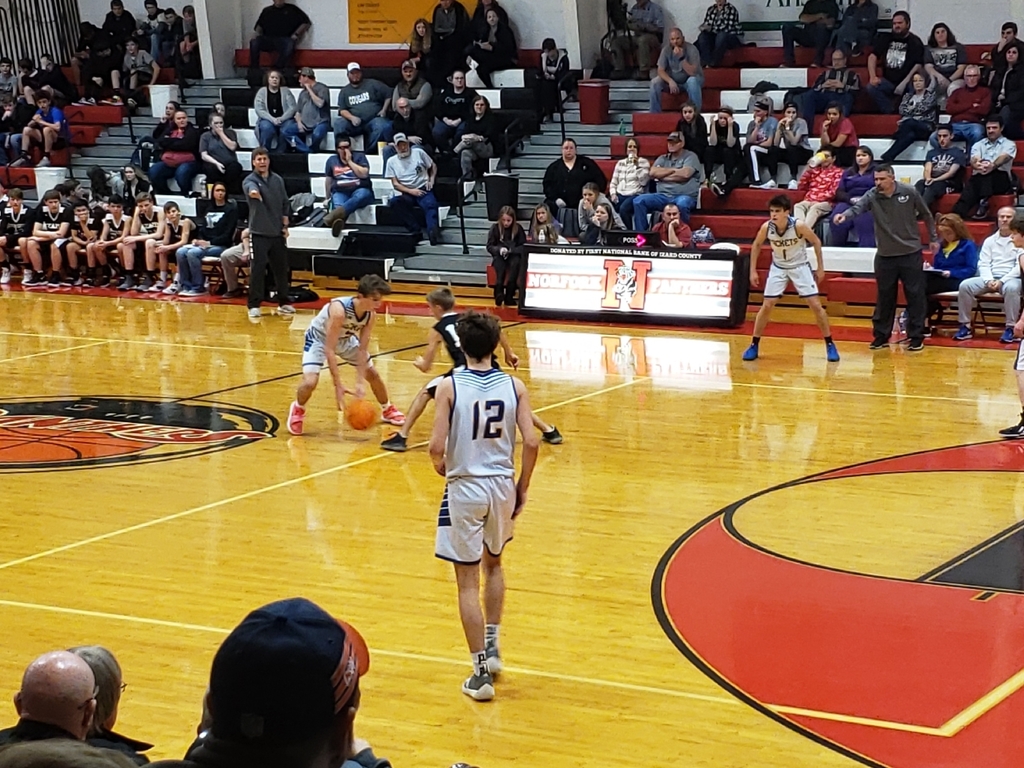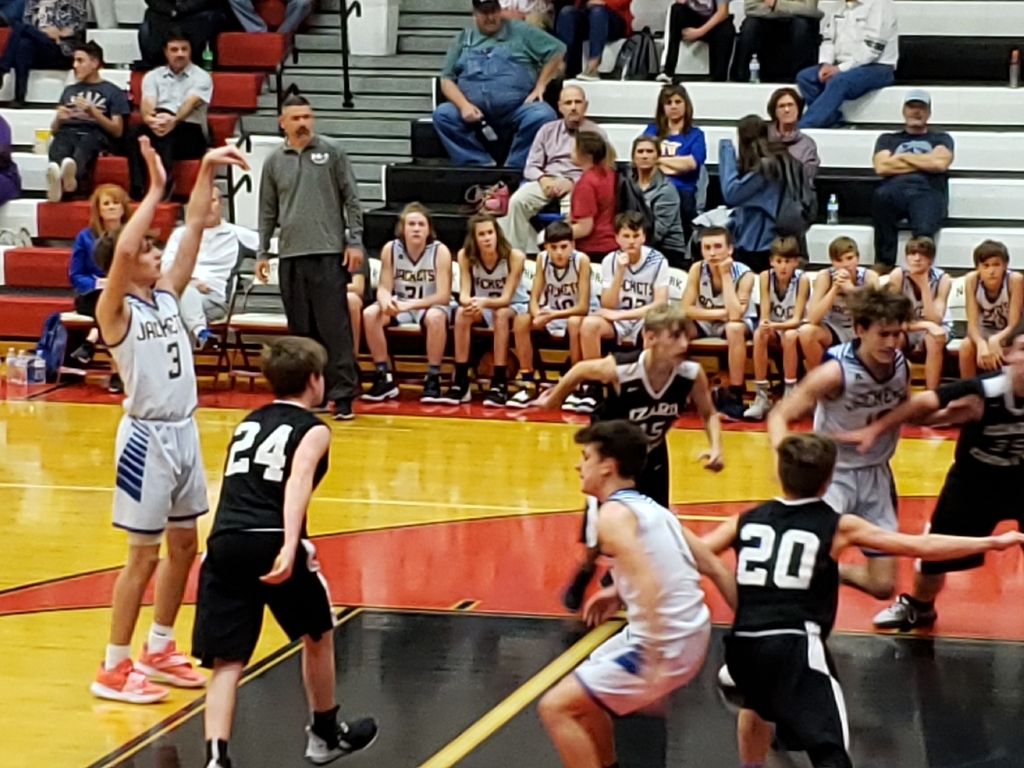 ICC COUGARS 40 JR. GIRLS 17 IN NORFORK TOURNAMENT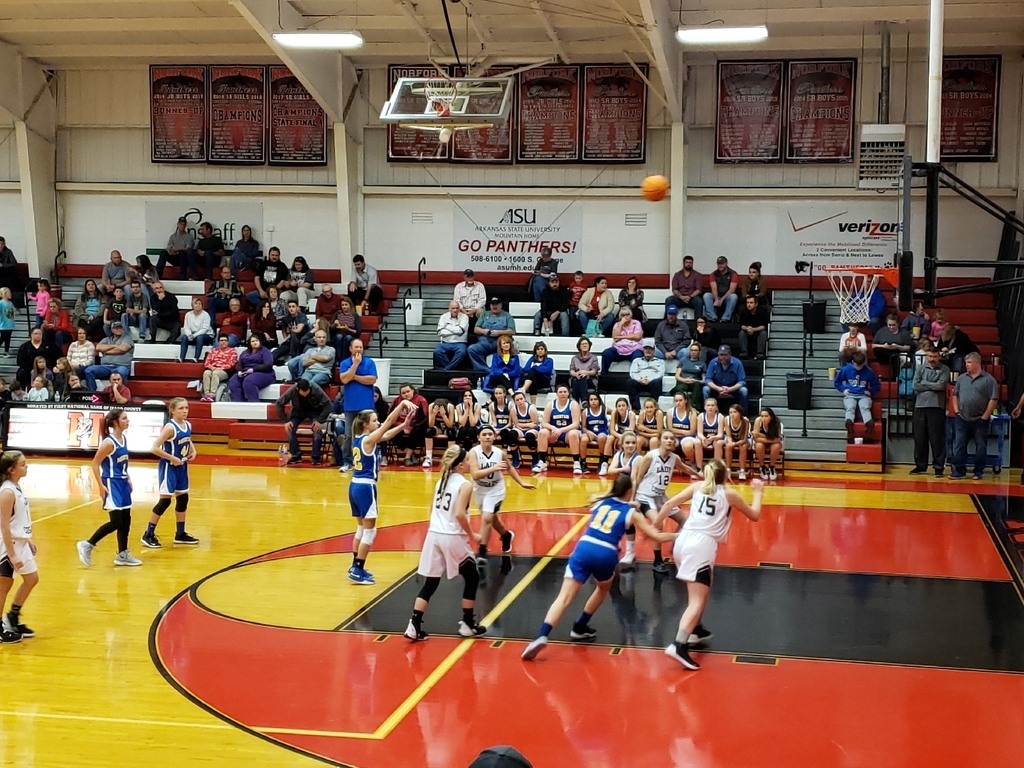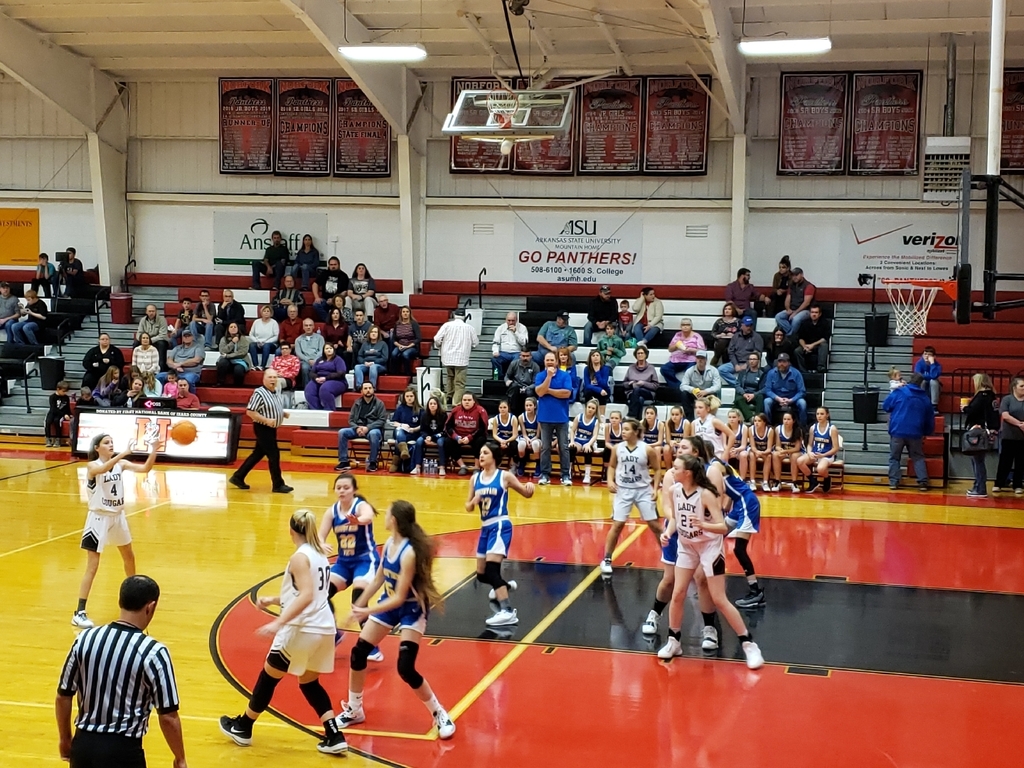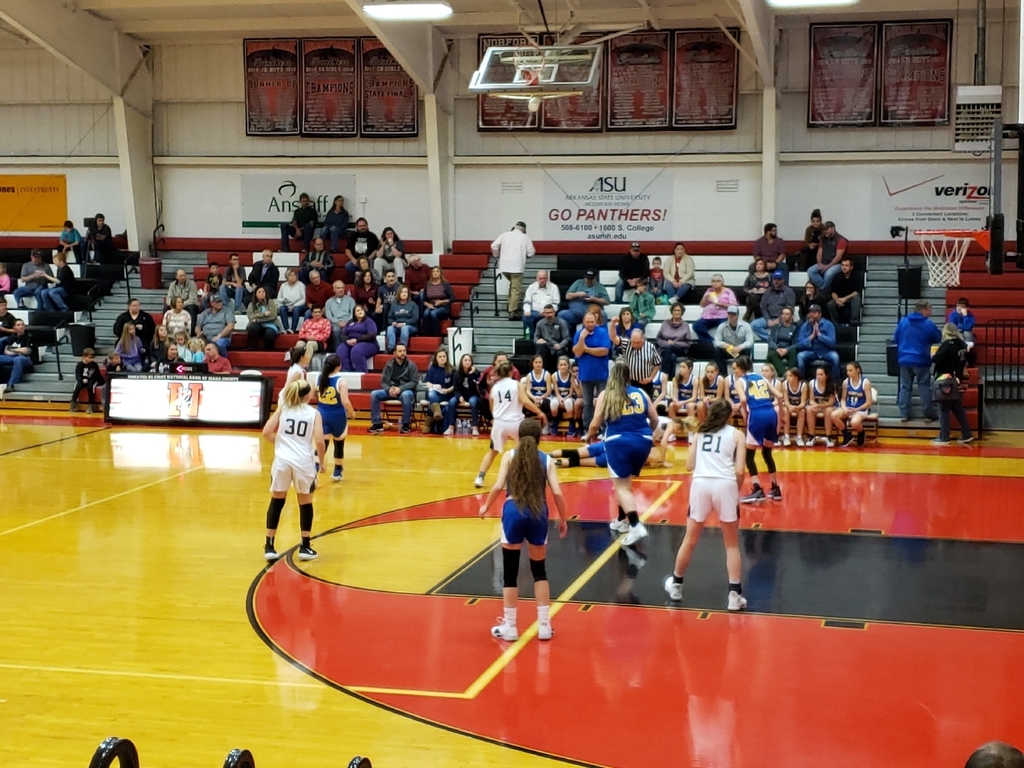 MVMS Teachers tapping in to their inner Picassos!!

MVMS 7th grade Pre-AP science travel to Museum of Discovery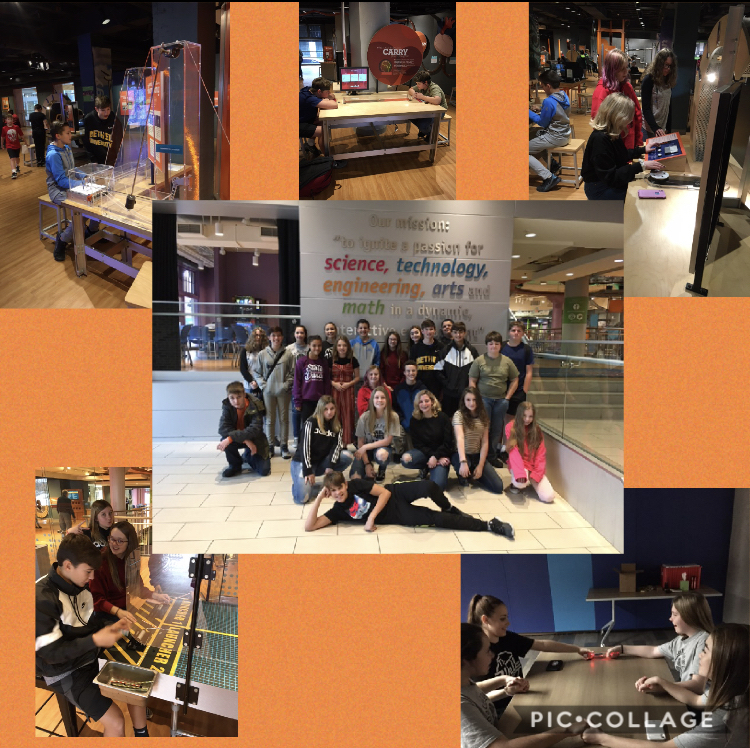 MVMS School Spelling Bee Winners...can u spell A-W-E-S-O-M-E?!?!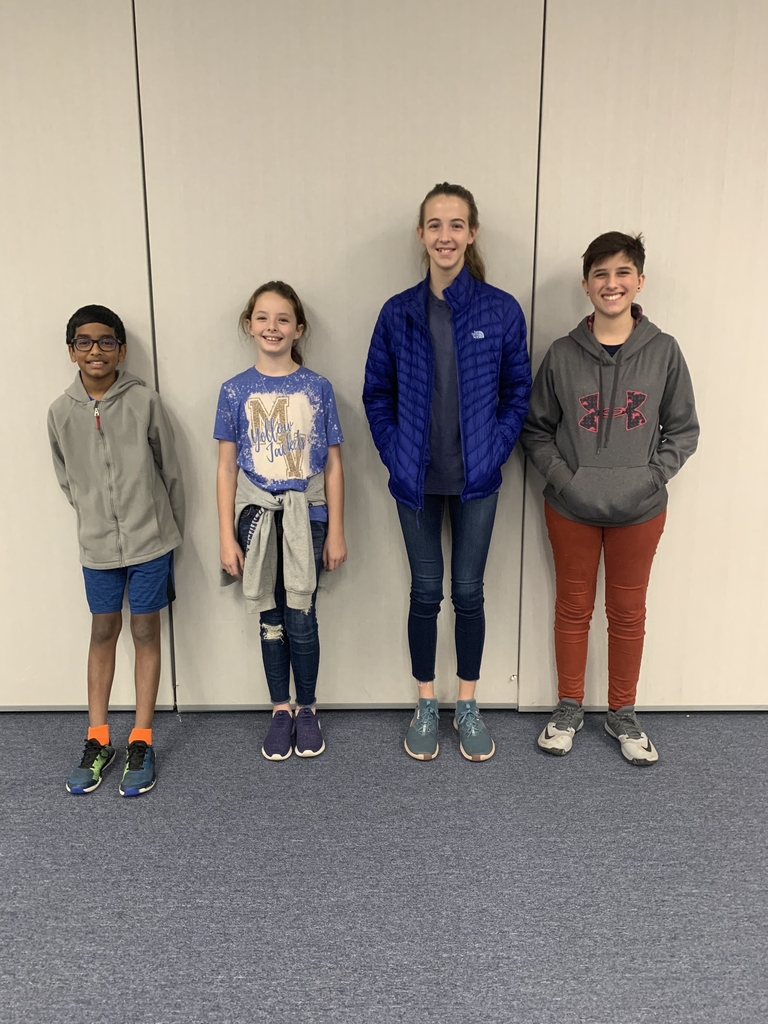 MVMS JR BOYS WIN AT SOUTHSIDE 44 TO 38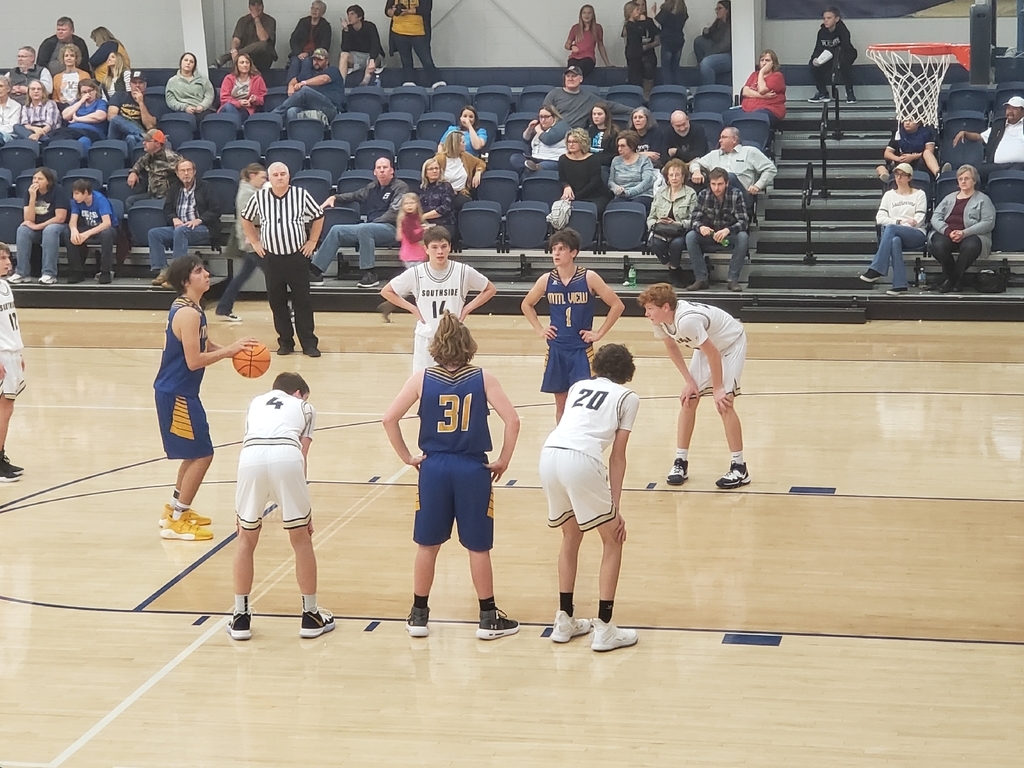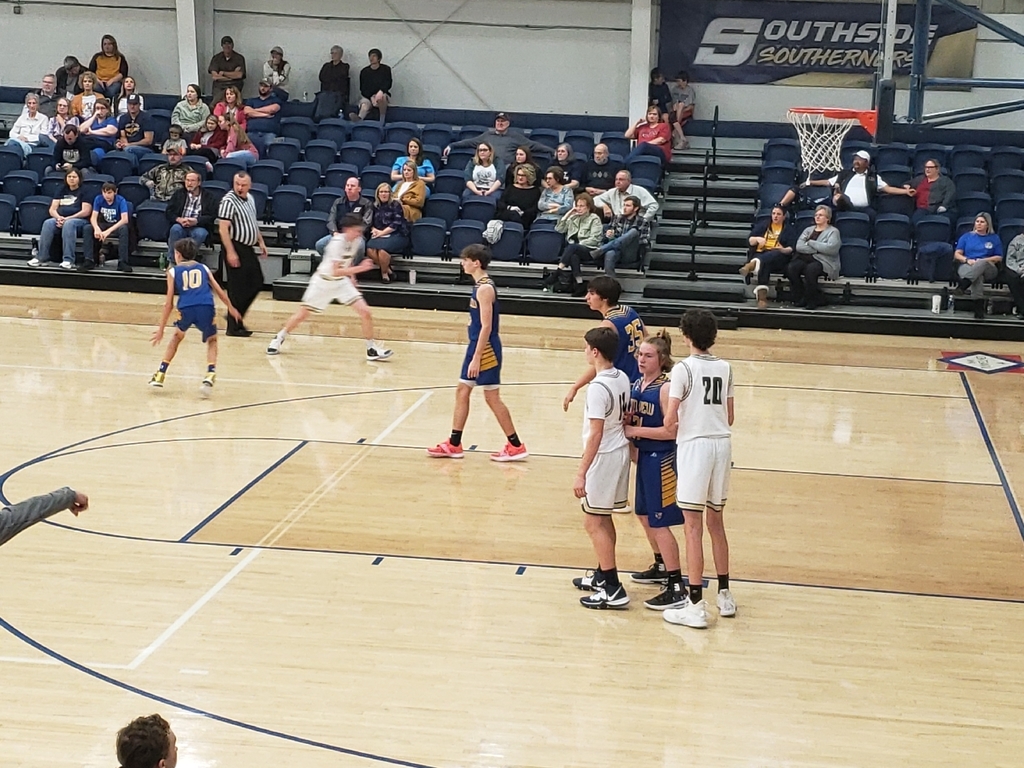 MVMS JR GIRLS LOSE TO SOUTHSIDE 35 TO 28