MVMS 7TH GRADE GIRLS SOUTHSIDE WINS 31 TO 16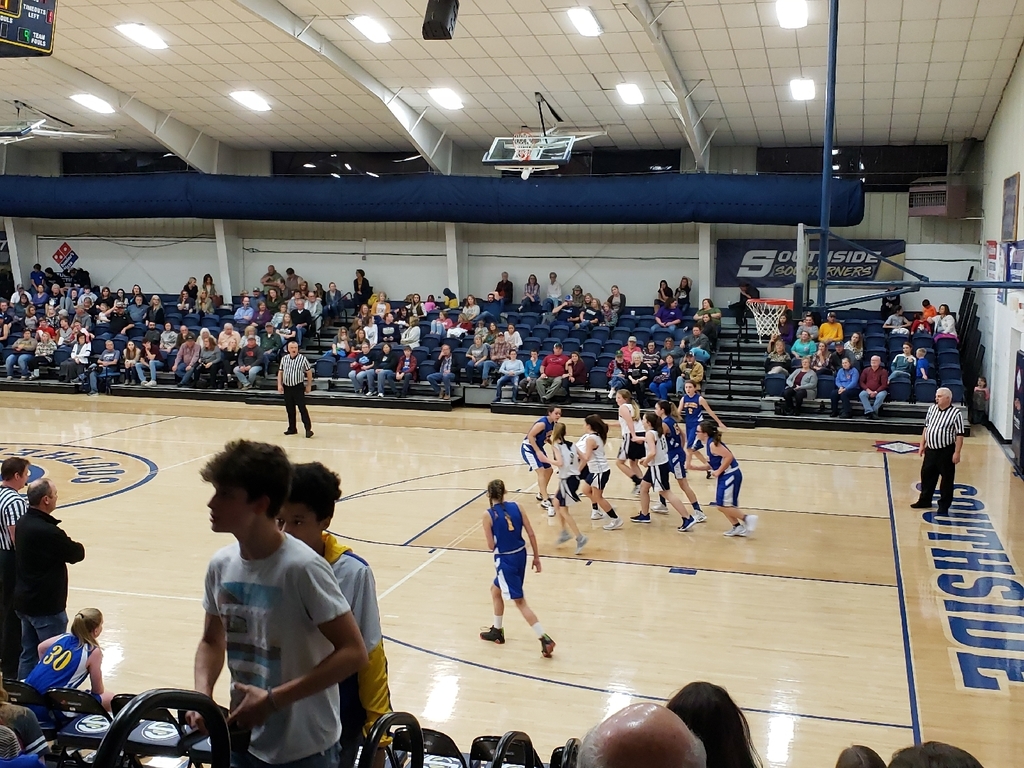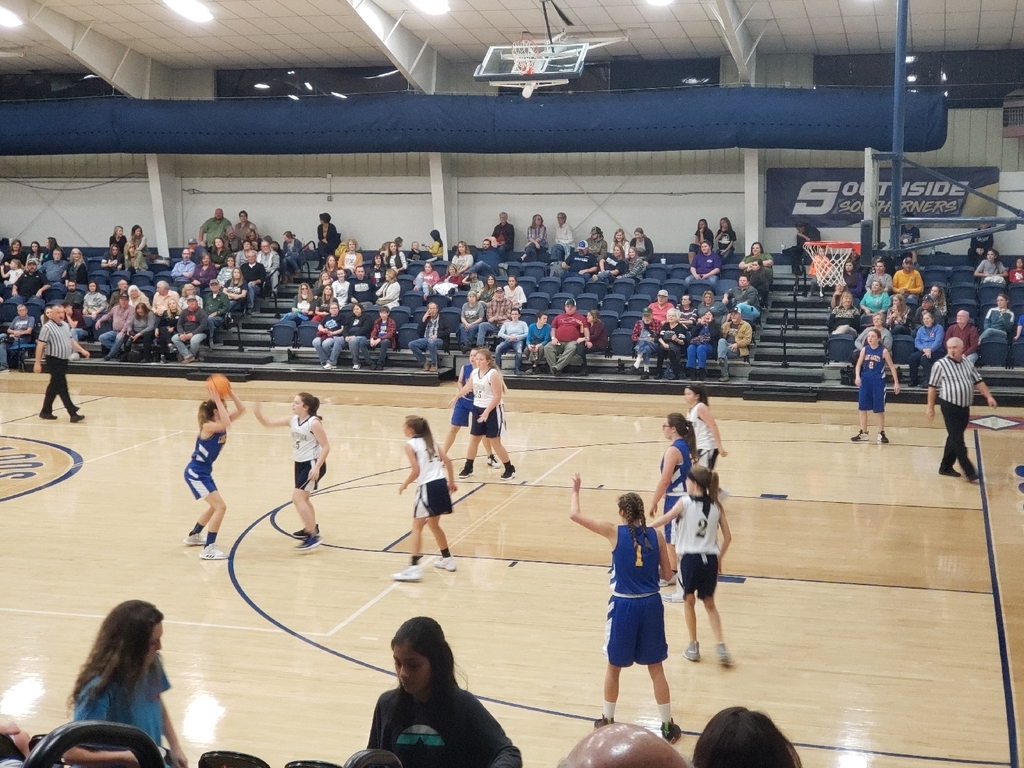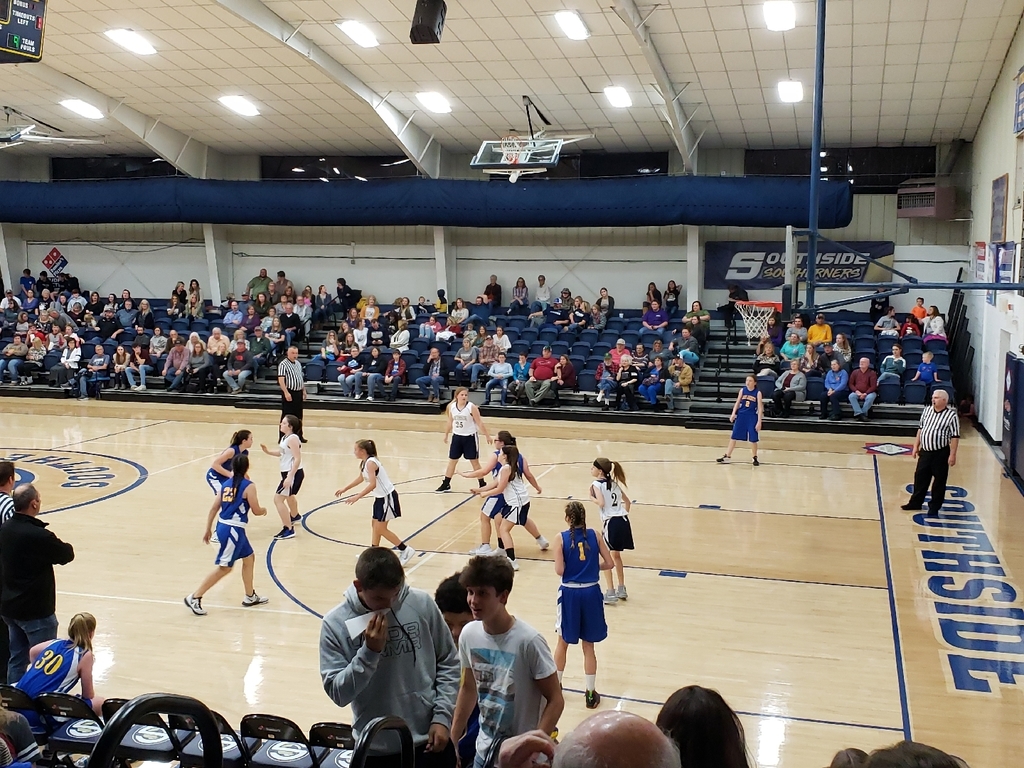 MVMS Mrs. White's Class Honors Our School Resource Officers ... Our SROs Rock!!!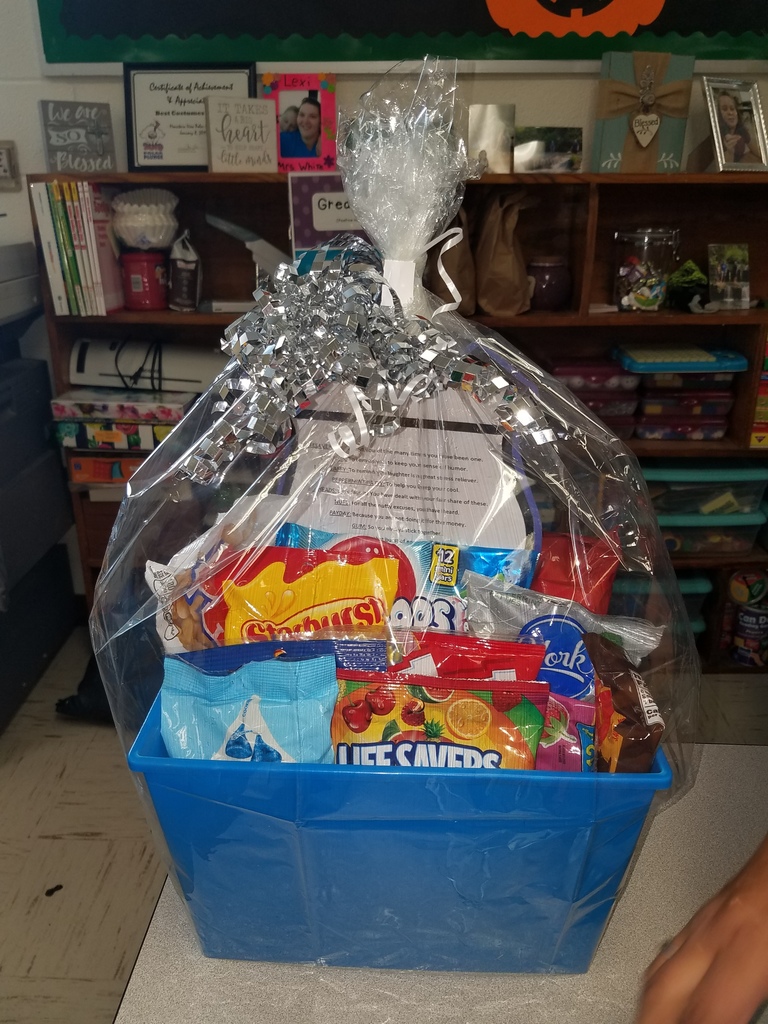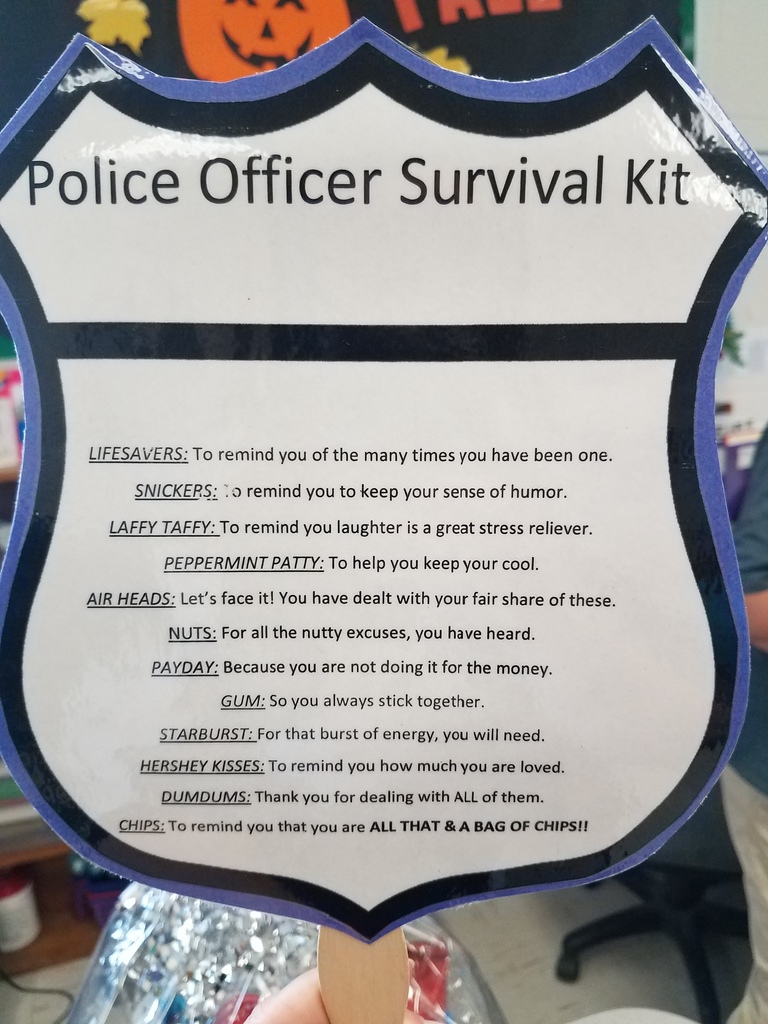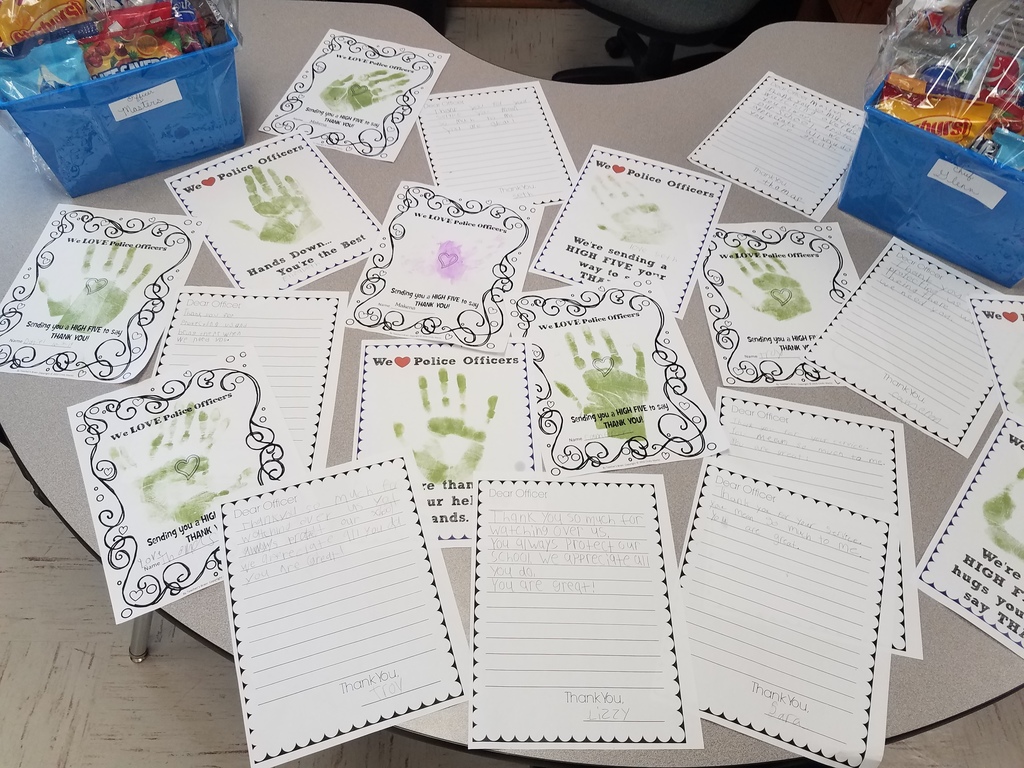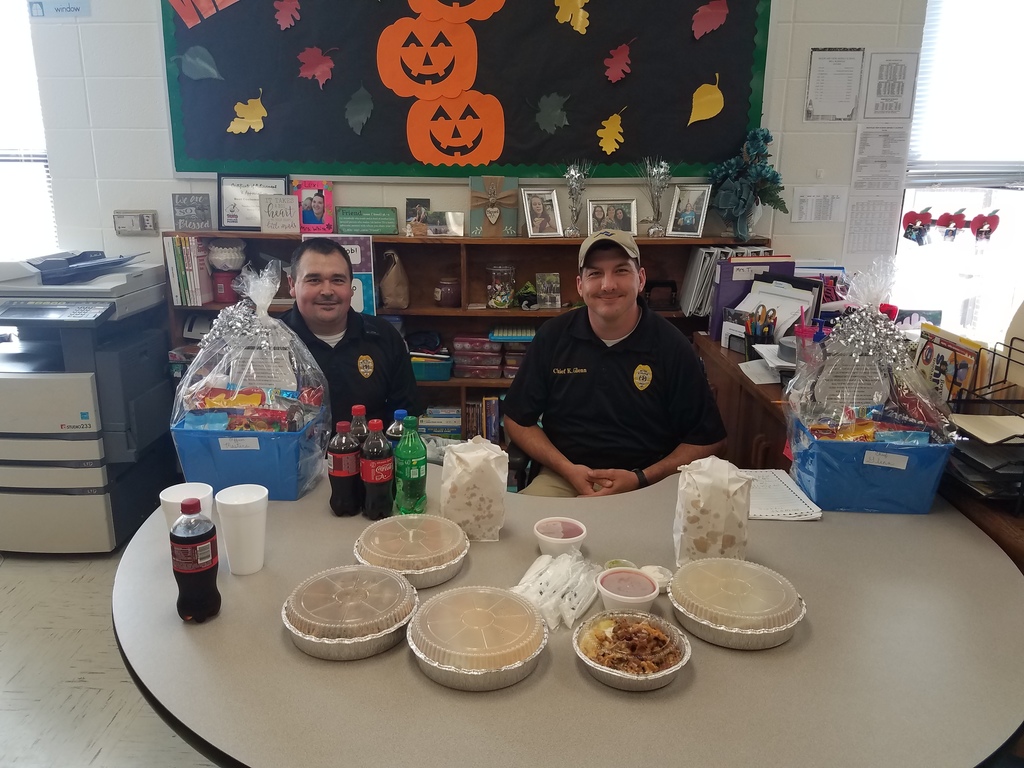 MVMS 5th grade flag program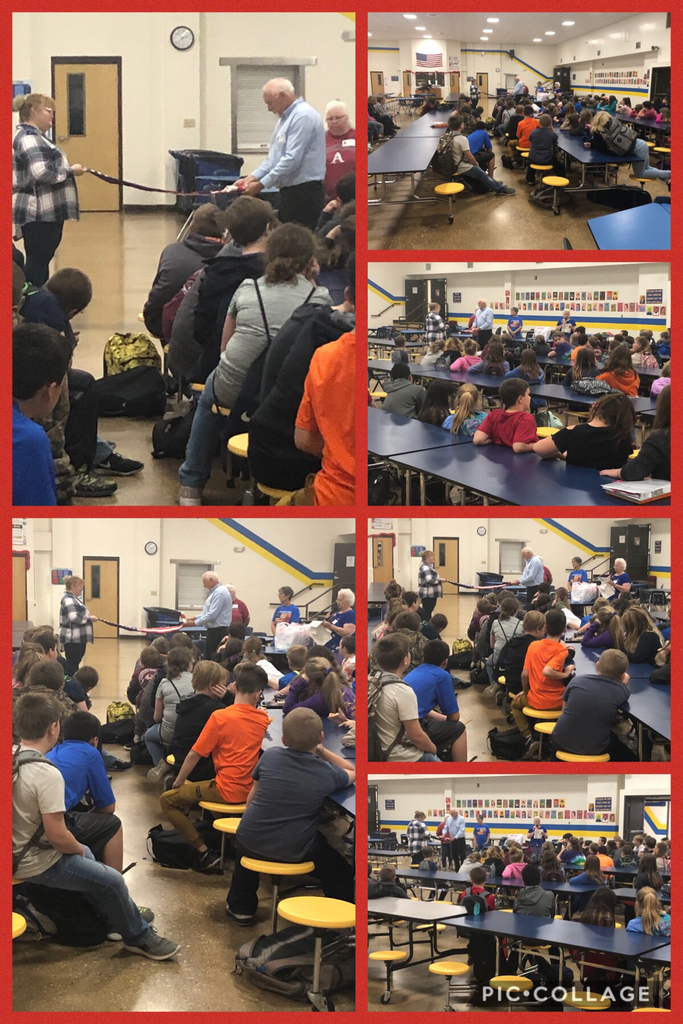 MVMS High Stakes Rubik's Race Competition!!

7th Grade Girls Basketball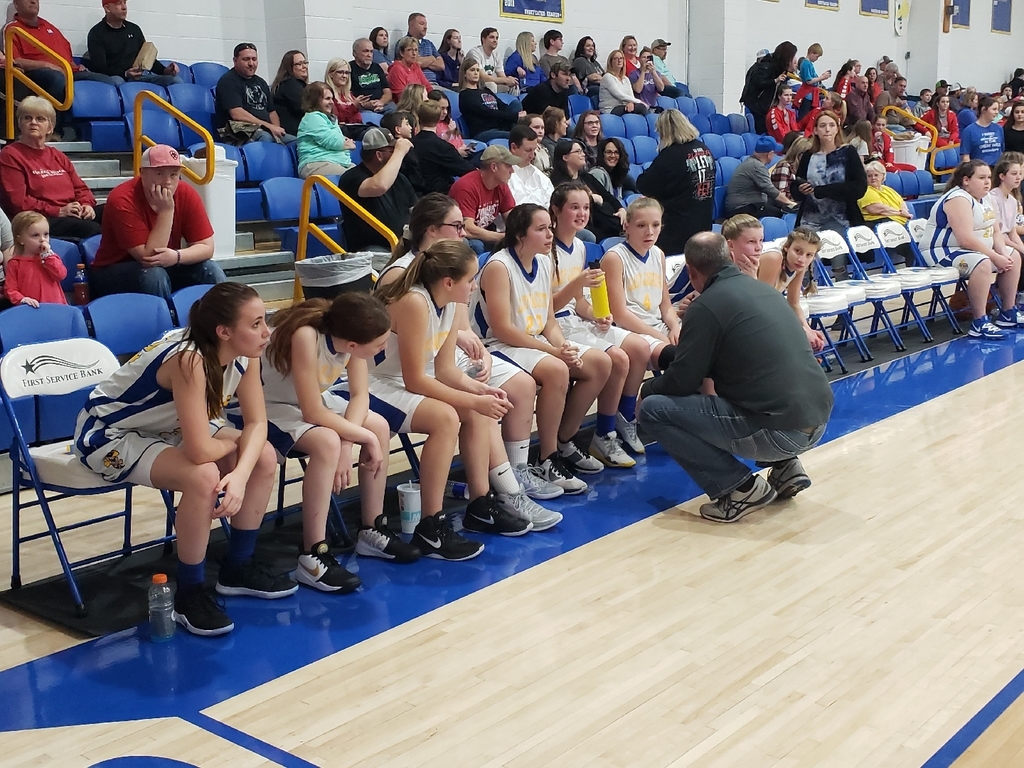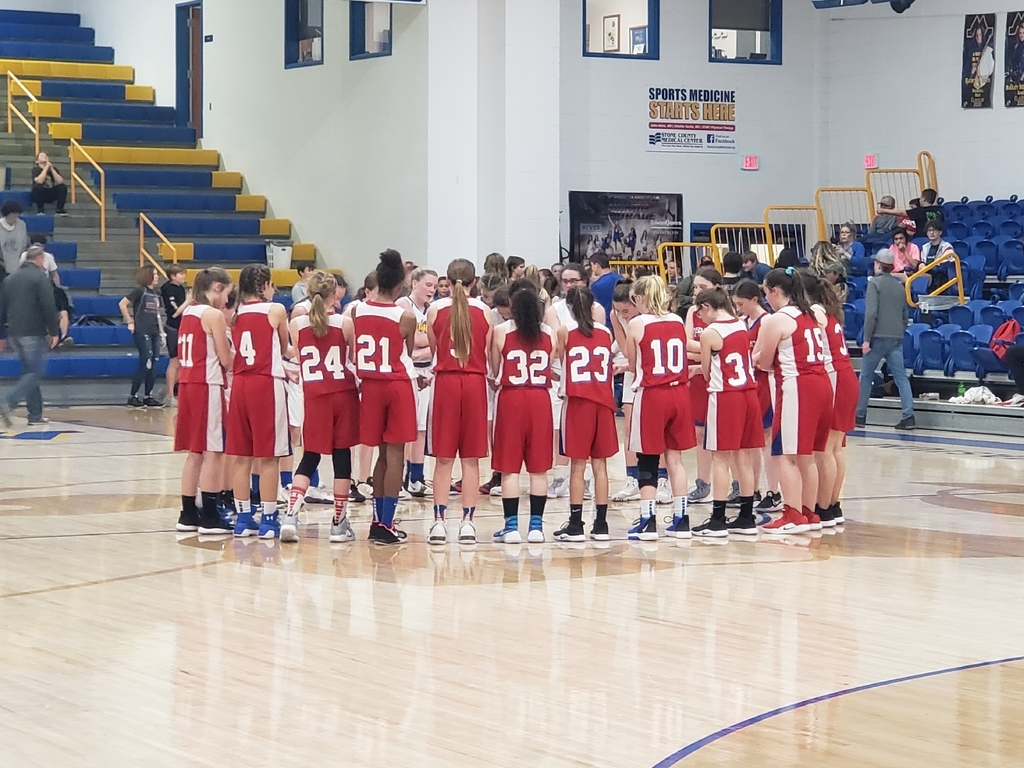 Jr. Boys lose to Melbourne after a tough game.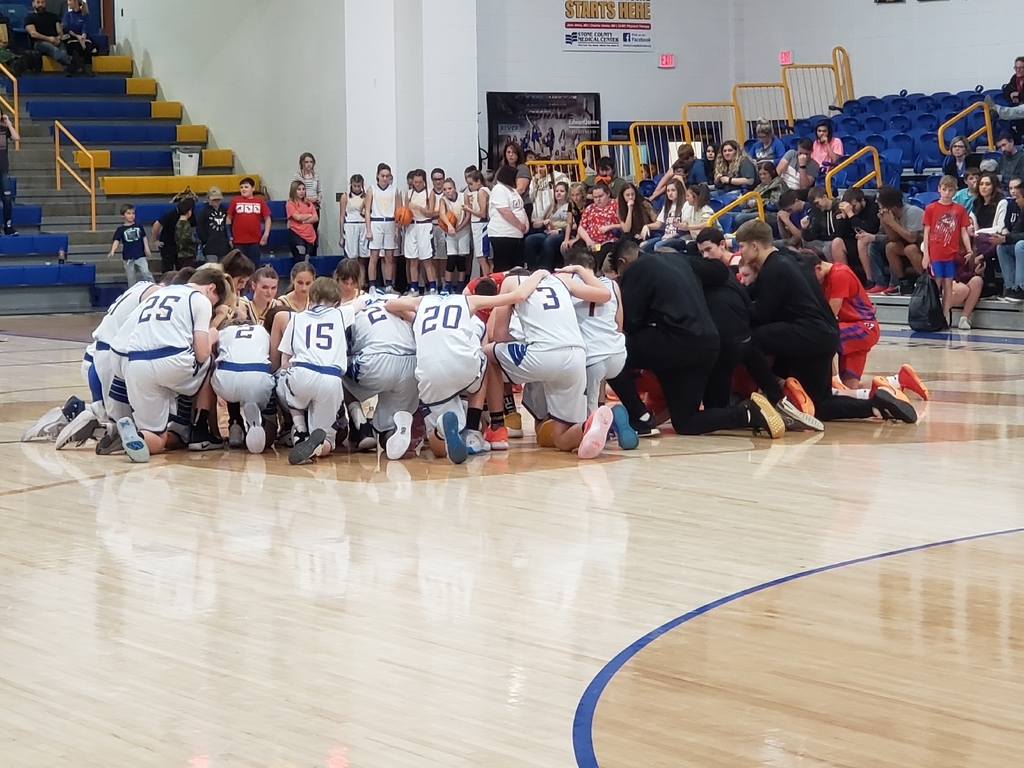 MVMS Jr Boys half time score against Melbourne.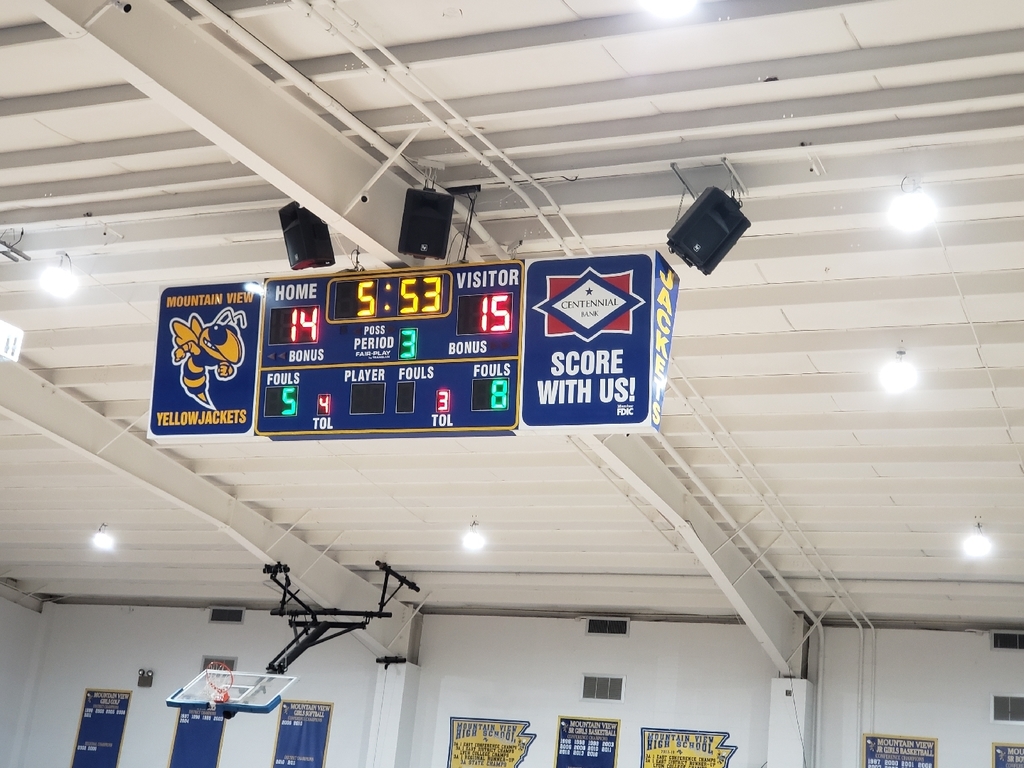 MVMS 5th Grade HOPE (Help Our People Eat) Food Donations...Great Job!!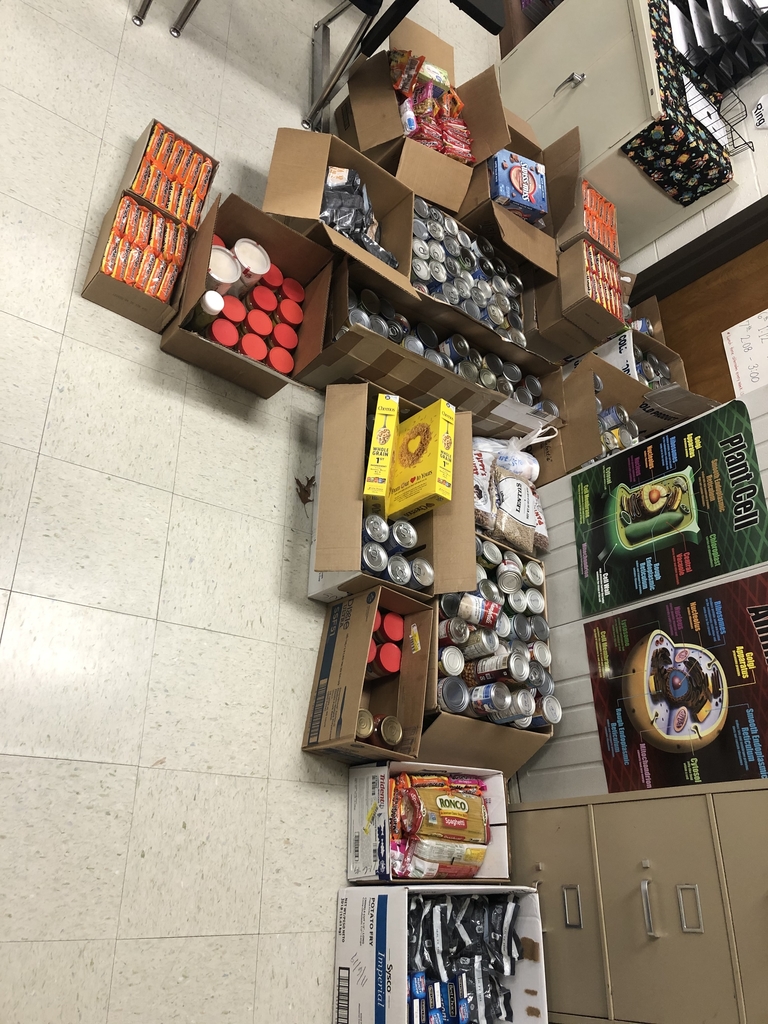 MVMS Art Landscapes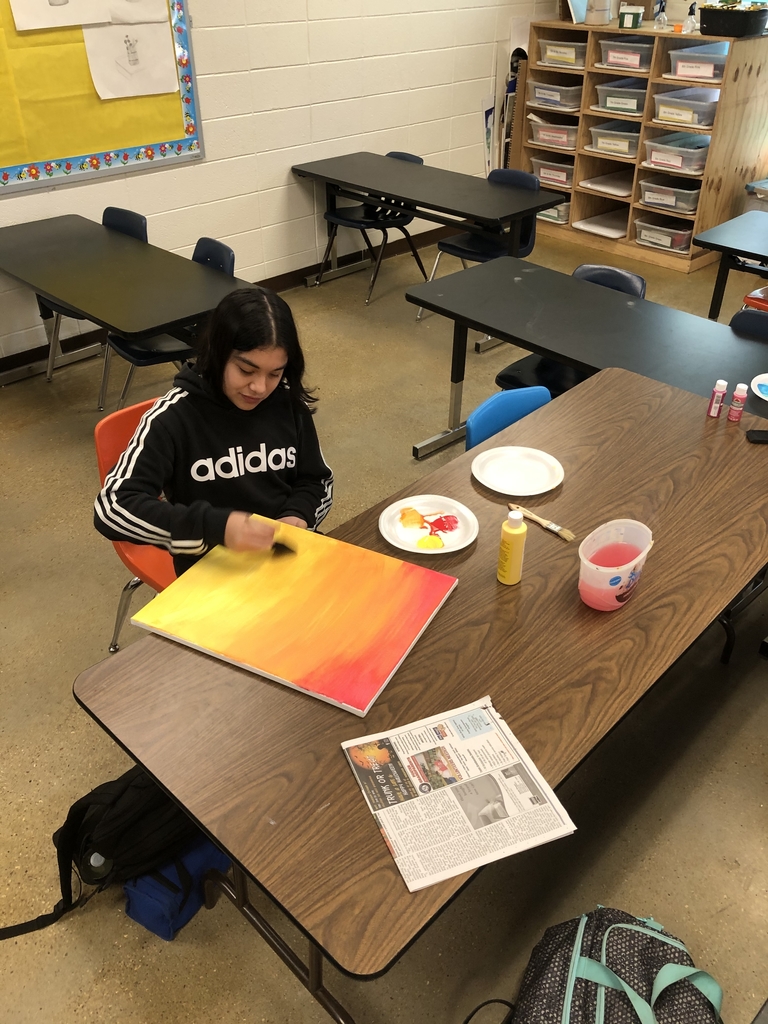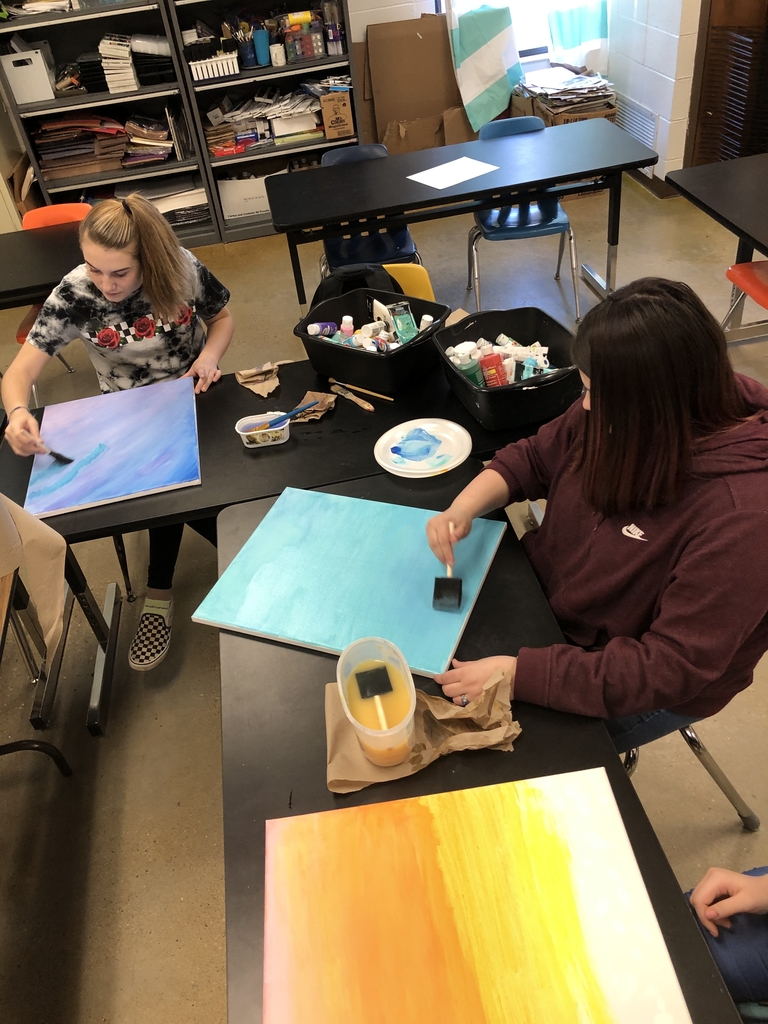 MVMS 5th grade contributes to a good cause.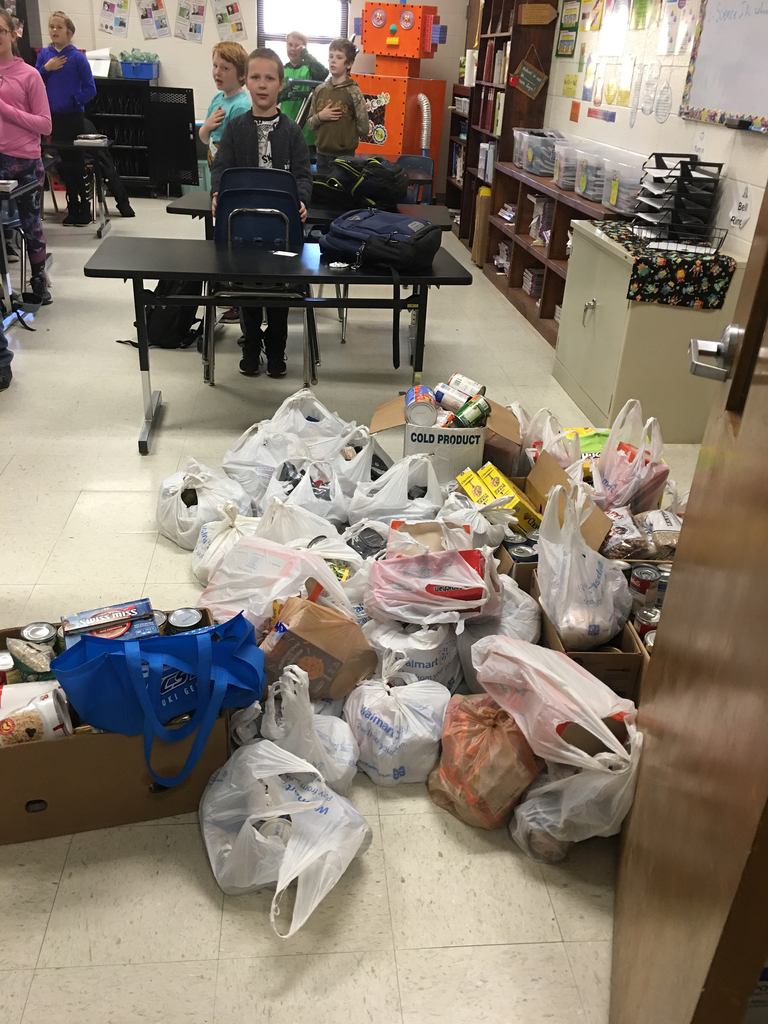 MVMS 8th Grade Organizing Food Donations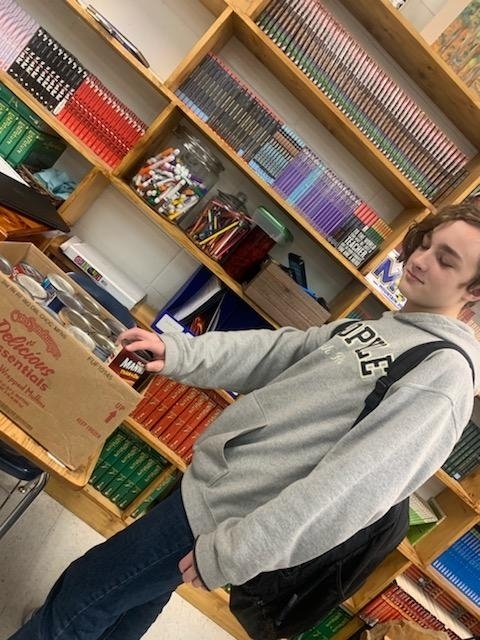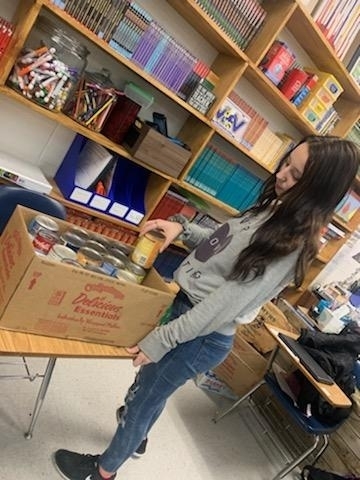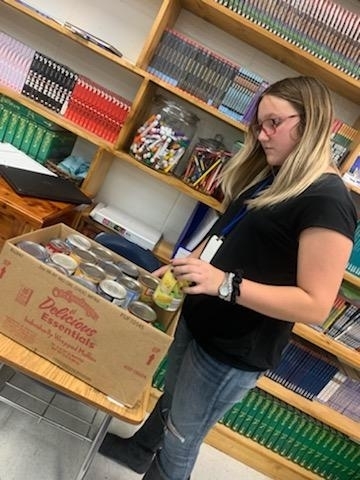 5th Grade English and Reading Collaborations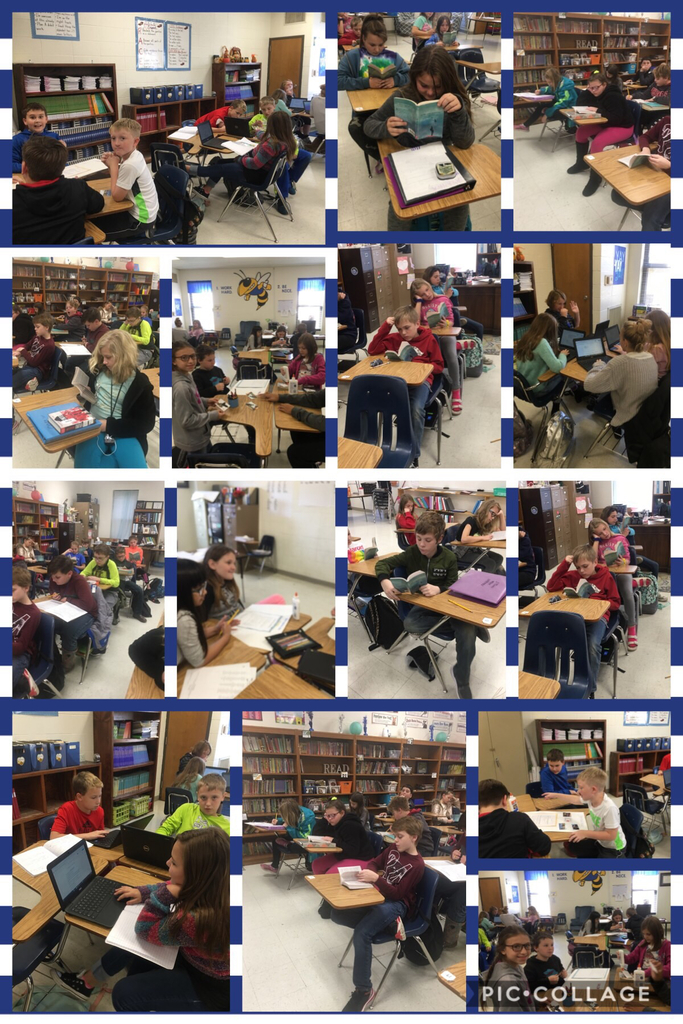 MVMS Art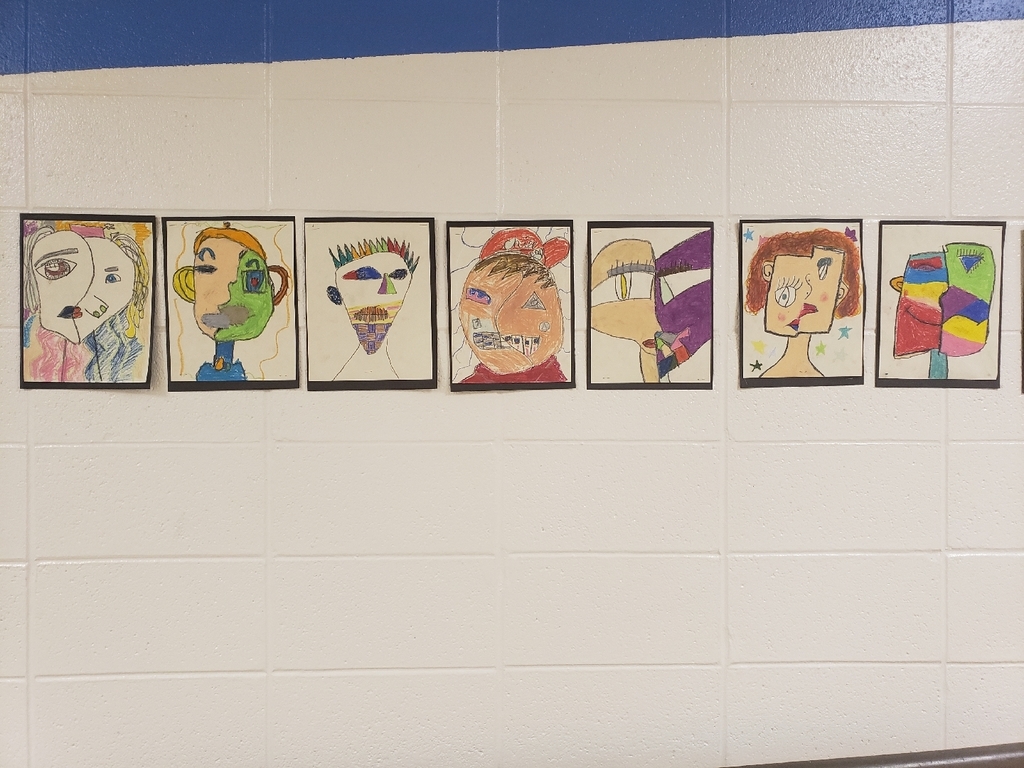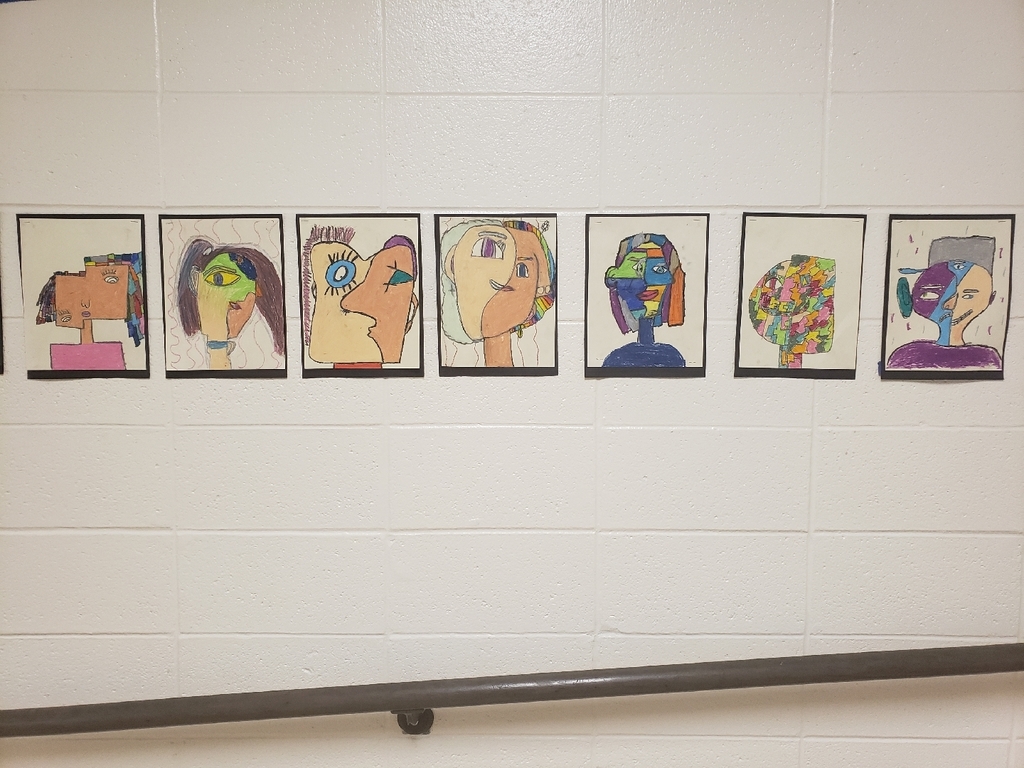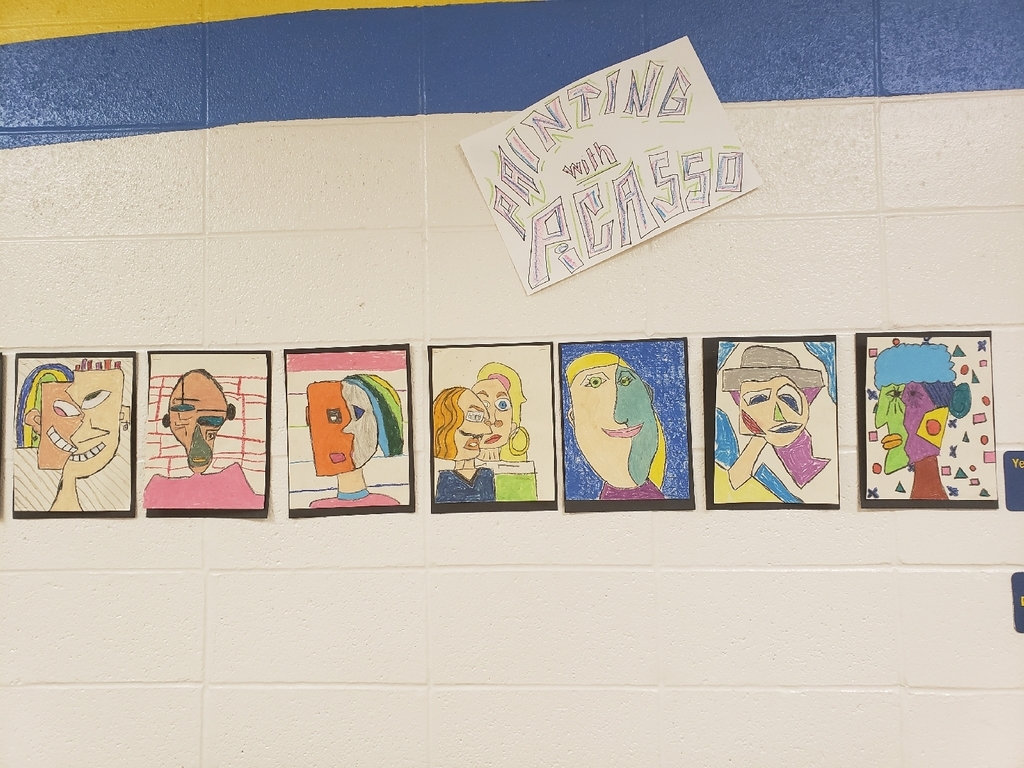 MVMS Student's Excitement about the 5th Grade Space Unit is OUT OF THIS WORLD!! (She even has STARS on her shoes!!)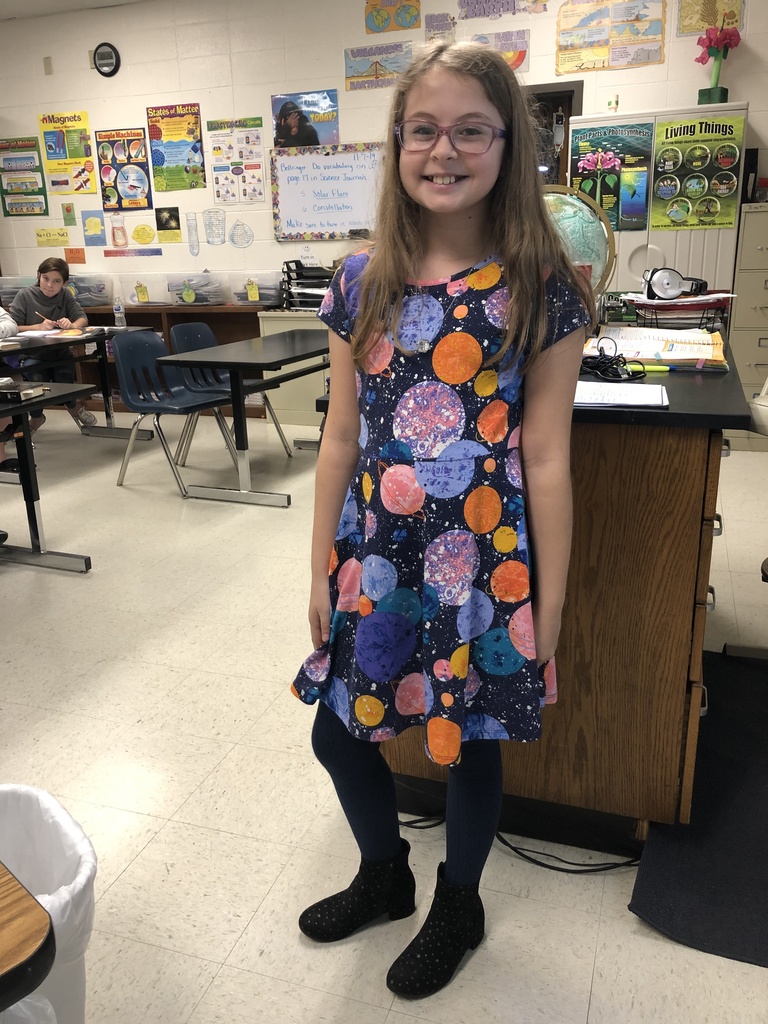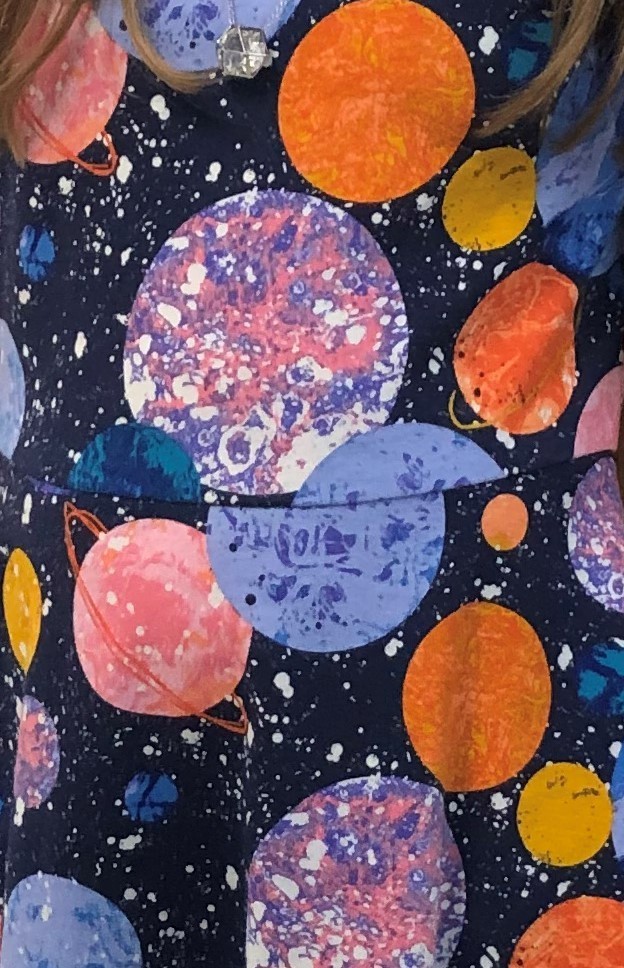 MVMS 5th Grade The Heart of My Writing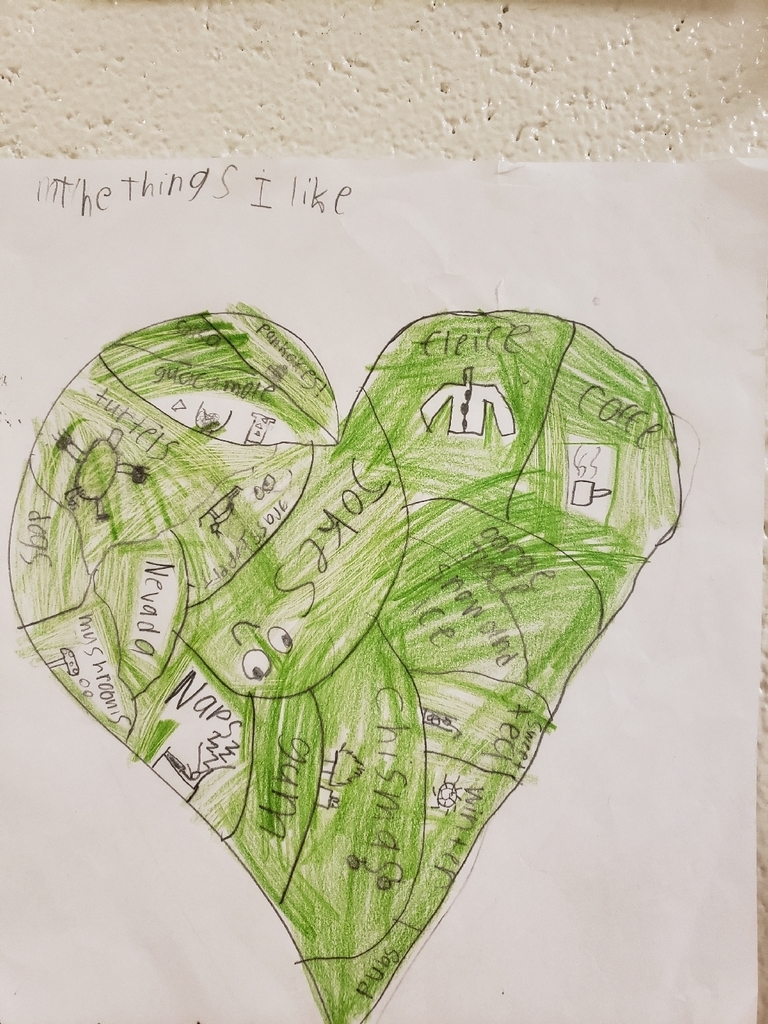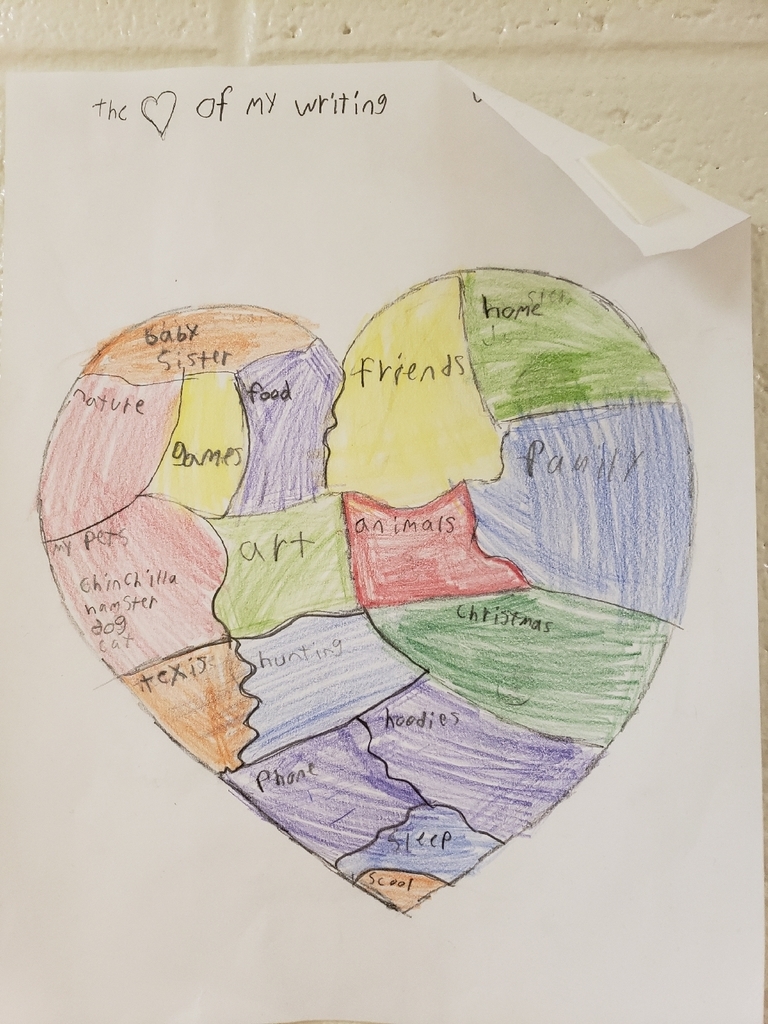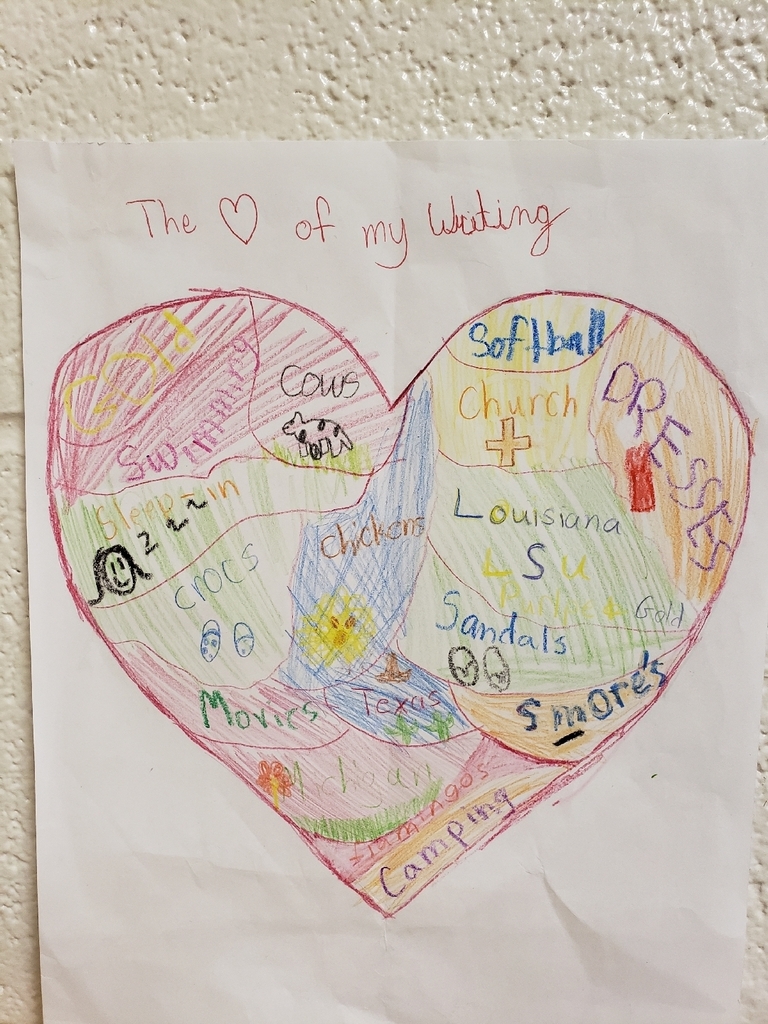 MVMS Fifth Grade Spelling Bee Winners

MVMS Mrs. White's Class

MVMS Mrs. White's Class Honoring Veterans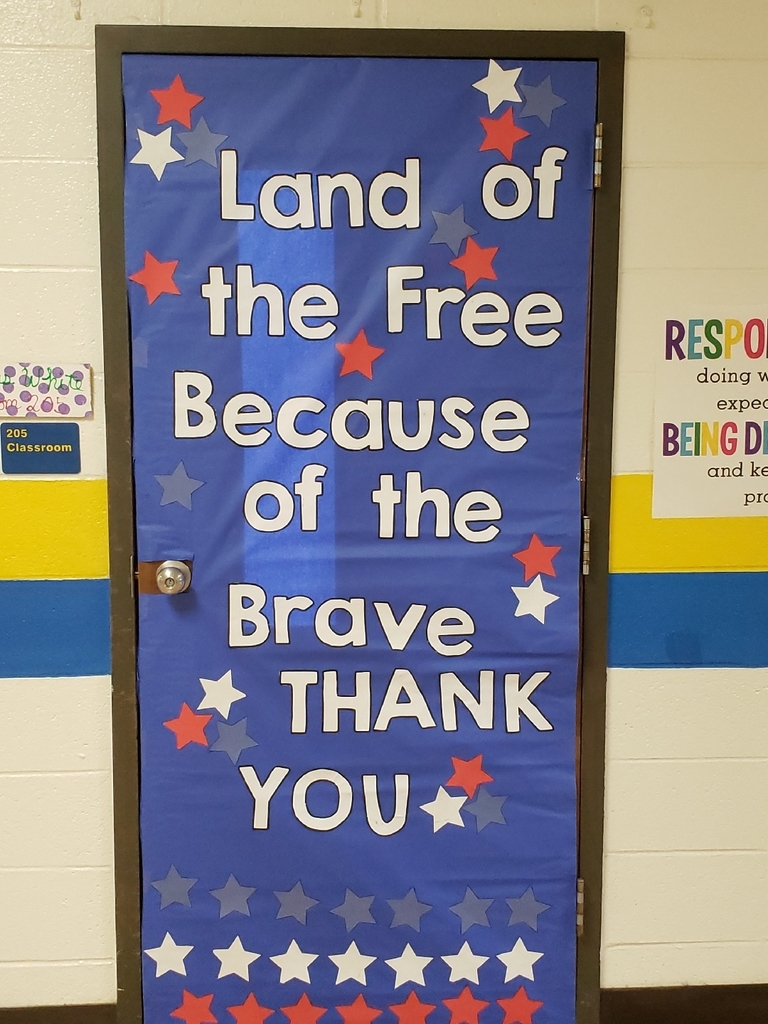 MVMS 6th Grade Math Working On Fractions