Timbo: Don't forget!!! Come visit us tonight from 330-730!!!!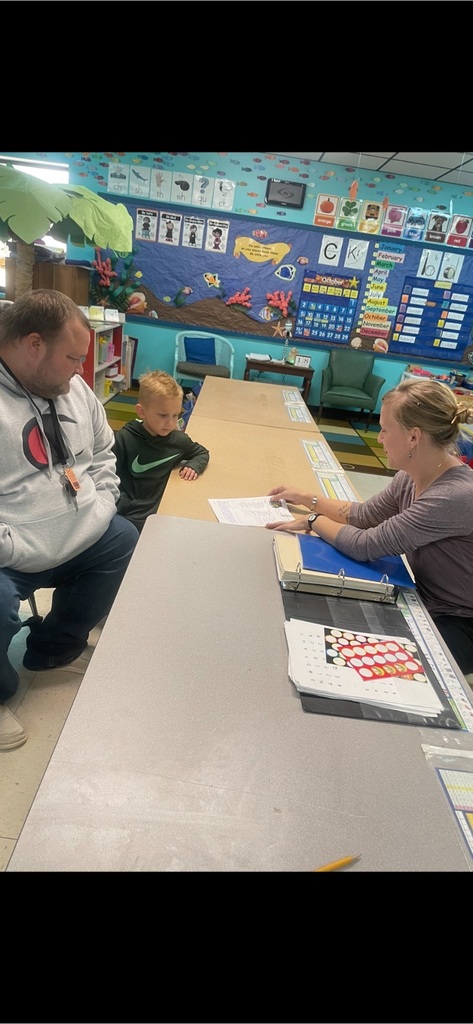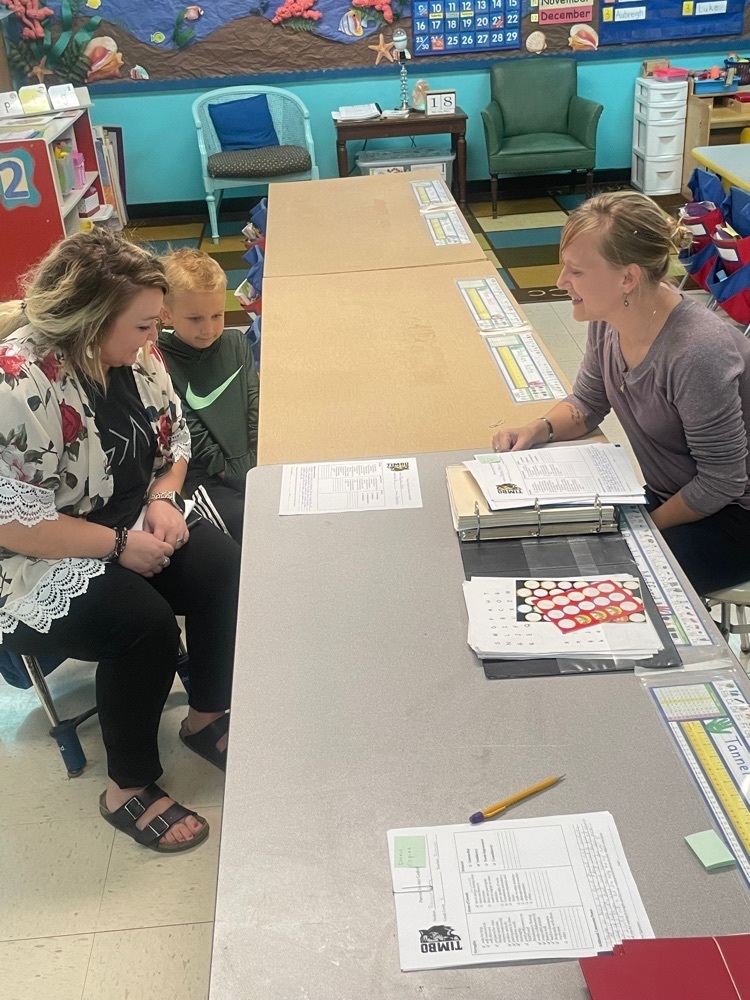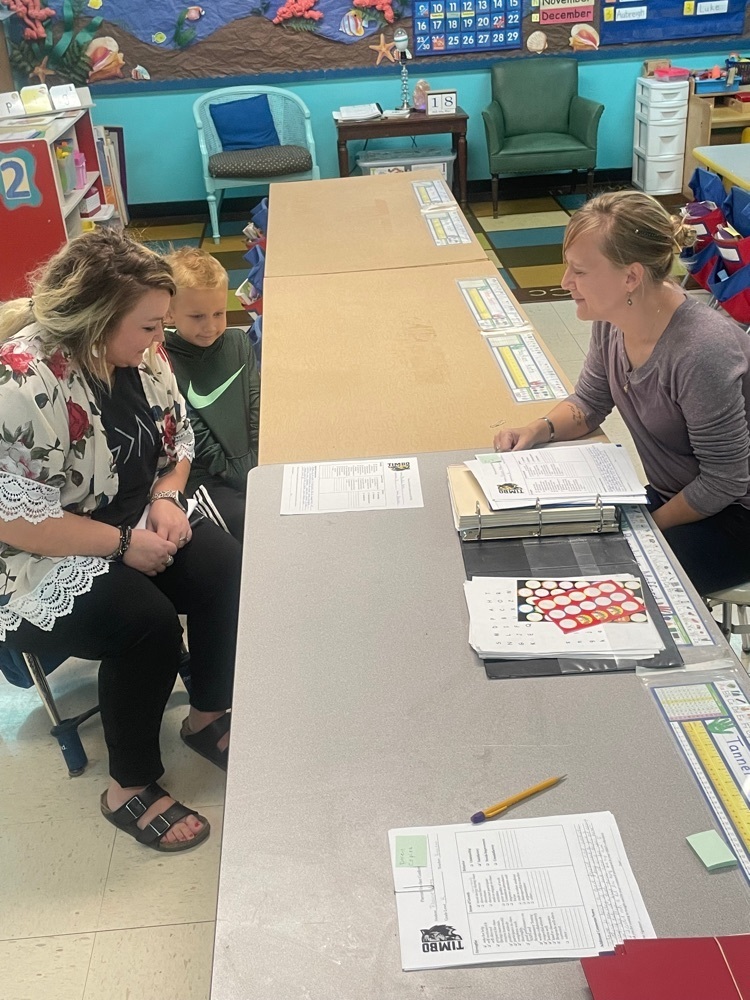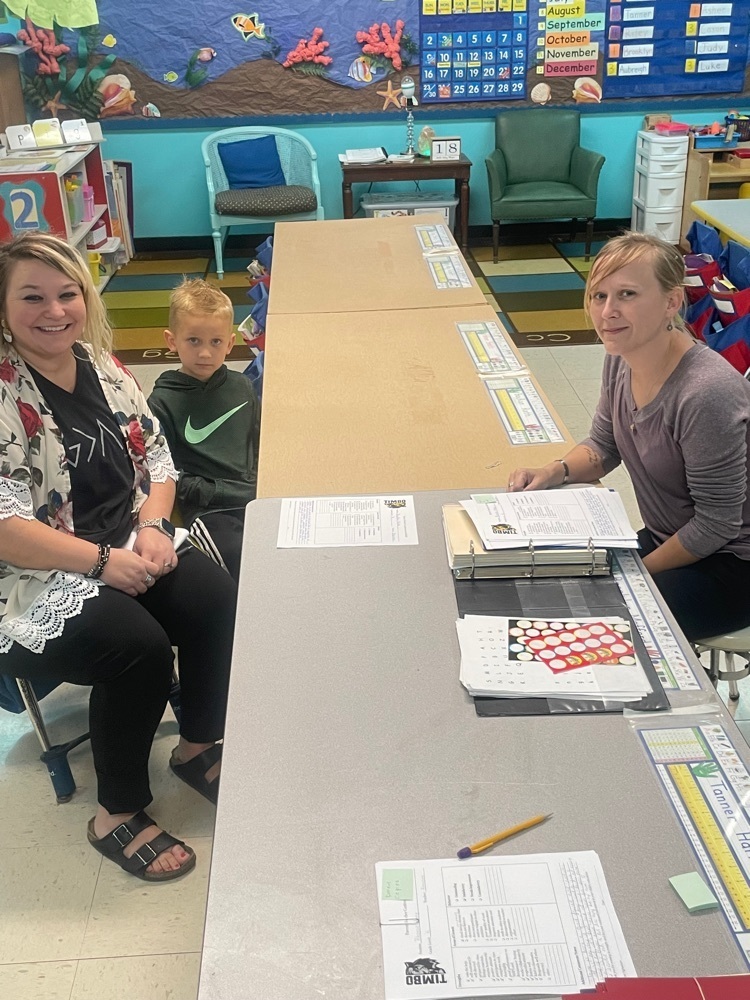 Timbo: Jr. and Sr. High District X-country meet at Calico Rock tomorrow (10/18). Jr. Girls race at 3:30pm, Jr. Boys at 4pm, Sr. Girls at 4:30pm, and Sr. Boys at 5:10pm. Let's go Tigers!!!!

Timbo: We play in the Pangburn Tip-Off Classic tonight (10/17) and Thursday (10/19). Game times are 6:30pm for Sr. Girls and 7:30pm for Sr. Boys - both days. We play Pangburn tonight and Hillcrest Thursday. Go Tigers!!! 🏀🏀🏀🏀🏀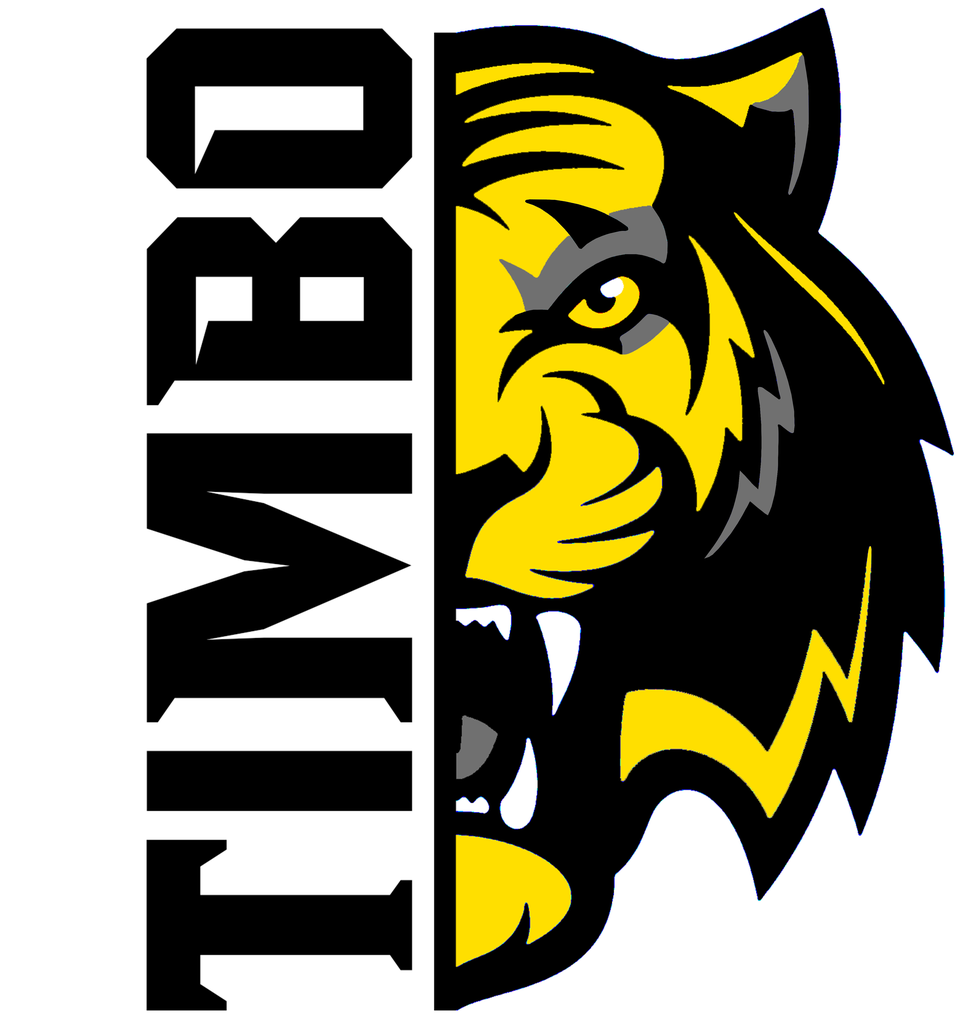 Timbo: A friendly reminder that Parent Teacher Conferences will be held this Tuesday (10/18/2022). Conferences will be held from 3:30 - 7:30. We encourage all parents to attend. It is crucial that you meet with your child's teacher to ensure he/she is on the most successful track for future endeavors. Our teachers are looking forward to letting you know your child's successes so far this year!!!! We look forward to seeing everyone Tuesday evening. Thank You!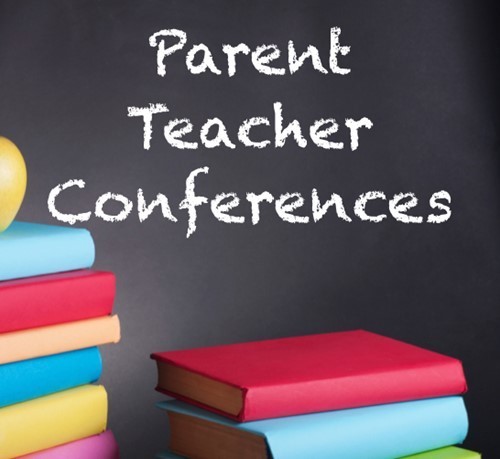 Timbo: Thank you players, parents, community, and staff. We appreciate all the support and parental involvement. Big thanks to the booster club and members. We are so proud to have you all be a part of our team!!!! #BlackAndGold. We raised a total of $6,328!!!!! THANK YOU!!!!!!!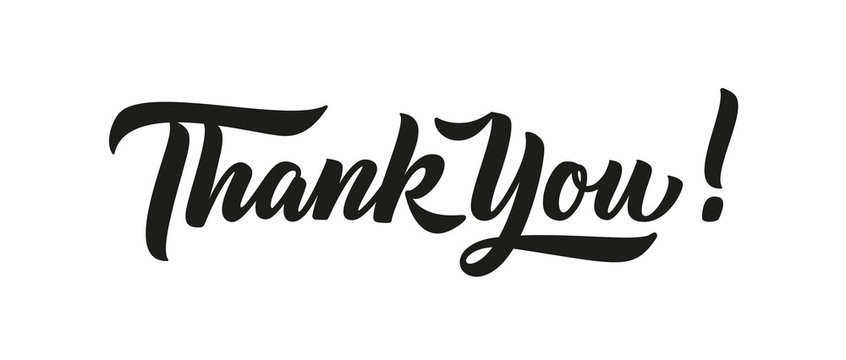 Timbo: Don't forget the Black and Gold Games tomorrow! We will be cheering on our student athletes for the upcoming season! All proceeds from the chili supper and pie auction will benefit the Timbo Athletics and Timbo Booster Club! Thank you all for your continued support!! #PACKTHEGYM!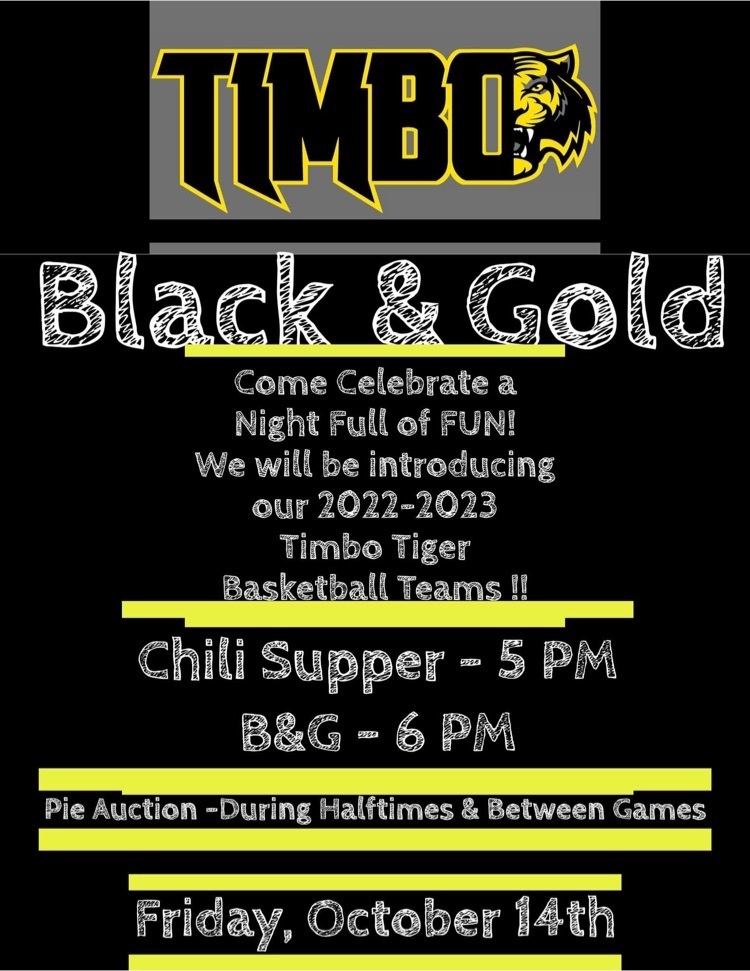 Timbo: Thank you all once again for attending our "Muffins for Moms, Donuts for Dads," event last Friday morning! We enjoyed having you all join us for breakfast!!!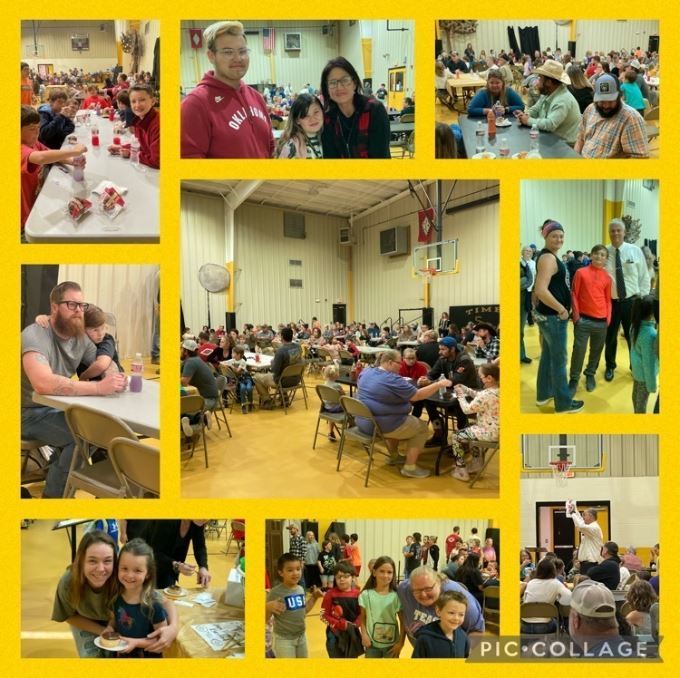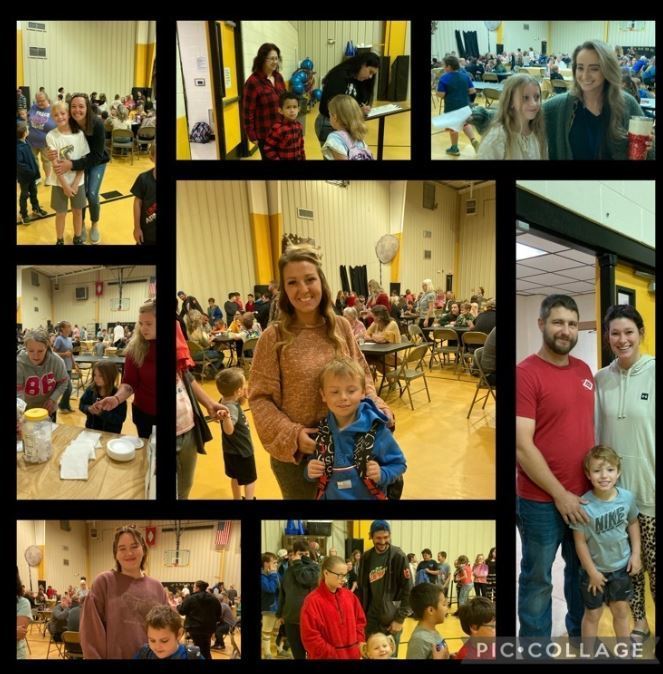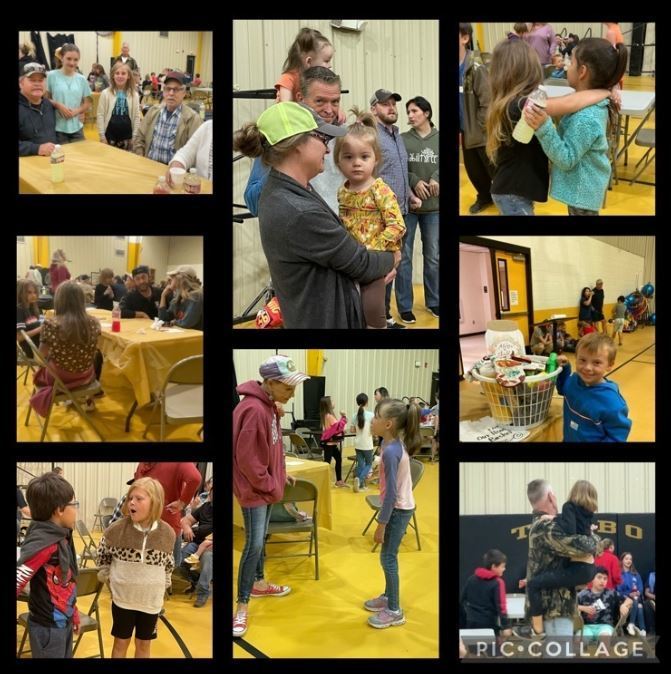 Timbo: Our 2022-2023 Black and Gold Games are set for this Friday, October 14th. There will be a Chili Supper held in the cafeteria beginning at 5PM. We will also be having a couple pie auctions that will take place between games and during halftimes!! There will be a donation jar at the door to help support our athletic department. Please come out this Friday and support our student athletes!!!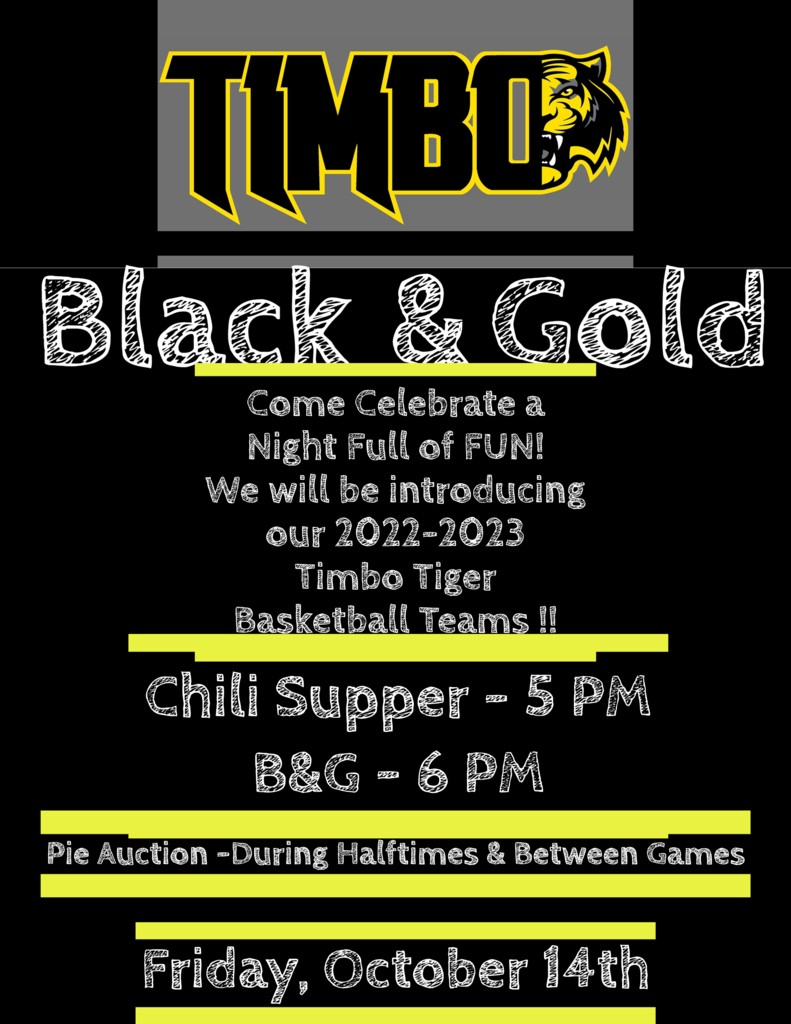 Timbo: Timbo Schools would like to introduce, "Jackets4Juniors"!! Here at Timbo we put our students first. Everything from their grades, their home lives, their hobbies, etc... Students come first! We are absolutely thrilled to bring this program to Timbo this year! "Jackets4Juniors" is here, and it is here to stay!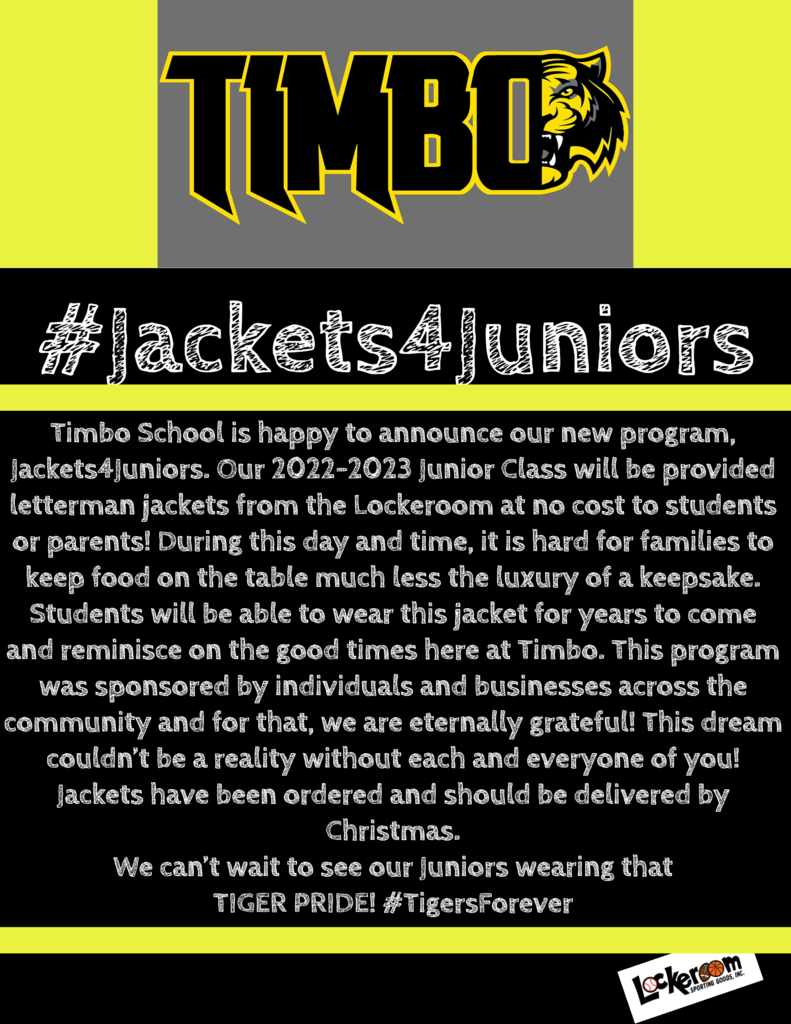 Timbo: Mr. Wilkins Science Class. Engineering paper bridges to withstand downward forces!!! #science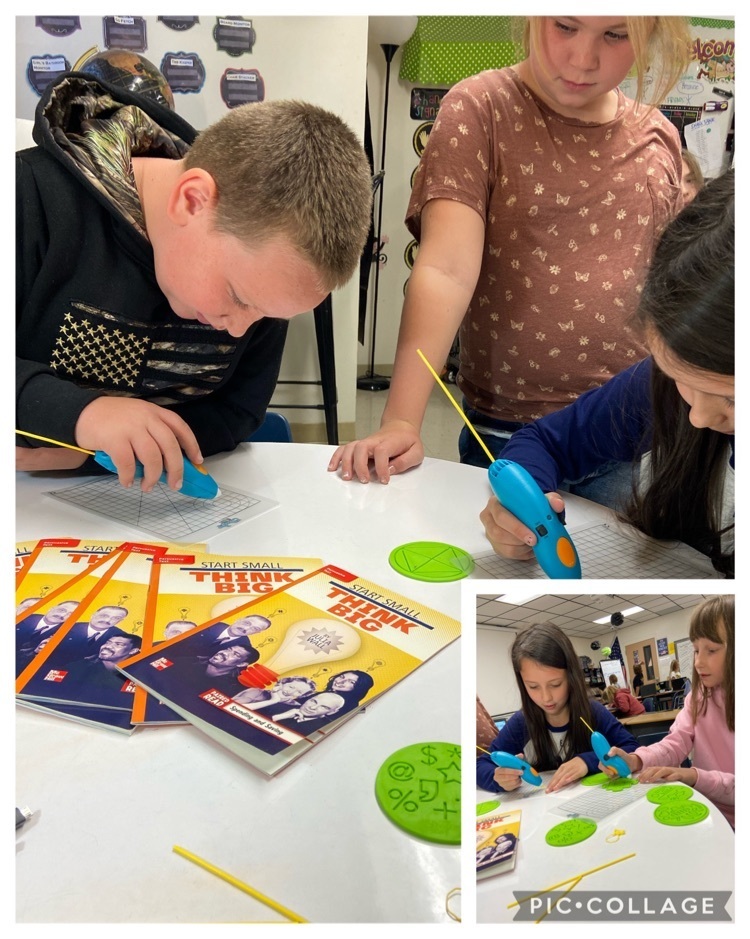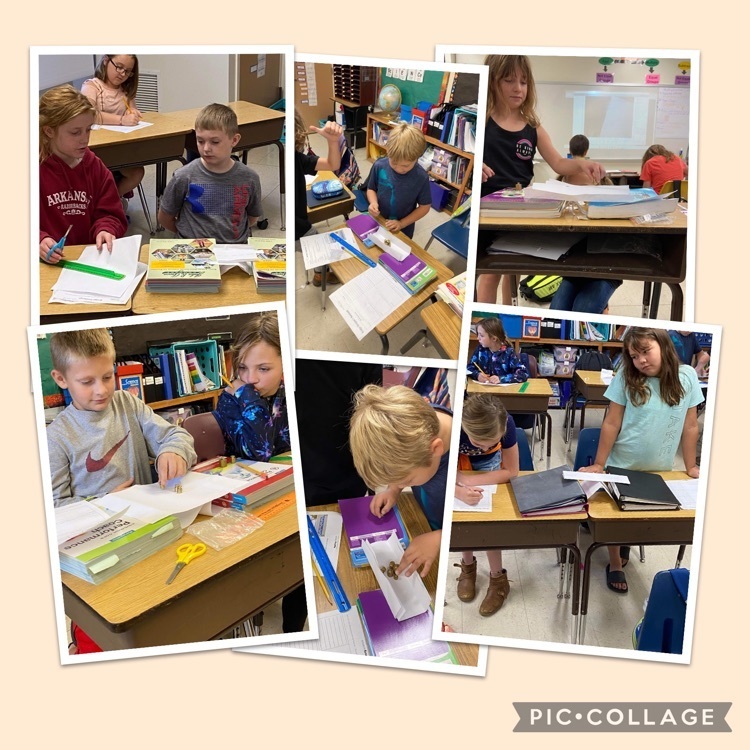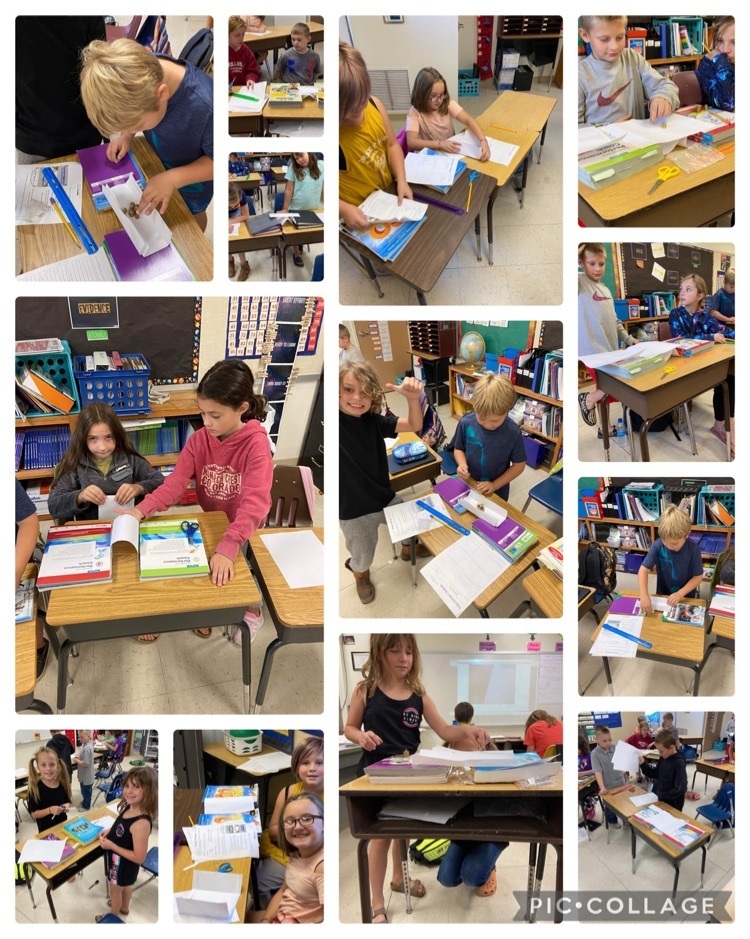 Timbo: Here at Timbo Schools we wanted all of you to have ample time to prepare, so, here are all our dress up days for Homecoming Week 2022!!!!!! (10/24-10/31)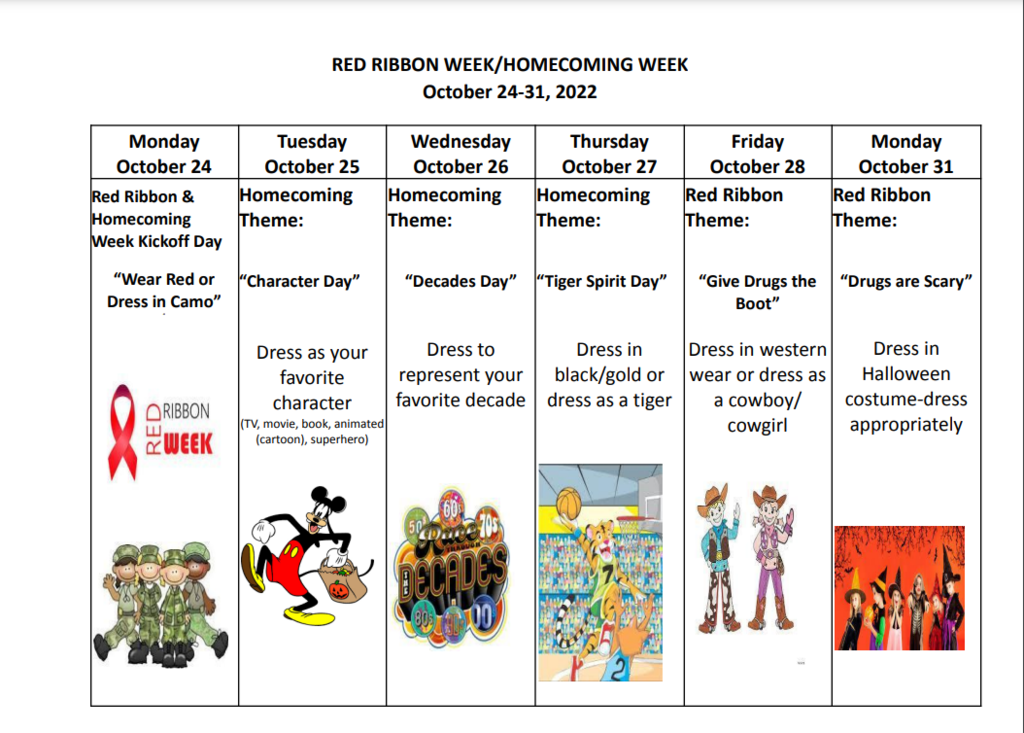 Timbo: Thank you so much to Store Manager, Rachel Dalton, from our local Timbo Dollar General!!! Her and all the staff members at Dollar General are always there to help us in anyway they can. Every month they supply us with water, juice, Gatorade, etc... This helps keep our hallway fridge stocked and when our students need a little something extra, they have it available. Thank you all so much!!!!!!!!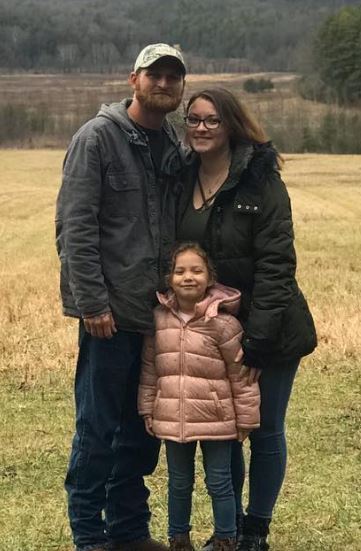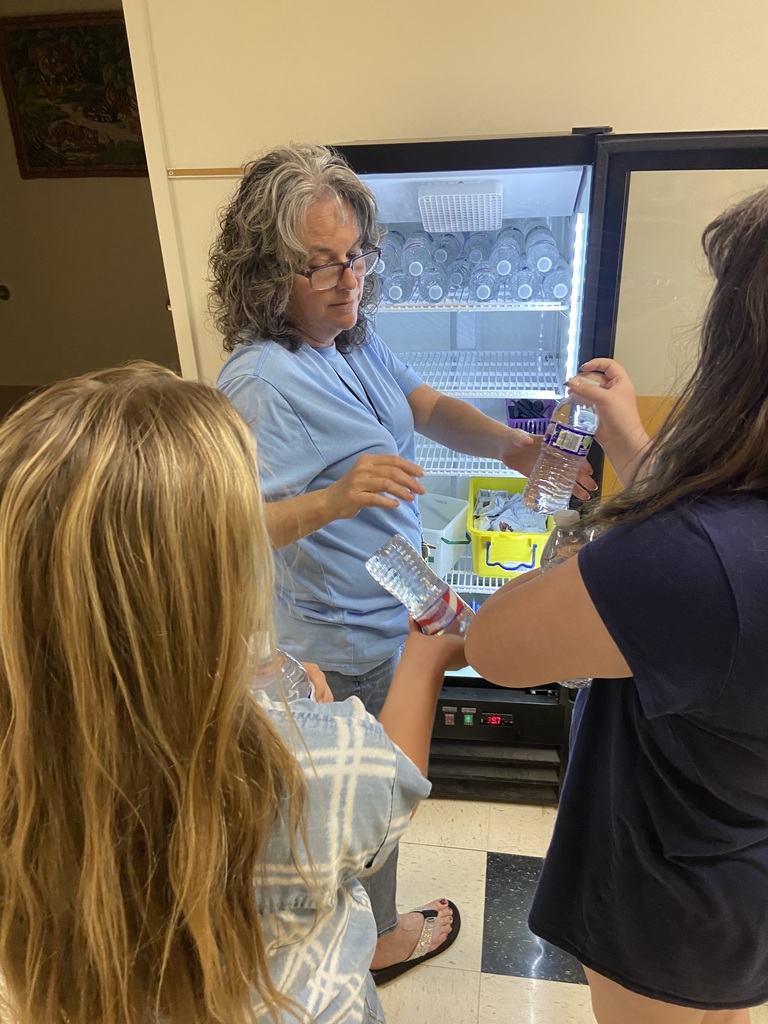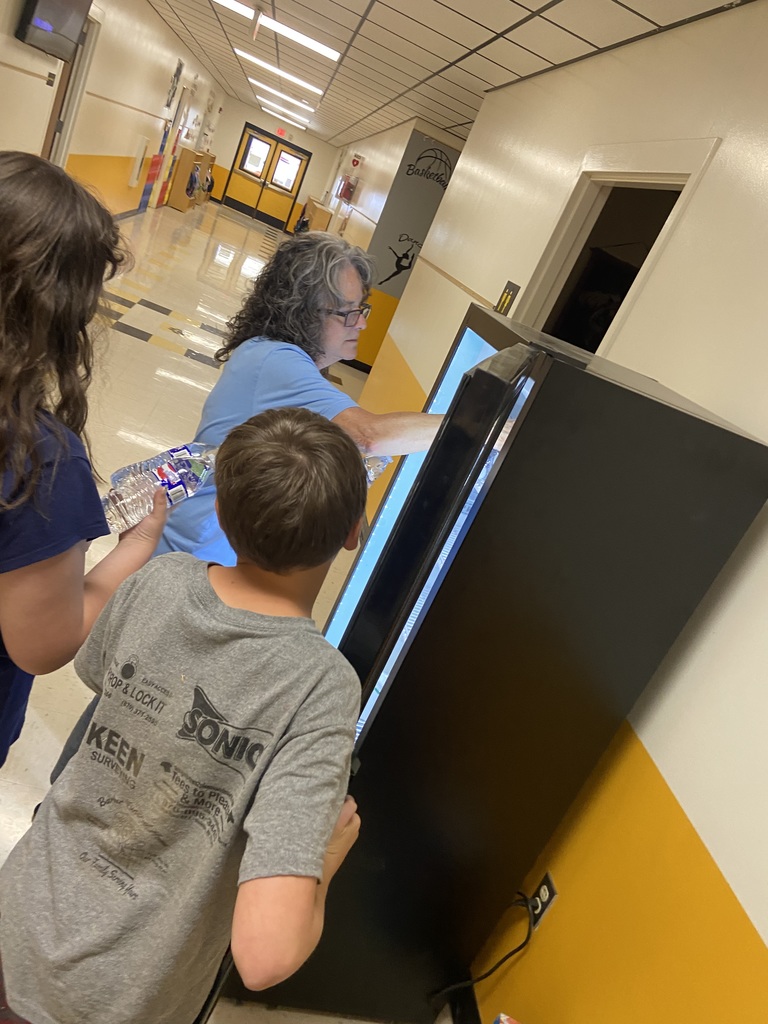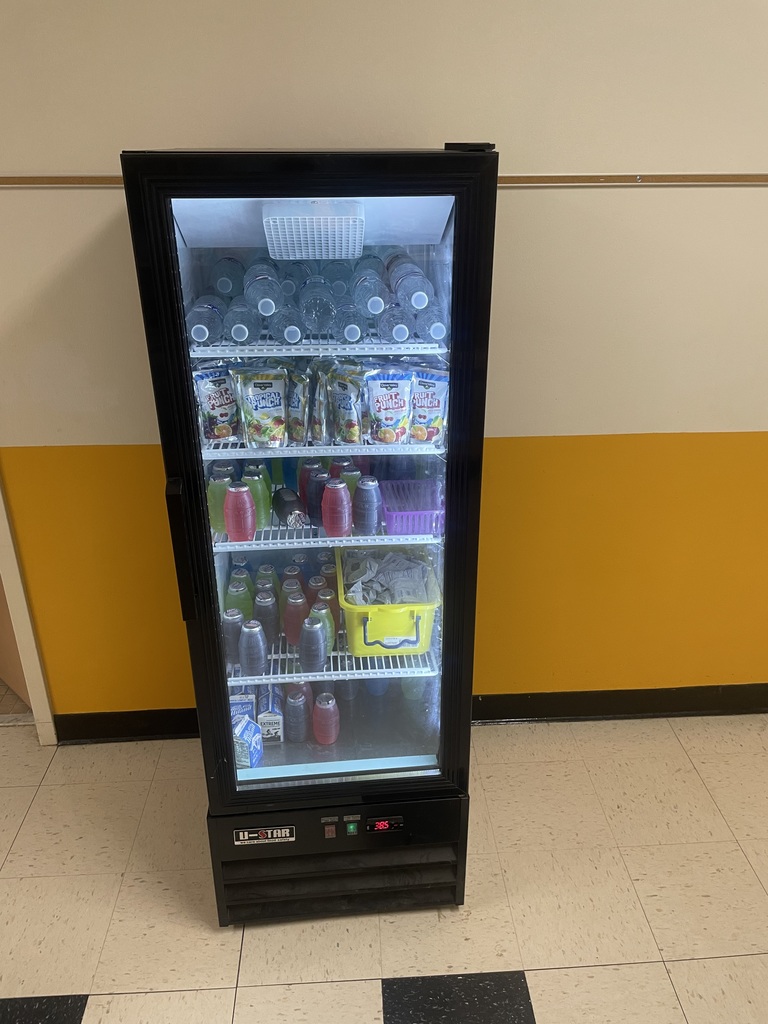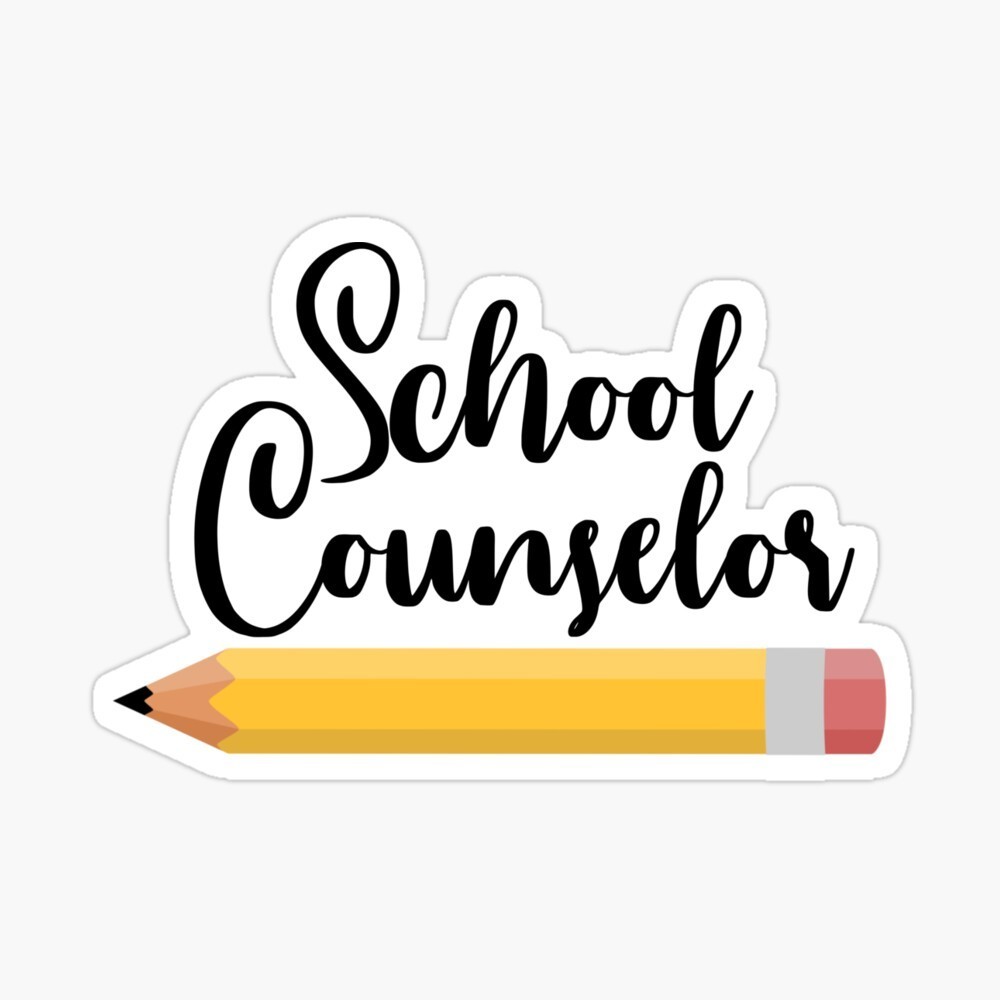 TES: Reminder: Hoping to see everyone at our Muffins for Moms & Donuts for Dads Event this Friday!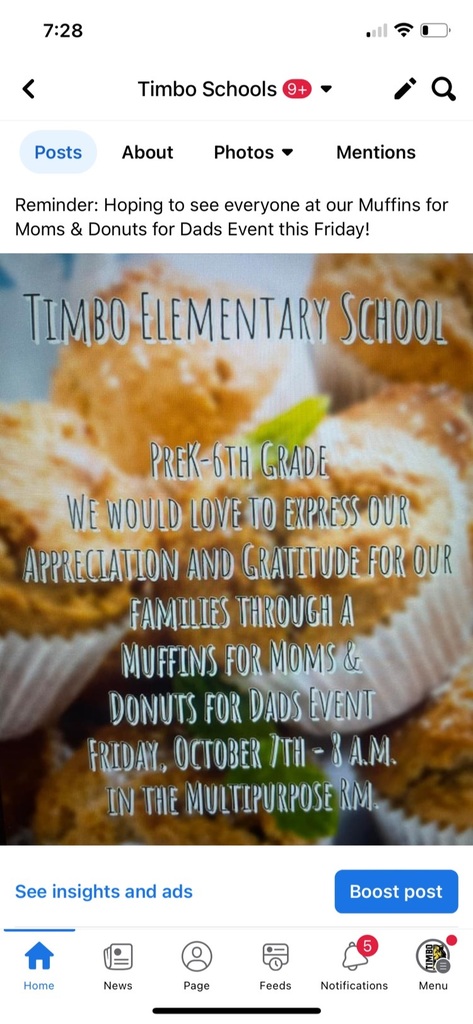 2022-2023 Timbo High School Basketball Schedule!!!!!!!!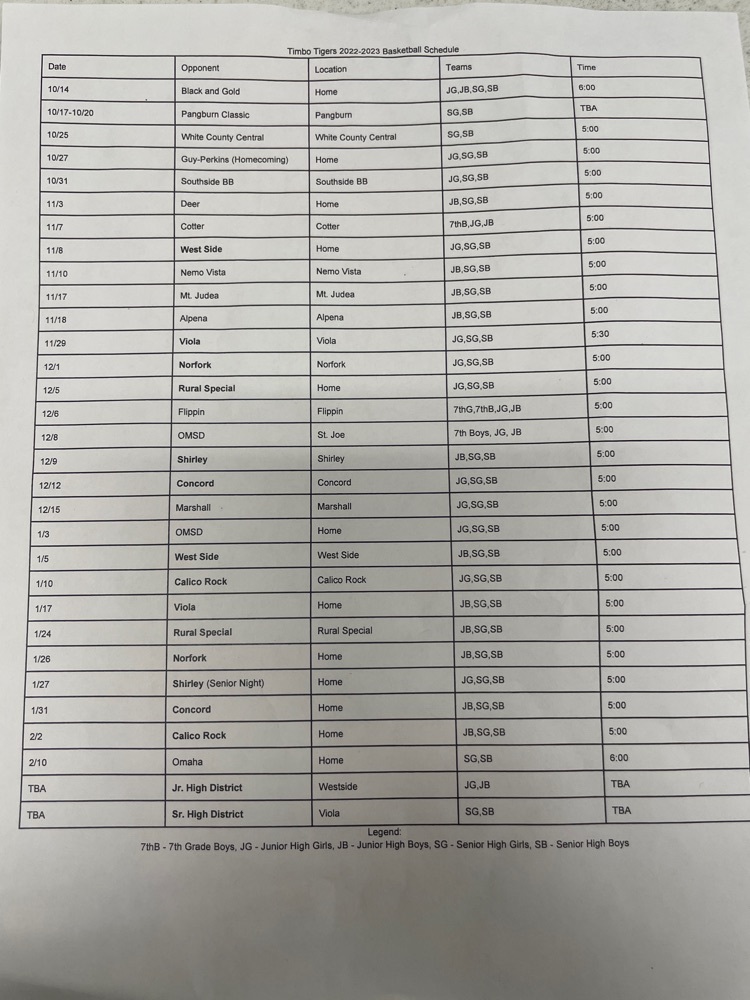 Timbo: Timbo Elementary sends a big thank you to Wal-Mart manager Ben Baker for his donation of paint stir sticks, decorated by Timbo high school art classes, to make shelf markers for elementary library students. Our kids are using them and enjoying them!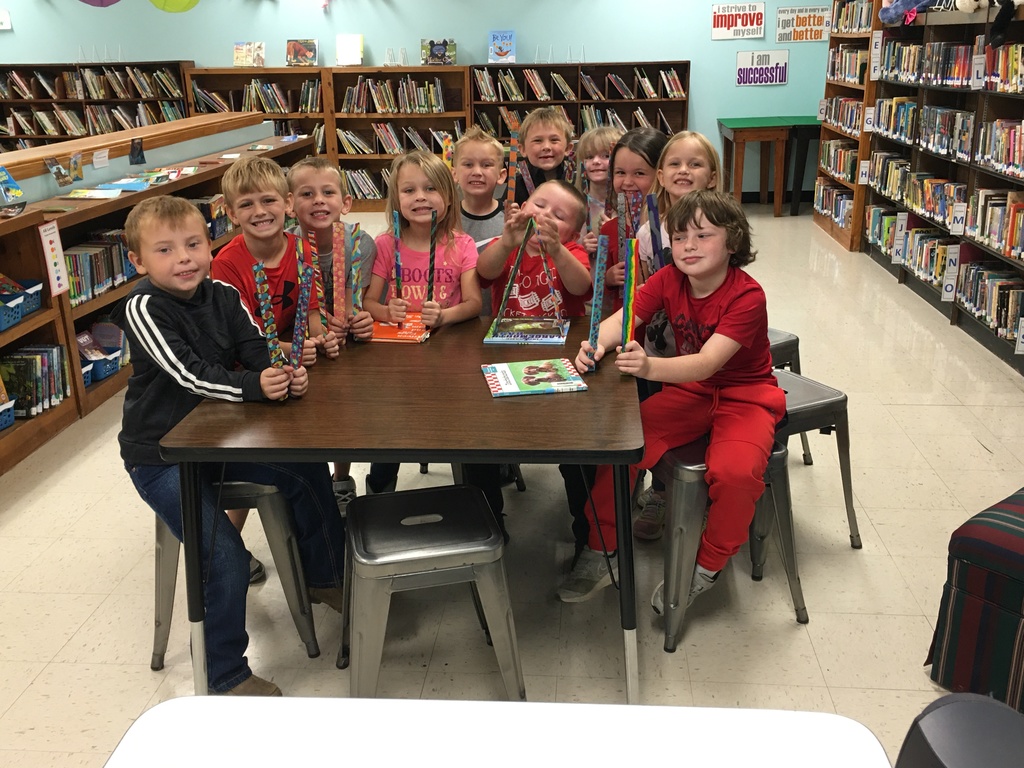 Timbo: The Pee Wee basketball games on Thursday has been moved to tonight (9/26)!!!!!!!! This is to allow for our gym floor to be refinished. All games will begin at 4:30 and we will have a running clock. Sorry for the late notice and thank you for your understanding. Go Tigers!

Timbo: Fall Pictures will take place this Tuesday, September 27th!!! Order forms have been sent home with each student. If you need one, please contact the school or your child's teacher. Thank you!!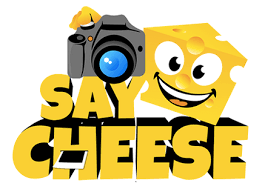 Timbo: On behalf of Timbo Schools, we would like to extend our deepest gratitude to everyone who took part in our 2022-2023 Fall Festival. There are so many people to thank that I will share all of those who donated below this post. A special thanks to Stone Bank, our parents, our students, our wonderful staff, and the whole community. This was the biggest and greatest Fall Festival in the schools history. We raised more money for our school then ever before!!!!! We are blessed to live in such a great community and county!!!! You all have no idea how much this helps our school and students. Again, from the bottom of our hearts, THANK YOU!!!!!!!!! Timbo PTO Wal-Mart MV Jerry Maxwell Amber Kaye's Custom Confections Whitney Wesley Photography Erick Mendoza Brittany Henson Josh and Selena Linville Josh and Selena Linville Terry Hearn Andy Wittchow Andy Wittchow Andy Wittchow Andy Wittchow Andy Wittchow Simmons Bank Anglers Anglers Rainbow Cafe Rainbow Cafe Rainbow Cafe Erick Mendoza Erick Mendoza Tana Brewer Brad n Dads - Amanda Shellstrom Brad n Dads - Amanda Shellstrom Brad n Dads - Amanda Shellstrom Oxley Store Oxley Store Oxley Store Oxley Store Western Sizzler FL DAVIS Kim Hudspeth Stone Bank Sara Jane Lee @ Indulge Salon Kickin' Back Tires Center Ridge Mane Attraction Best Drug Mitchell's Main Street Pharmacy North Arkansas Farm Supply Wallace Woodworks Farm Bureau Bushel & A Peck Restaurant Subway Subway Wildflower Bed & Breakfast Greg Peters MV Chev Greg Peters MV Chev MV Donut Factory Mountain Mommas Cookies 53 Palms Food Truck Timbo Grocery Timbo Grocery Belinda Smith Kyra Reidy Timbo Grocery Timbo Grocery View Life 72560 Pizza Hut Pizza Hut Pizza Hut Stream Theatre Heartland Plumbing Heartland Plumbing JoJo's Catfish Wharf/Jack's Resort Stone Couny Medical Center Todd Carroll Halpains Halpains McClung's McClung's Allcare Homecare The Jordan Family The Jordan Family Tony Trammell Hipps Mtn. View Butcher Shop Mountain Man BROtique Moonshot Coffee KinFolks BBQ Dude Ranch Wades Townsend Homecare Shelter Insurance Shelter Insurance Brittany Henson Brittany Henson Carnivores Dearien Supply HDL Designs Megan Phillips Megan Phillips Stone Drive In Stone Drive In Acheive Nutrition Prissys Florist Skylark Cafe Leslie Marshall Milling 56 Country Store 56 Country Store 56 Country Store 56 Country Store Fox Country Store Fox Country Store Fox Country Store Fox Country Store Fox Country Store Fox Country Store Larkin Simone Sight and Sound Branson Excel Boats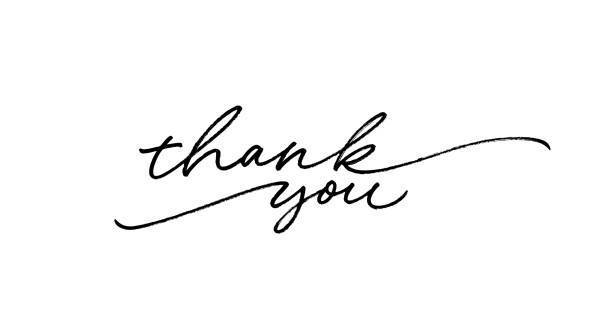 Timbo: Timbo School would like to recognize its 2022-2023 Stone County Copperheads Football Players! We would also like to show our appreciation for Trent Martin, Megan Martin, and Keenan Glenn for their hard work in organizing and coaching this wonderful program. We would like to thank Dusty Mitchell for the design of the new uniforms. The uniforms represent the colors from all 3 school campuses. The Stone County Copperheads will play against Cave City tomorrow, September 24th at the Mountain View High School football field. The 3rd and 4th grade team will play at 10:00am followed by the 5th and 6th grade team. Please come out and support our Stone County Copperhead football teams!!!!